In Rural NC, Push for Mental-Health Resources as Kids Head Back to School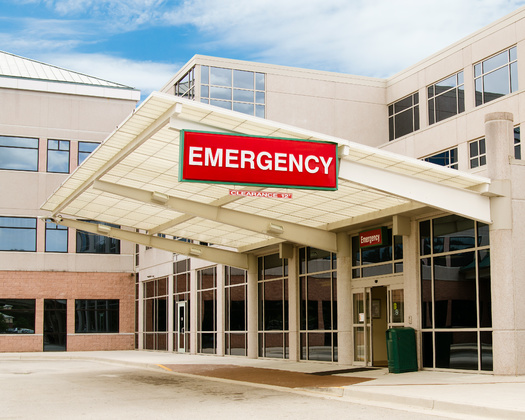 ASHEVILLE, N.C. - Across the state, teachers and staff expect more kids will need mental-health resources as they return to in-person school.

McDowell County elementary school counselor Betty Ross explained that in rural western North Carolina, many children have experienced domestic violence, homelessness and substance abuse in the household, worsened over the past year and a half.

She said kids are struggling to manage their emotions.

"What COVID has done for us, and it's a positive, it's allowed our community to talk about this and go, 'Hey, we need to focus on mental health,'"said Ross. "And it's OK to focus on mental health. It's not just about reading and math."

Through programs such as Healthy Places NC, Ross has been working with her students to provide them with resources to face challenges at home all while training teachers and staff on how to use trauma-informed approaches in the classroom.

In the southeastern part of the state, Selena Rowell - executive director of the Columbus County Partnership for Children - said her region consistently ranks at the bottom of statewide health rankings.

She said she's working to educate child-care providers by screening films that focus on trauma and resilience, as well as expanding parent education. Rowell said there are gaps in resources for families with very young children who need support.

"And we've gone through and looked at where we have these interventions in our community," said Rowell, "and where the lacking was, was mostly for that birth-to-five area."

Data from the U.S. Department of Education shows nationwide, the pandemic has taken a toll on students' mental health, from an increase in reported negative feelings to a rise in suicidal ideation among children and young adults.




get more stories like this via email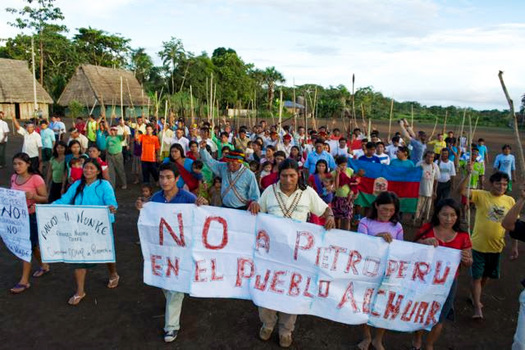 Environment
LOS ANGELES -- California-based facilities are refining half of all the oil drilled in the Amazon rain forests, according to a new report by the …
Environment
ALBUQUERQUE, N.M. -- People who live on the Navajo Nation near the San Juan Basin are closely following work by the Environmental Protection Agency (…
Social Issues
PHOENIX -- A new report shows, despite getting billions of dollars from the federal government under the American Rescue Plan, many airlines continue …
Social Issues
NEW HAVEN, Conn. -- Connecticut is among several states working on what its new recreational marijuana industry will look like, and a new coalition …
Social Issues
PRAIRIE DU SAC, Wis. -- Broadband gaps affect many facets of life, including education. The new federal infrastructure plan includes money to expand …
Environment
HASTINGS-ON-HUDSON, N.Y. -- One of the major takeaways from last month's big climate conference in Scotland is, all levels of government need to …
Social Issues
ALBANY, N.Y. -- New York State United Teachers (NYSUT) has released a new report this week, with recommendations from educators about how best to …
Social Issues
BALTIMORE, Md. -- Maryland civil rights groups are proposing a lawsuit against Baltimore County if it adopts its current redistricting plan, claiming …