NC Business Leaders Say Boosting Health Coverage is Key to Economic Stability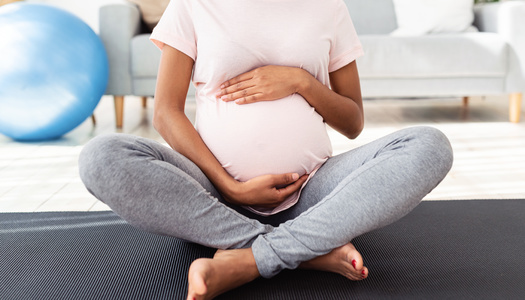 RALEIGH, N.C. - As the Delta variant continues to spread and vaccination rates stagnate, small businesses are advocating for efforts to expand health-care coverage options for employees.

A survey released in June found more than half of small business leaders say the high cost of health insurance is a barrier to offering health-insurance benefits.

Hemi Tewarson, executive director of the National Academy for State Health Policy, said the state recently moved to a Medicaid managed-care model, which could provide opportunities to increase enrollment and awareness and get folks connected to a primary-care provider.

"And within Medicaid managed care," said Tewarson, "we have the opportunity for really setting budgets around populations, and making sure folks are connected to primary care and a set network."

According to the latest data, more than one million residents lack health coverage.

The North Carolina Business Council and other groups have advocated for Medicaid expansion, which would cover an estimated 600,000 currently uninsured people who are eligible.

The federal government has boosted financial incentives through the American Rescue Plan to expand the program, but it remains unclear whether the North Carolina General Assembly will choose to do so.

Jared Burton owns Lights Market & Cafe in Durham. He said it's becoming increasingly difficult to ensure affordable coverage for his employees, and said over the past decade, his options have dwindled.

"And so in this area where I'm at where you're trying to provide good safety nets and coverage for your employees," said Burton, "I don't always know the best move."

Republican state Rep. Jake Johnson of Hendersonville said some state lawmakers are pushing for the option for employees to access health care through trade associations that receive breaks on rates.

"We really hope overall that'll help small businesses bring down those insurance costs and minimize risk in a much larger group," said Johnson.

Research shows Black and Latino residents are more likely to be uninsured and are more likely to work in industries with a higher risk of contracting the novel coronavirus.




get more stories like this via email
Environment
In her 2022 State of the State address, New York Gov. Kathy Hochul set new goals for electrifying the school bus fleets in the state. Clean-energy …
Social Issues
Finding and affording child care is no cakewalk for Oregon families right now. A new report details the pressures and some potential policy fixes…
Social Issues
Acknowledging the pandemic's toll on Kentucky students, teachers and families, Gov. Andy Beshear announced last night a state budget which would make …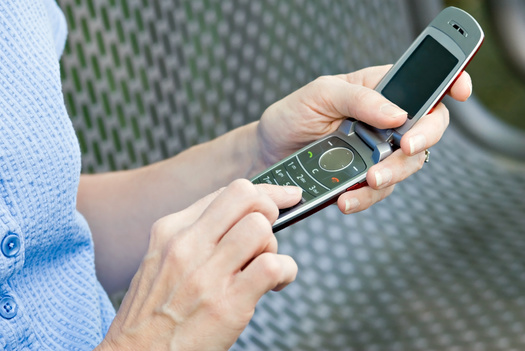 Social Issues
Mobile carriers are starting to decommission their 3G cellular networks this year, some as soon as next month. Pennsylvania officials are reminding …
Environment
One hundred years ago today, the Izaak Walton League of America was founded in Chicago, with a mission of local stewardship of wild places, citizen …
Environment
An alliance of environmental groups and lawmakers has released an ambitious, wide-ranging set of goals for the 2022 Arizona Legislature. The …
Social Issues
During Wisconsin's pandemic elections, absentee ballot drop boxes offered a different route for people to cast their votes, but a new decision in …
Social Issues
The road to voting rights for Native Americans has been long, but advocates for indigenous people hope to build on the momentum they've seen in …