NC Medicaid Beneficiaries Urged to Find Plans Under New Managed Care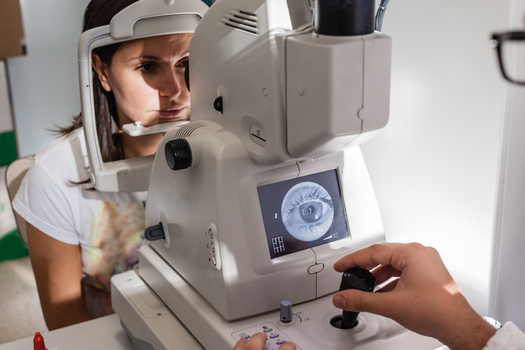 RALEIGH, N.C. -- North Carolina residents who rely on Medicaid have until Sep. 30 to switch healthcare plans under the state's new managed care system.

Nearly 1.6 million people currently receive Medicaid benefits.

Rebecca Friedman, attorney in the family support and health-care unit at the Charlotte Center for Legal Advocacy, explained last month the state switched from a fee-for-service model to a system where individuals must access care through pre-paid, individual health plans managed by a handful of private companies.

"It operates more like private insurance, which is familiar to many people," Friedman pointed out. "But for so many people on Medicaid in North Carolina, this is just completely new and entirely different from what they've known their whole lives."

Medicaid beneficiaries can visit ncmedicaidplans.gov to make sure the providers they need to see are in the network of the Prepaid Health Plan they've selected or been assigned to.

Friedman advised if your doctor is not listed in that plan's network, you should request to change plans.

Friedman added in order to avoid hiccups in accessing care, its critical residents pay attention to what plan they are in, and noted individuals who need enhanced behavioral health services for mental illness, substance abuse or intellectual disability can fill out an online form to request to remain in N.C. Medicaid Direct.

"We really want to make sure that individuals are finding out now what plans their providers are in and switching to that plan," Friedman urged.

She emphasized resources are available to help.

"For individuals who need to change plans, or find out what plans their providers are in, the enrollment broker is the resource that they can contact to change their plans or find out about provider networks," Friedman stated.

The Enrollment Broker can be contacted by phone at 1-833-870-5500.

Individuals also can reach out to the North Carolina Medicaid Ombudsman, a resource providing education, guidance, referrals, and informal issue resolution for Medicaid beneficiaries as they transition into the managed-care system. The Ombudsman can be contacted by phone at 877-201-3750 or online.


get more stories like this via email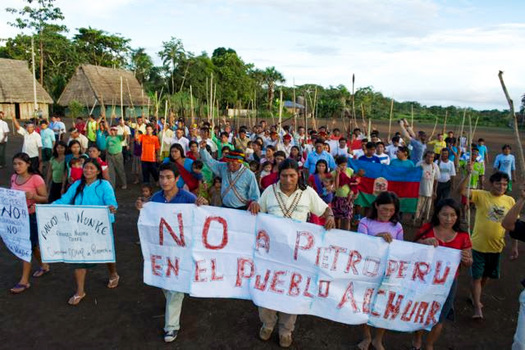 Environment
LOS ANGELES -- California-based facilities are refining half of all the oil drilled in the Amazon rain forests, according to a new report by the …
Environment
ALBUQUERQUE, N.M. -- People who live on the Navajo Nation near the San Juan Basin are closely following work by the Environmental Protection Agency (…
Social Issues
PHOENIX -- A new report shows, despite getting billions of dollars from the federal government under the American Rescue Plan, many airlines continue …
Social Issues
NEW HAVEN, Conn. -- Connecticut is among several states working on what its new recreational marijuana industry will look like, and a new coalition …
Social Issues
PRAIRIE DU SAC, Wis. -- Broadband gaps affect many facets of life, including education. The new federal infrastructure plan includes money to expand …
Environment
HASTINGS-ON-HUDSON, N.Y. -- One of the major takeaways from last month's big climate conference in Scotland is, all levels of government need to …
Social Issues
ALBANY, N.Y. -- New York State United Teachers (NYSUT) has released a new report this week, with recommendations from educators about how best to …
Social Issues
BALTIMORE, Md. -- Maryland civil rights groups are proposing a lawsuit against Baltimore County if it adopts its current redistricting plan, claiming …