NV State Agencies to Prioritize Wildlife Migration Corridors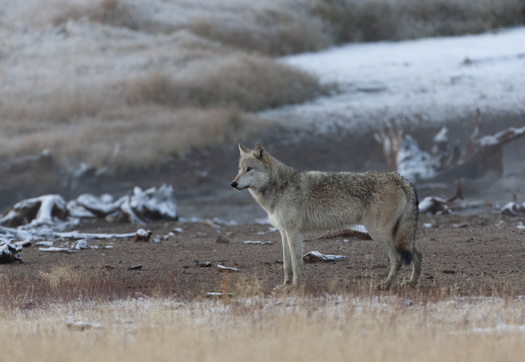 Thursday, August 26, 2021
CARSON CITY, Nev. -- Sage grouse, pronghorn, mule deer and bighorn sheep are just a few of the species expected to benefit from a new executive order on wildlife migration corridors signed this week by Gov. Steve Sisolak.

The order instructs state agencies to collaborate to make sure animals migrating between their winter and summer range aren't held up by poorly placed roads and development.

Lydia Teel, board member at the nonprofit Nevada Bighorns Unlimited, said more than 360 species depend on uninterrupted access to the sagebrush habitat that covers more than half the state.

"With recent wildfires and drought, our wildlife is in peril," Teel asserted. "And that's why this is so important that we work together to try and enhance that ecosystem for them, so we can continue to have healthy populations."

The order instructs the Nevada Departments of Wildlife, Transportation and Natural Resources to develop a plan called the Nevada Habitat Conservation Network. The agreement does not mandate any new restrictions on development, but will facilitate projects such as wildlife crossings that direct animals under or over the highway.

Tony Wasley, director of the Nevada Department of Wildlife, said the new framework is a win-win.

"It helps keep the roads safe for the public. It helps reduce the cost for emergency response, automobile insurance and repair, or medical costs associated with animal-vehicle collision, and then it also helps the wildlife population survive," Wasley outlined.

The order means the state wildlife department will develop a Sagebrush Habitat Plan to tackle the problems of declining populations of the iconic sage grouse. A recent report from the U.S. Geological Survey found the sage grouse population across the West has declined 80% since 1965.

Support for this reporting was provided by The Pew Charitable Trusts.


get more stories like this via email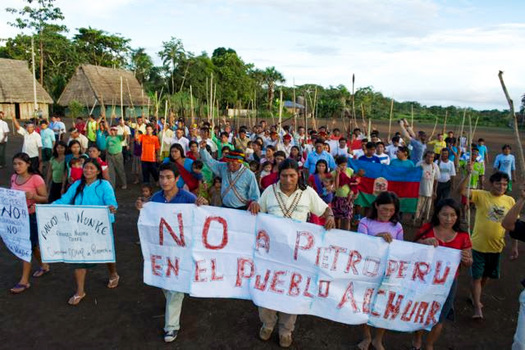 Environment
LOS ANGELES -- California-based facilities are refining half of all the oil drilled in the Amazon rain forests, according to a new report by the …
Environment
ALBUQUERQUE, N.M. -- People who live on the Navajo Nation near the San Juan Basin are closely following work by the Environmental Protection Agency (…
Social Issues
PHOENIX -- A new report shows, despite getting billions of dollars from the federal government under the American Rescue Plan, many airlines continue …
Social Issues
NEW HAVEN, Conn. -- Connecticut is among several states working on what its new recreational marijuana industry will look like, and a new coalition …
Social Issues
PRAIRIE DU SAC, Wis. -- Broadband gaps affect many facets of life, including education. The new federal infrastructure plan includes money to expand …
Environment
HASTINGS-ON-HUDSON, N.Y. -- One of the major takeaways from last month's big climate conference in Scotland is, all levels of government need to …
Social Issues
ALBANY, N.Y. -- New York State United Teachers (NYSUT) has released a new report this week, with recommendations from educators about how best to …
Social Issues
BALTIMORE, Md. -- Maryland civil rights groups are proposing a lawsuit against Baltimore County if it adopts its current redistricting plan, claiming …