CT Bird Deaths Decrease; Cause of Illness Remains a Mystery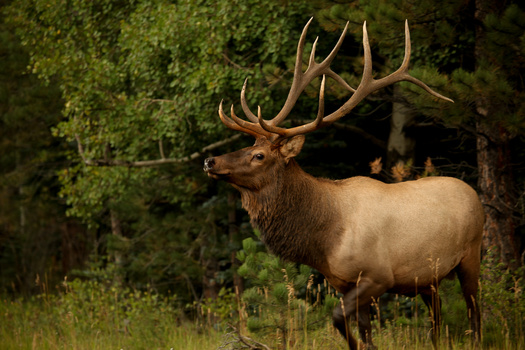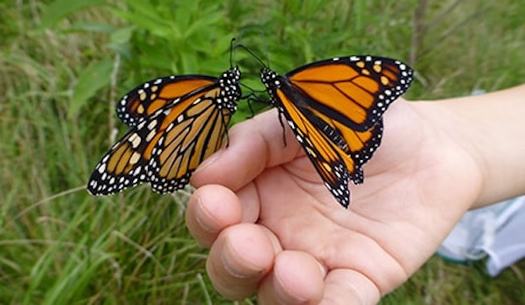 FAIRFIELD, Conn. -- Fewer wild birds are dying in Connecticut than earlier this summer, but experts are still trying to pinpoint the cause and are looking for help to identify problems.

Rates of Connecticut bird deaths have dropped by about 75%, so wildlife agencies are changing their previous guidance about not putting out bird feeders and birdbaths in yards.

Patrick Comins, executive director of the Connecticut Audubon Society, said the unidentified illness has been seen in birds from the Midwest, mid-Atlantic and southern states. He added it is unknown if the disease is related to a toxin or environmental issue, and almost all infectious diseases have been ruled out.

"Discovering a new pathogen is obviously much more difficult," Comins explained. "So, there's really no positive or negative test on this, because we don't know what is causing it. And, it may be contagious between birds."

The Connecticut Department of Energy and Environmental Protection (DEEP) said residents can put out their bird feeders and birdbaths again, but must clean and disinfect them once a week. They should wear gloves if they need to touch a bird, or any item used by birds.

Comins hopes preventive measures will keep the condition from spreading among year-round local birds, and to others that stop by during their migration south for the winter. Regardless, he noted residents are advised to report any bird illness or fatality to DEEP, with visual documentation, if possible.

"If they find a dead bird, if they can take photos of it, that show particularly the face area," Comins requested. "Also, if the bird is alive and exhibiting neurological syndromes, video of that would be helpful as well."

He added other symptoms include swollen or crusty eyes. He said bird deaths or illnesses should be reported on the state DEEP online database, or by calling the DEEP Wildlife Division at 860-424-3011.


get more stories like this via email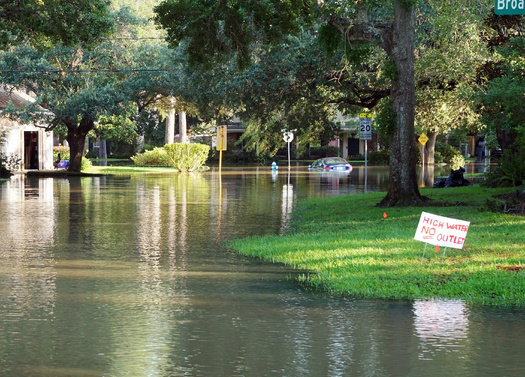 Environment
In the wake of historic summer floods in the Midwest and Appalachia, there are calls for a new national plan to reduce risks from disasters. The …
Social Issues
Small businesses that suffered damage or destruction from the recent historic flooding in Eastern Kentucky can get one-on-one assistance as they try t…
Environment
The Inflation Reduction Act, newly passed by the U.S. Senate, allocates $369 Billion to fight climate change, and appropriates funds specifically for …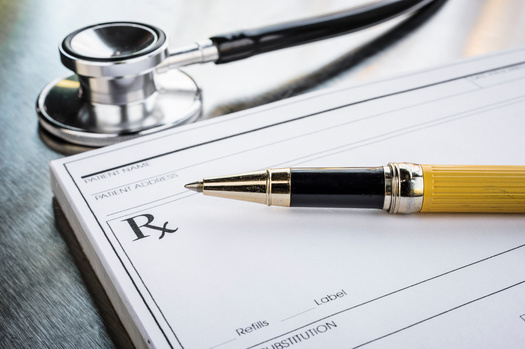 Social Issues
Sweeping legislation approved by Congress is designed to address a range of issues, including climate change and deficit reductions. Other components …
Social Issues
By Linda Burstyn for Ms. Magazine Broadcast version by Roz Brown for New Mexico News Connection/Public News Service Bad Business: Anti-abortion …
Social Issues
Opening up Pennsylvania's primary elections to voters who aren't registered either as Democrats or Republicans is the topic of a State House of Repres…
Social Issues
August is National Black Business Month, and this year, for Black-owned companies in Pennsylvania that have managed to survive through the pandemic…
Social Issues
On August 27, members of the public will have a rare opportunity to visit the historic Padlock Ranch first developed for livestock in 1867, now …