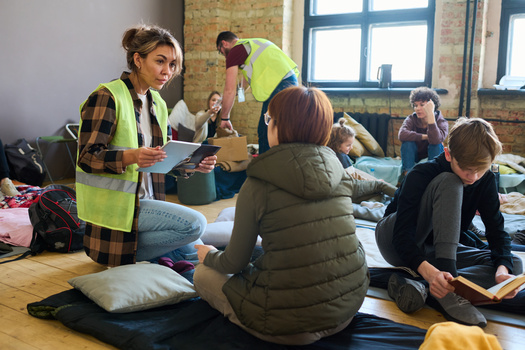 PHILADELPHIA - Several hundred refugees from Afghanistan started to arrive at Philadelphia International Airport this weekend, only a few days after an explosion at the airport in Kabul resulted in the death of at least 170 people along with 13 U.S. service members.

It became the second airport in the country - after Dulles International Airport near Washington, DC - to welcome Afghan refugees after the fall of Kabul to the Taliban.

Cathryn Miller-Wilson - executive director of refugee resettlement organization HIAS Pennsylvania - said under normal circumstances, they receive between 10 days and two weeks notice from their national organization about upcoming refugee arrivals in the region.

"What has happened because of the crisis is about two weeks ago," said Miller-Wilson, "we started getting emails from our national saying, 'Hey, be prepared we're going to be sending you emails with just a few hours notice of people who are cleared to be resettled.'"

Afghan evacuees who don't have green card status or citizenship could end up at nearby Joint Base McGuire-Dix-Lakehurst in New Jersey. The military base joins six others in the country housing refugees and has the capacity to hold 9,500 people.

After their arrival, Miller-Wilson said HIAS PA has 90 days to help them find housing, open a bank account, secure a job, and much more. HIAS PA is asking for monetary donations to help pay for hotel rooms and other temporary housing.

Miller-Wilson says they're also in need of volunteers.

"We are looking for volunteers for various aspects of resettlement," said Miller-Wilson, "things like going to the airport to pick them up, doing a housing setup, where we set up their new apartment with all the furniture, accompanying clients to their first medical appointment."

City officials have also put out a request for interpreters who speak Dari, Pashto, Urdu, or Farsi to join the Philadelphia Medical Reserve Corps, a group of more than 2,500 volunteers who assist during public health emergencies and large-scale events.




get more stories like this via email
Environment
A recently signed law expands New York City's solar property tax abatement. This four year tax abatement allows for the construction of solar …
Health and Wellness
Advocates for mental health in Maine say the stigma of suicide often prevents those most at risk from getting the help they need. The CDC reports …
Cannabis is an emerging science in which students can make new discoveries and contributions. Wayne State University in Michigan has introduced an …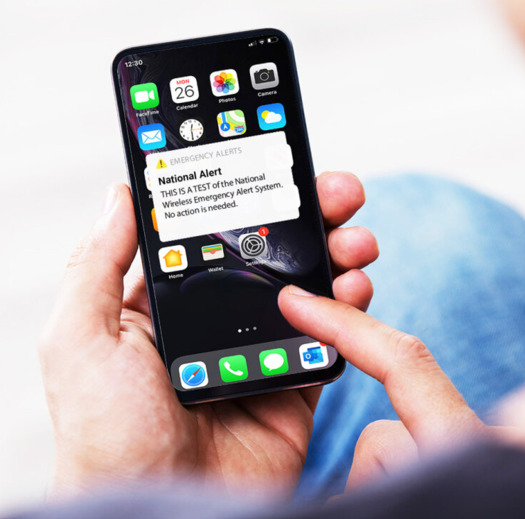 Environment
Cell phones around Wisconsin and the rest of the country will be buzzing this Wednesday afternoon for a test of the federal Emergency Alert System and…
Social Issues
As the U.S. navigates a prolonged housing crisis, a North Dakota organization is highlighting data showing significant homeownership disparities…
Environment
Volunteer water monitoring is gaining popularity in West Virginia, and could help assess the impact on regional water quality of projects like the …
Health and Wellness
October is National Bullying Prevention Month, and one Nevada father is speaking out after his special-needs son endured a traumatic incident…
Health and Wellness
Data from last year show a growing percentage of Kentucky children and teens report struggling with depression or anxiety, largely driven by social …