Report: Universities Offer New Cures for Closing Virginia's Racial Gaps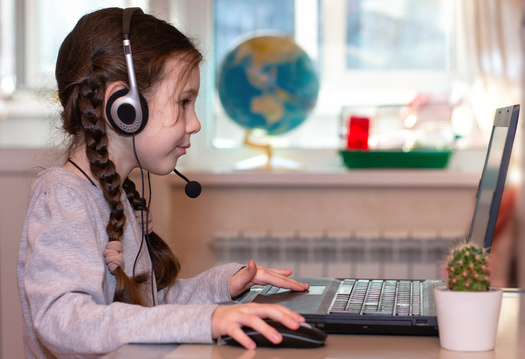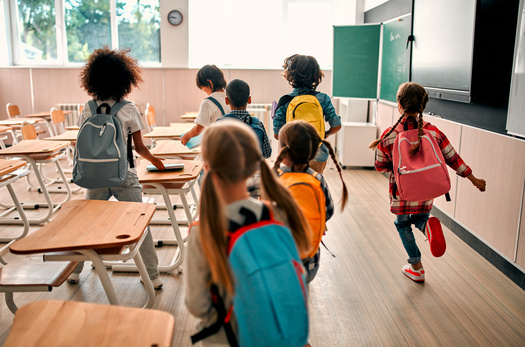 RICHMOND, Va. - In response to last year's protests against racial injustice across the country, a new report shows cities such as Richmond are turning to universities to help reconcile past racial disparities while helping underserved Black communities today.

The Brookings Institution report details historic wealth gaps between Black and White Virginians.

It includes uneven home ownership from redlining, leading to Blacks having less ability to pay for college - according to Andre Perry, co-author of the report and senior fellow at the Brookings Institution's Metropolitan Policy Program.

He said only 25% of African Americans in the state have a bachelor's degree compared with about 43% of Whites. But he said he thinks there's hope.

This year, Lumina Foundation gave Virginia more than $700,000 to help more Black residents attend college.

"That led to initiatives that would essentially expose individuals to college," said Perry, "provide them quality counseling so they know what coursework to take. They provided micro grants to help students cover expenses like car repair or child care."

The Lumina Foundation also partnered with Virginia Commonwealth University's Bridging Richmond initiative to help Richmond's Black residents get a post-secondary education.

Some university initiatives aim to counteract years of institutionalized practices that have created the wealth gaps. For example, the report finds the median annual income of Virginia's Black families is 30% lower than that of white families, and has been that way for the past 50 years.

Perry pointed out that Richmond Mayor Levar Stoney is taking steps to mend that difference.

He recently announced a 20-year partnership between historically Black Virginia Union University and a city redevelopment group to provide adults and some students with workforce development and mentoring services.

"It's not enough for a university to essentially provide a service as if it was a bank where people will go in, get their education and leave," said Perry. "Not, it's about saying institutions have a responsibility, making sure the overall conditions are improved upon."

The report also recommends that universities leverage their institutional power as a large employer to audit internal hiring practices to make sure the jobs they create are accessible to a wider range of people.


Support for this reporting was provided by Lumina Foundation.





get more stories like this via email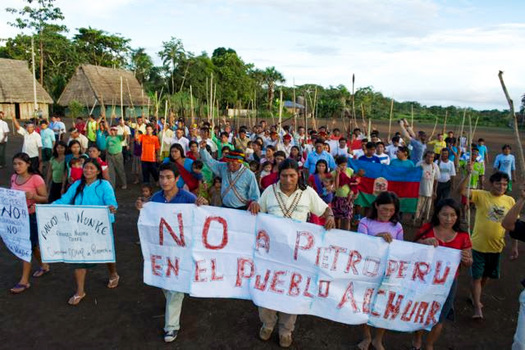 Environment
LOS ANGELES -- California-based facilities are refining half of all the oil drilled in the Amazon rain forests, according to a new report by the …
Environment
ALBUQUERQUE, N.M. -- People who live on the Navajo Nation near the San Juan Basin are closely following work by the Environmental Protection Agency (…
Social Issues
PHOENIX -- A new report shows, despite getting billions of dollars from the federal government under the American Rescue Plan, many airlines continue …
Social Issues
NEW HAVEN, Conn. -- Connecticut is among several states working on what its new recreational marijuana industry will look like, and a new coalition …
Environment
HASTINGS-ON-HUDSON, N.Y. -- One of the major takeaways from last month's big climate conference in Scotland is, all levels of government need to …
Social Issues
BALTIMORE, Md. -- Maryland civil rights groups are proposing a lawsuit against Baltimore County if it adopts its current redistricting plan, claiming …
Social Issues
LINCOLN, Neb. -- Nearly seven in ten Americans say billionaires are not paying their fair share in taxes, according to a new survey. Among likely …
Social Issues
BISMARCK, N.D. -- Over the coming weeks, North Dakotans will be clicking the "purchase" button as they order holiday gifts online, and fraud experts …