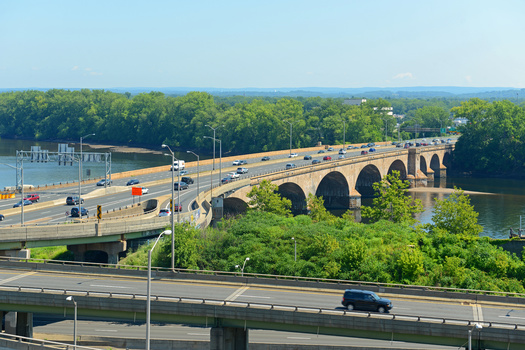 Friday, September 3, 2021
BOSTON -- Advocates for clean transportation are fighting a proposed ballot initiative, which would prevent Massachusetts from taxing gas and other fuels.

The ballot initiative is in response to the Transportation and Climate Initiative (TCI) supported by Gov. Charlie Baker, a multistate commitment to a "cap and invest" policy in which fossil-fuel-emitting power plants, gas and diesel suppliers pay for the emissions they generate.

Josh Ostroff, interim director of Transportation for Massachusetts, said dropping the gas tax would do more than reject the TCI program, and contended it would put a huge portion of the Commonwealth's transportation funding at risk.

"If this ballot question takes away that revenue source, then we're going to have to find another way to repair our roads and bridges, to fund public transportation, and to make the kinds of repairs and upgrades in the face of climate change," Ostroff pointed out.

Environmental groups have also criticized TCI for not going far enough, and not focusing on communities on the front lines of the climate crisis.

But Ostroff argued there are other ways to bypass TCI, without wiping out a billion dollars in transportation funding. Backers of the initiative are now gathering signatures, after the Attorney General cleared it as technically constitutional.

Ostroff added powerful interests are supporting the ballot initiative, including the petroleum industry, but he asserted it is important to limit fossil-fuel emissions, especially on the heels of the Intergovernmental Panel on Climate Change's recent report calling climate change a "Code Red for humanity."

"The 90-degree-plus days we've had across Massachusetts, or the amount of rainfall that we've had and the catastrophic storms that we've experienced, show that human-caused climate change is truly a crisis that threatens the well-being of every community and every person," Ostroff remarked.

He noted many areas have structurally deficient bridges, hundreds of miles of substandard roads and inadequate bus service, and warned losing the state's gas-tax revenue would only allow problems to worsen.


get more stories like this via email
Social Issues
A bill in Congress with a Connecticut House sponsor aims to reduce child labor in the United States. Called the "Children Harmed in Life-Threatening …
Social Issues
As the opioid crisis continues, more New Hampshire grandparents are seeking financial help to raise their grandchildren. Already struggling with the …
Social Issues
As of Jan. 1, insulin will become a lot more affordable for many Nebraskans, and those who have come to rely on telehealth visits are more likely to …
Environment
Some state and local lawmakers are on a long list calling on New York Gov. Kathy Hochul to require big oil companies to help offset the costs of …
Environment
Utilities and government agencies in the U.S. are carrying out plans to transition to cleaner electricity sources. To avoid being left behind…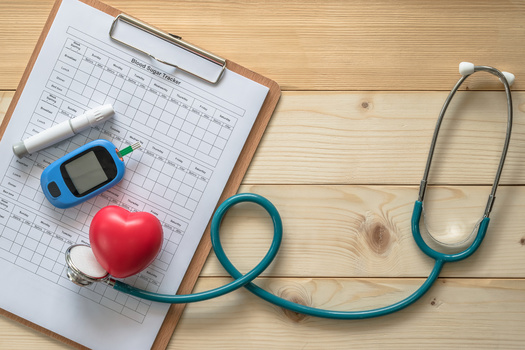 Health and Wellness
November has been Diabetes Awareness Month - but heading into the holidays, people who are diabetic know they can't lose their focus on keeping it in …
Environment
Conservation groups are celebrating a long-fought battle to protect the dwindling population of wolverine in the Northwest and northern Rockies…
Environment
As world leaders gather in Dubai for the international conference on climate change, the City of Long Beach is acting on multiple fronts to help the …