CT Addiction-Prevention Groups Seek Aid to Lower Fatal Overdoses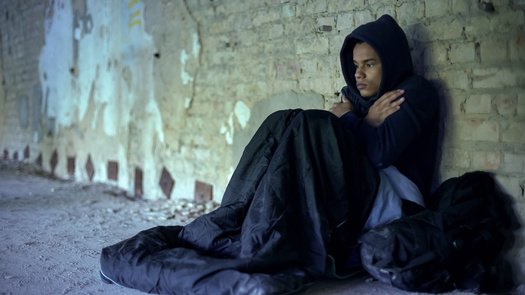 Tuesday, September 7, 2021
NEW LONDON, Conn. -- Addiction-prevention specialists in Connecticut are pushing for investments in substance-use disorder programs to combat the state's rise in opioid overdose deaths since COVID-19 hit.

In 2020, Connecticut reported an increase of more than 14% in fatal drug overdoses.

Carol Jones, director of harm reduction at Alliance for Living, attributes the upward trend to both to new and emerging lethal substances, and the high stress of the pandemic.

"COVID has exacerbated use for many people because of isolation, or loss of jobs," Jones explained. "People that have managed to be in remission for a while lose a job, end up not knowing what they're going to do next, return to use."

Jones' organization and other local agencies are seeking resources to get more NARCAN, a medicine which quickly reverses an opioid overdose, for first responders and the community at large. She also wants to see policy changes to allow more access to medicines that treat drug addiction, like Suboxone and methadone.

Jeanne Milstein, director of human services for the city of New London, said overdoses have not increased in her city as drastically as other Connecticut communities. She ties this to the New London CARES Project, with peer navigators who work to create trusting connections with people who have a substance-abuse condition.

"I really attribute that to the work of our navigators," Milstein stated. "During the pandemic, they were in constant contact with the people they serve. They dropped off medicine, they dropped off personal protective equipment; if people needed food, food was dropped off."

Sen. Richard Blumenthal, D-Conn., has said he will seek federal money to sustain the program.

Jones noted she has been in remission from opioid-use disorder for 32 years, and emphasized how vital a support network is during recovery. She contended the greater understanding that addiction is a disease, not a choice, is also essential to treating it.

"There was no dialogue around, 'Why are you using, what is it doing for you? What's going on in your life that this has happened?'" Jones recounted. "It was, 'Oh my God, she uses drugs, we're not going to talk to her, we're going to walk the other way.' And that still exists for people."

In the long term, she hopes Connecticut can adopt other models of harm reduction like safe consumption sites, which Rhode Island authorized in July. The national Substance Abuse and Mental Health Services helpline can be reached anytime at 800-662-HELP.


get more stories like this via email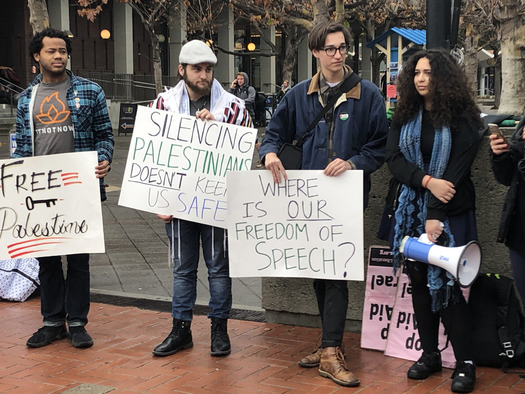 Social Issues
Groups fighting for Palestinian rights are praising a new fact sheet on religious discrimination from the U.S. Department of Education's Office for …
Social Issues
Lawmakers and immigrants-rights activists in the Commonwealth are hoping to pass the Language Access and Inclusion Act, which would dramatically …
Environment
New U.S. Department of Agriculture rules will target fraud and increase oversight of the $64 billion-a-year organic food industry. In Iowa, the …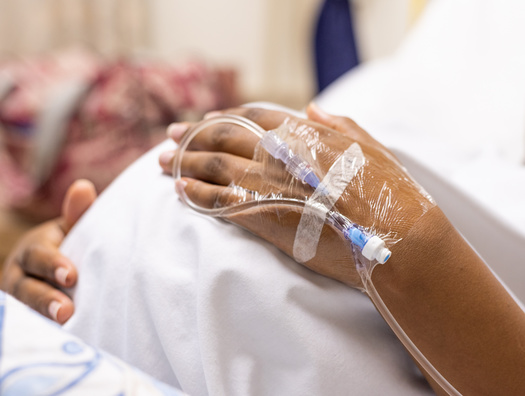 Social Issues
By Jennifer Weiss-Wolf for Ms. Magazine.Broadcast version by Eric Galatas for Colorado News Connection reporting for the Ms. Magazine-Public News …
Health and Wellness
With Black History Month underway, Wisconsin researchers and support groups are highlighting the disparities in cases of Alzheimer's disease…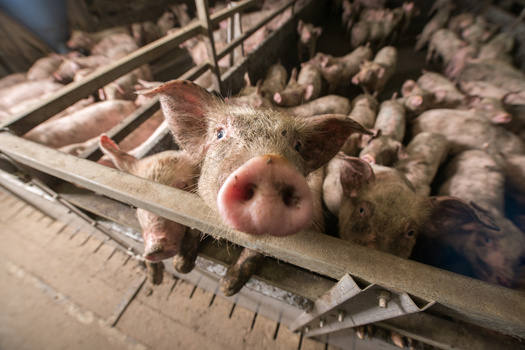 Environment
North Dakota's plan to boost animal agriculture has reignited a thorny issue: loosening restrictions on corporate ownership of farms. The state said …
Environment
Oregon is pursuing an aggressive climate plan to switch to renewable energy sources, but it faces one often overlooked issue: enough high-voltage …
Social Issues
A measure in the Washington State Legislature would provide free school meals to K-12 students, but nutrition service workers are worried they are …