WV Legislature Holds Sept. Public Hearings on Redistricting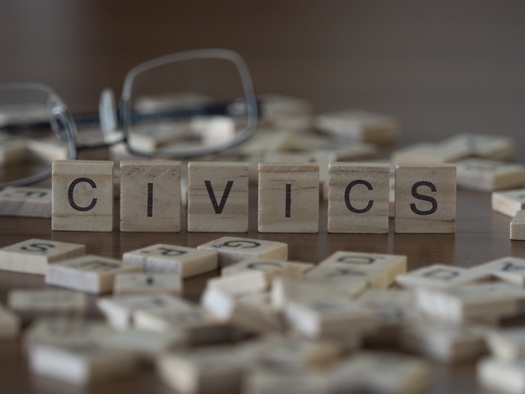 Friday, September 3, 2021
CHARLESTON, W.Va. -- West Virginians have two more chances to speak up in-person on the redistricting process at public hearings coming up this month in Charleston and Parkersburg.

The hearings are the last of about a dozen held in-person by the state's redistricting committee over the past six weeks.

Julie Archer, project manager at West Virginia Citizens for Clean Elections, said this year, the state will see some big changes, the result of a law passed in 2018, which requires representatives be elected from single-member, rather than multi-member districts, along with other factors.

"That makes this year's redistricting process particularly consequential, because we've lost population," Archer explained. "We're losing a seat in the U.S. House of Representatives."

The last in-person hearings are scheduled for Sep. 9 and 16. A few more online hearings will be held at the end of this month for residents of Congressional Districts 1, 2 and 3.

Archer explained allowing lawmakers to choose the boundaries of their own districts can lead to gerrymandering, or politicians crafting district maps in their favor or their party. She believes the hearings are a step in the right direction, but thinks the process needs greater transparency.

"But with the final say being left to lawmakers, there's always a risk that they will put their political ambitions over the needs and interests of their constituents," Archer asserted.

Archer added federal changes could ensure a major overhaul of how district lines are redrawn.

"If we want to get serious about having fair districts, the U.S. Senate needs to pass legislation, like the For the People Act, that would require states to establish independent commissions to oversee the map-drawing process," Archer argued.

Last month, the U.S. Census Bureau released 2020 population data, which is being used to draw new voting-district maps across the country.


get more stories like this via email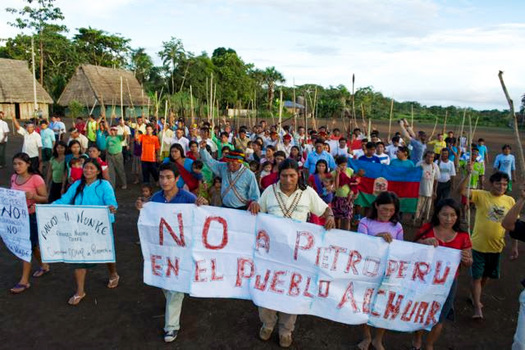 Environment
LOS ANGELES -- California-based facilities are refining half of all the oil drilled in the Amazon rain forests, according to a new report by the …
Environment
ALBUQUERQUE, N.M. -- People who live on the Navajo Nation near the San Juan Basin are closely following work by the Environmental Protection Agency (…
Social Issues
PHOENIX -- A new report shows, despite getting billions of dollars from the federal government under the American Rescue Plan, many airlines continue …
Social Issues
NEW HAVEN, Conn. -- Connecticut is among several states working on what its new recreational marijuana industry will look like, and a new coalition …
Social Issues
PRAIRIE DU SAC, Wis. -- Broadband gaps affect many facets of life, including education. The new federal infrastructure plan includes money to expand …
Environment
HASTINGS-ON-HUDSON, N.Y. -- One of the major takeaways from last month's big climate conference in Scotland is, all levels of government need to …
Social Issues
ALBANY, N.Y. -- New York State United Teachers (NYSUT) has released a new report this week, with recommendations from educators about how best to …
Social Issues
LINCOLN, Neb. -- Nearly seven in ten Americans say billionaires are not paying their fair share in taxes, according to a new survey. Among likely …