A Call for Transparency in Resettlement of Afghan Refugees
Wednesday, September 8, 2021
BOSTON -- Advocates for human rights and civil rights in Massachusetts are urging more transparency and clear information on plans to resettle Afghan refugees, in Massachusetts and elsewhere.

Iván Espinoza-Madrigal, executive director of Lawyers for Civil Rights Boston, said communities across the Commonwealth are ready to welcome people fleeing the Taliban in Afghanistan, but there has been little concrete information on when they will arrive, how many will be coming to Massachusetts or where, and what their immigration status will be.

"We're seeing a lot of interest at the municipal level, with cities saying that they are ready to be able to welcome Afghan families, but a lot of uncertainty about when and if they will be arriving," Espinoza-Madrigal explained.

Saturday marks the 20th anniversary of 9/11, after which began the 20-year war between the United States and the Taliban in Afghanistan. This week, the Biden administration called on Congress to allocate more than $6 billion for resettlement efforts, and they have estimated roughly 80,000 Afghans will be eligible to come to the U.S. overall.

Espinoza-Madrigal noted what is happening in Afghanistan could mean refugees are eligible for asylum status, especially people who supported U.S. military and intelligence operations, women and LGBTQ people.

He pointed out it is one of multiple options for how refugees will be classified, and the decision has both short-term and long-term consequences. He stressed the short term needs.

"It matters to be able to have access to a host of services, including housing and other safety nets," Espinoza-Madrigal urged. "And in the long term, how immigrants are classified can have lasting consequences on their ability to change status."

He added the U.S. could be well-served by following the example of other countries, such as Mexico, that have more quickly begun the resettlement process. Groups in the Commonwealth and other states are seeking support and volunteers, searching for housing and forming welcoming committees.


get more stories like this via email
Environment
HEMET, Calif. -- Public-lands groups are asking Congress to support the proposed Western Riverside County Wildlife Refuge, a 500,000-acre swath …
Social Issues
PRINCETON, Minn. -- President Joe Biden is expected to visit Minnesota today to tout passage of the new federal infrastructure bill. Those working …
Health and Wellness
AUGUSTA, Maine -- Advocates for access to mental-health services are holding a Behavioral Health Summit today at the Augusta Civic Center. They are …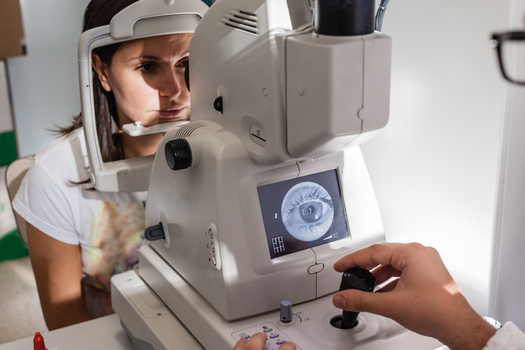 Health and Wellness
CARSON CITY, Nev. -- Eye exams can help determine your risk of dying from COVID, according to experts, because optometrists are often the first …
Health and Wellness
FRANKFORT, Ky. -- In a few weeks, Kentucky lawmakers will convene the General Assembly, and health advocates are calling for new policies to address …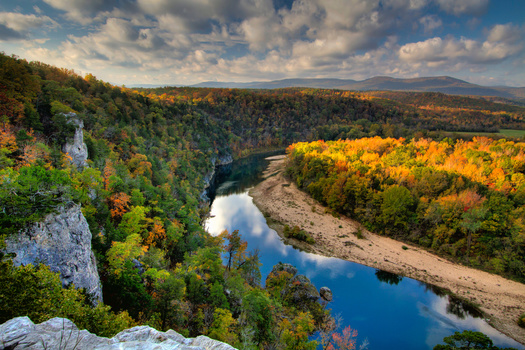 Environment
ST. JOE, Ark. -- More than a decade of restoration efforts in a section of Northern Arkansas' Ozark National Forest have led to 40 new species of …
Social Issues
SANTA FE, N.M. -- The New Mexico Legislature will consider three possible redistricting maps for the House and Senate when it meets for a special …
Social Issues
HOUSTON, Texas -- Minority-owned businesses across the South are benefitting from a program designed to help them get back on their feet post-…