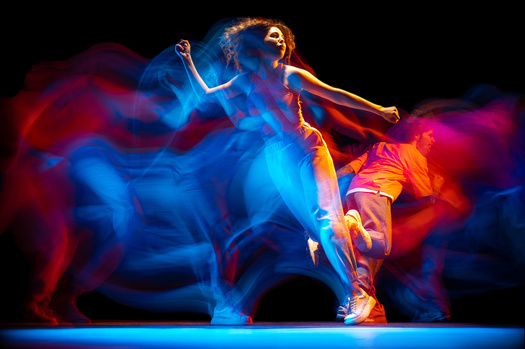 Thursday, September 9, 2021
BARRINGTON, Ill. -- Many have called United Flight 93, one of the four hijacked planes on Sep. 11, 2001, the first battle in the war on terror.

This week, chalk artists, including one from Chicago, are creating portraits to honor those on board who attempted to retake control of the plane.

Flight 93 did not reach its intended target, believed to be Washington, D.C. Instead, it crashed in a field in Pennsylvania, killing the 40 passengers and crew members aboard.

Nate Baranowski, a chalk artist based in Chicago, visited the Flight 93 National Memorial during a road trip earlier this year and was moved by its tribute to the victims.

"Because in a lot of ways, honoring those on Flight 93 is honoring their lives, but also acknowledging the sort of ephemeral nature of life and how it is short in a lot of ways," Baranowski remarked. "It shows the beauty of lives, although tragically cut short."

The portraits are being made on three-by-five-foot cement boards that are transportable in case of rain. The artists are using photos provided by the National Park Service, which runs the Flight 93 National Memorial near the crash site.

Erik Greenawalt, a chalk artist from Pittsburgh, said he's proud to create art on hallowed ground.

"Flight 93 is very close to our hearts, and still in our memory and still in our collective minds," Greenawalt reflected. "I think I, along with the artists, really recognize the solemnity of what it is that we're doing. And this is going to be one to memorialize those heroes from that day and, at least for a moment, let the visitors at the memorial see who those people were."

Memorials are scheduled across Illinois this weekend to honor the lives of the people who died on Sep. 11, 20 years ago this Saturday, including nine Illinoisans.

On Friday, a 9/11 Memorial Museum is opening in Barrington, the hometown of Gary Suson, the official Ground Zero photographer for the New York Fire Department for seven months after the attacks.


get more stories like this via email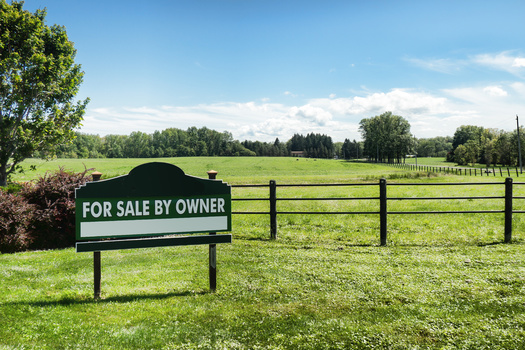 Environment
North Dakota's farming landscape is seeing policy shifts dealing with corporate ownership of agricultural interests. Now, there's fresh debate at the …
Social Issues
Advocates for unpaid family caregivers in Maine say they'll need continued support beyond the recently passed paid family and medical leave program…
Social Issues
The Students for Justice in Palestine chapters at the University of Florida and the University of South Florida are filing lawsuits against the deacti…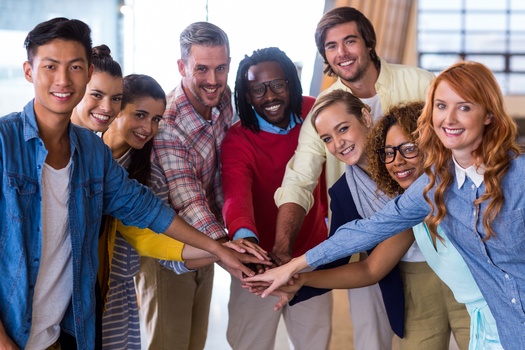 A new report from WGU Labs, a nonprofit affiliate of Western Governors University based in Millcreek, Utah, is shedding light on the importance of …
Social Issues
Many older residents of Washington state are facing strains on their budgets -- and the government programs that could assist them are underused…
Environment
Bloomington and Indianapolis are getting some international recognition for the work they're doing to help the environment. The two have been named …
Health and Wellness
New Mexico activists are tapping today's World AIDS Day, Dec. 1, to announce they'll ask the State Legislature to provide more money for treatment …
Bipartisan legislation that proposes the installation of solar panels in schools across Pennsylvania awaits a vote in the state Senate. The Solar …