As Jobless Benefits Expire, MN Foreclosure-Prevention Efforts Expand
Thursday, September 9, 2021
MINNEAPOLIS -- State officials said nearly 100,000 Minnesotans now are without extra unemployment benefits provided by the federal government during the crisis, and a housing group argued it should prompt struggling homeowners to seek help as new assistance efforts take shape.

The enhanced federal aid expired this month, but the Minnesota Homeownership Center said there is a new program, which aims to protect Hennepin County residents behind on their mortgage payments because of the pandemic. They can connect with advisers and possibly qualify for cash assistance.

Julie Gugin, president of the Center, said a wave of foreclosures would be devastating as the state continues to navigate the crisis.

"We know that foreclosures can be detrimental, not just to homeowners, but to communities at large," Gugin asserted. "We learned that during the Great Recession."

The center is working with the county to administer the Hennepin Homeownership Preservation Program, funded by federal relief grants.

The Minnesota Housing Finance Agency estimates nearly 70,000 Minnesotans are behind on their monthly payments. The agency is in the process of crafting a similar program that will benefit residents across the state.

Jennifer Ho, Minnesota's housing commissioner, said the statewide plan they are developing is also funded through COVID relief money. She noted for good reason, there has been a lot of focus on helping renters during the pandemic, but she added there must also be a cushion for homeowners in crisis.

"We know if you're a homeowner that's behind, that is hugely stressful," Ho acknowledged. "And we know that homeowners who are behind are also disproportionately Black households who are six times more likely to be behind just because of the COVID and everything else has made it tougher on them."

Ho pointed out they are waiting for approval from federal officials before launching the statewide program.

Gugin emphasized either initiative can help struggling homeowners figure out their next move with federal forbearance protections, which banks have used to allow households to pause payments, no longer in place.

She explained the Hennepin County program isn't just designed to fix an immediate crisis.

"Consumers who participate in this program must work towards a sustainable solution," Gugin stressed. "Which essentially means working with an adviser to figure out how best to balance their budget and take a close look at the affordability of their home."

Participants who meet income requirements can receive up to $35,000 dollars.


Disclosure: Minnesota Homeownership Center contributes to our fund for reporting on Civic Engagement, Housing/Homelessness, Livable Wages/Working Families, and Poverty Issues. If you would like to help support news in the public interest,
click here.
get more stories like this via email
Environment
HEMET, Calif. -- Public-lands groups are asking Congress to support the proposed Western Riverside County Wildlife Refuge, a 500,000-acre swath …
Social Issues
PRINCETON, Minn. -- President Joe Biden is expected to visit Minnesota today to tout passage of the new federal infrastructure bill. Those working …
Health and Wellness
AUGUSTA, Maine -- Advocates for access to mental-health services are holding a Behavioral Health Summit today at the Augusta Civic Center. They are …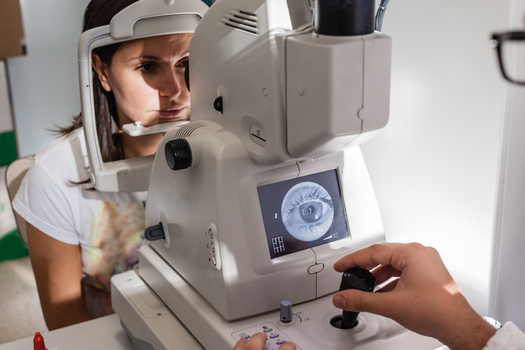 Health and Wellness
CARSON CITY, Nev. -- Eye exams can help determine your risk of dying from COVID, according to experts, because optometrists are often the first …
Health and Wellness
FRANKFORT, Ky. -- In a few weeks, Kentucky lawmakers will convene the General Assembly, and health advocates are calling for new policies to address …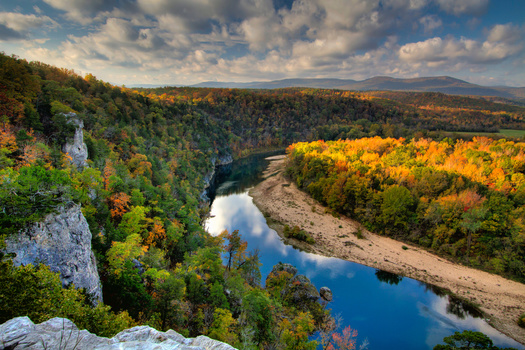 Environment
ST. JOE, Ark. -- More than a decade of restoration efforts in a section of Northern Arkansas' Ozark National Forest have led to 40 new species of …
Social Issues
SANTA FE, N.M. -- The New Mexico Legislature will consider three possible redistricting maps for the House and Senate when it meets for a special …
Social Issues
HOUSTON, Texas -- Minority-owned businesses across the South are benefitting from a program designed to help them get back on their feet post-…