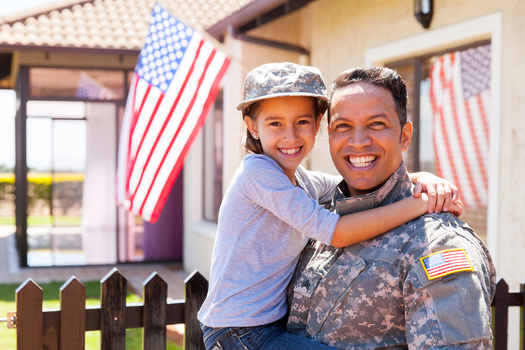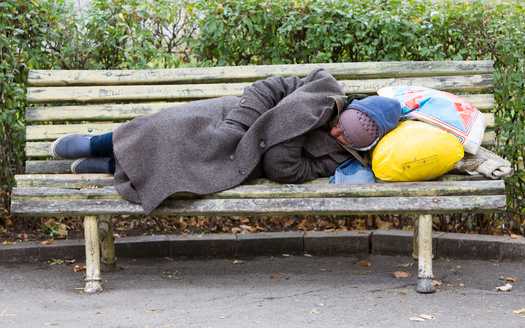 Wednesday, September 15, 2021
RICHMOND, Va. - Virginia has distributed a larger share of the rental funds it received than any other state in the country, and housing advocates want to see the state continue the trend with more protections for renters.

Since January, Virginia has distributed more than $300 million of its $524 million from the federal Emergency Rental Assistance Program.

Christie Marra, director of housing advocacy for the Virginia Poverty Law Center, said that's due in part to Virginia being one of the first states to set up a rental assistance program in June 2020 through the CARES Act.

"Nothing helps as much as having a rental-assistance program so that when people lose their jobs, when people have an unexpected expense, they have somewhere to turn to fill the gap and to pay their rent," she said. "No change in the law is going to do that, except having this fund continue."

Virginians in need of help paying rent can determine their eligibility and apply online on the state's Department of Housing and Community Development website.

Marra and other advocates have suggested it took being "shamed" for Virginia to become a national model for rental assistance. A 2018 report from Princeton University's Eviction Lab found five of the 10 largest cities with the highest eviction rates in the country are in Virginia. Since then, the state has enacted more safeguards for renters.

Kathryn Howell, co-director of the RVA Eviction Lab at Virginia Commonwealth University, said it's a good start, but more can be done.

"Investment in counsel - and in fact, even a right to counsel - I think could be a really powerful way of making sure those tenants who have rights know how to exercise them, because it's really hard as a tenant to know all the things," she said. "They're not experts in housing law; they're not experts in understanding eviction and what rights they have."

Virginia is receiving an additional $465 million in rental assistance through the American Rescue Plan.


get more stories like this via email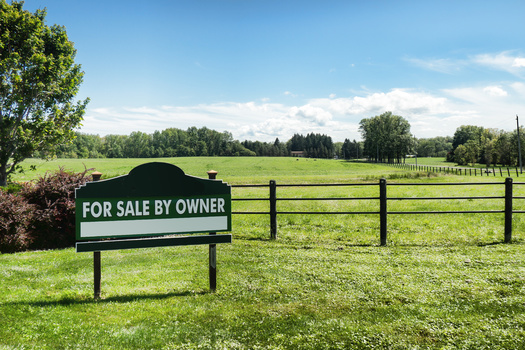 Environment
North Dakota's farming landscape is seeing policy shifts dealing with corporate ownership of agricultural interests. Now, there's fresh debate at the …
Social Issues
Advocates for unpaid family caregivers in Maine say they'll need continued support beyond the recently passed paid family and medical leave program…
Social Issues
The Students for Justice in Palestine chapters at the University of Florida and the University of South Florida are filing lawsuits against the deacti…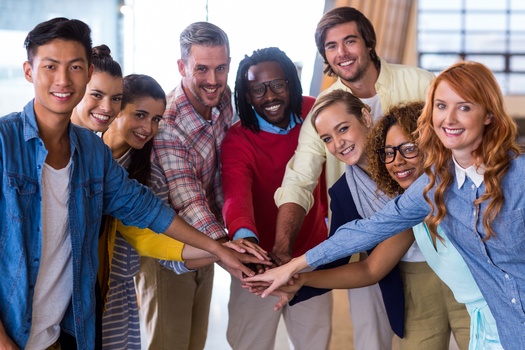 A new report from WGU Labs, a nonprofit affiliate of Western Governors University based in Millcreek, Utah, is shedding light on the importance of …
Social Issues
Many older residents of Washington state are facing strains on their budgets -- and the government programs that could assist them are underused…
Environment
Bloomington and Indianapolis are getting some international recognition for the work they're doing to help the environment. The two have been named …
Health and Wellness
New Mexico activists are tapping today's World AIDS Day, Dec. 1, to announce they'll ask the State Legislature to provide more money for treatment …
Bipartisan legislation that proposes the installation of solar panels in schools across Pennsylvania awaits a vote in the state Senate. The Solar …