AR Makes Policy Changes to Get Rental Assistance to Residents More Quickly
Thursday, September 16, 2021
LITTLE ROCK, Ark. -- Arkansas has made some changes to its state rent relief program to make it easier to distribute assistance to residents.

The modifications, announced last week by the Department of Human Services, came after several organizations in the state sent a letter to Gov. Asa Hutchinson and other officials, raising concerns about the application process and requesting requirements to be loosened.

The state will now prioritize applicants who received eviction notices and has increased staff to process cases faster.

Bill Kopsky, executive director of the Arkansas Public Policy Panel, which signed the letter, said the move by the state is a start, but more needs to be done, especially as the Delta variant continues to surge in the state.

"We're really near the peak of our infection rate during the whole pandemic," Kopsky observed. "And it's still getting worse. This is no time to be having people being booted out of their homes and onto the street, making the public health situation even worse."

Arkansas has distributed more than $9.8 million of the $173 million it received through the federal Emergency Rental Assistance Program. Residents in need of rent relief can sign up on the state Department of Human Services' website.

In the letter to state officials, they also ask judges to not penalize tenants for landlords refusing to accept rental assistance, which has been an issue in Arkansas.

Kopsky argued the change and others to the rent-relief program are critical to help people avoid eviction.

"This is a matter of life and death," Kopsky asserted. "We need them to hire many more people; navigators, to get this stuff out there. We need them partnering with community organizations all over the state to get the information about how to apply, how to qualify, some assistance to help people apply and get the money out the door. It's really an opportunity to protect our most vulnerable."

The changes come a week after members of Congress sent a letter to five states including Arkansas urging them to immediately speed up delivery of rental assistance.


get more stories like this via email
Social Issues
This election season, South Dakota is starting to implement voting-access reforms in light of a recent settlement with Native American tribes…
Social Issues
Between rising inflation and the ups and downs of the stock market, it isn't surprising that folks are concerned about their own financial situation…
Social Issues
The U.S. Postal Service is hiring 28,000 seasonal employees ahead of the surge in end-of-year holiday letters and packages for facilities in Michigan …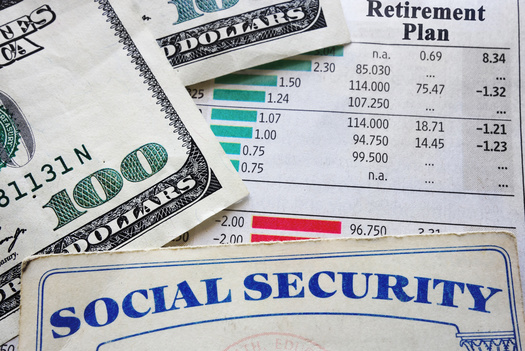 Social Issues
The roughly 2.4 million Ohioans who rely on Social Security income are expected to get a big boost in benefits, but advocates for the program are …
Social Issues
Democratic Gov. Janet Mills and her challenger, former Republican Gov. Paul LePage, both are courting votes from Maine's largest contingency -- …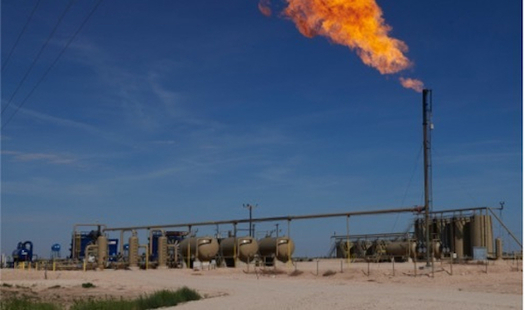 Environment
Ahead of revised methane regulations expected from the federal government, a new study shows that gas flaring in oil-producing states such as Texas …
Health and Wellness
Even for people who think they're too busy to exercise, experts say there's one surefire way to squeeze in a modest workout: walking. Although often …
Social Issues
Wisconsin is one of 33 states allowing Social Security benefits to be extended to teachers. As the future of the program is debated, a retired …