Advocates to Congress: Kids Need More Outdoor Learning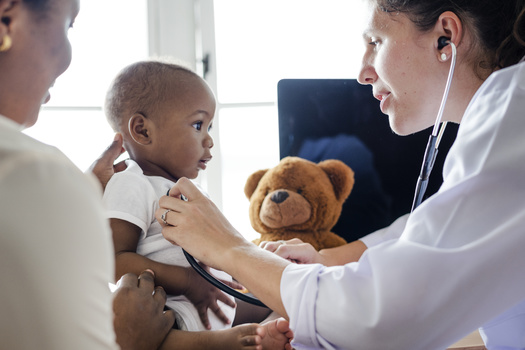 Thursday, September 23, 2021
ALBUQUERQUE, N.M. -- As Congress considers making significant investments in the nation's child-care system, children's advocates argued now is the time to make nature-based, high-quality outdoor learning available for all children in New Mexico, regardless of their ZIP code.

Sarah Konradi, director of the Early Childhood Health Outdoors (ECHO) program for the National Wildlife Federation, said while kids need regular access to spaces where they can play, run and climb.

"We also want them to be able to explore, to imagine, to pretend, to create," Konradi outlined. "And so that may look like a little digging area in the shade of a tree, where they can explore worms and bugs."

ECHO has published new recommendations, which call for broadening investments in playgrounds to include outdoor extensions of the classroom, areas where kids create rules for new games, learn how to work together to build pirate ships, and other activities that help boost cognitive learning and social skills in natural settings.

Konradi pointed out child-care providers also see benefits from outdoor learning environments. Instead of monitoring recess on a traditional playground, educators can engage with kids as they explore winding pathways, plant pollinator gardens and create "mud kitchens."

Konradi noted building outdoor learning spaces does not necessarily require a lot of money or effort.

"Changes that we are advocating for can be extremely cost-effective," Konradi asserted. "They can be done very incrementally. This doesn't have to be an extreme playground makeover to be successful."

When children get to spend a part of their day in natural settings, Konradi added there is also an opportunity to pause, and take a deep breath.

"And spaces where children can just observe, contemplate," Konradi remarked. "And with nature around us, we know that as adults going out into those kinds of environments is very restorative, and it can be for children as well."


get more stories like this via email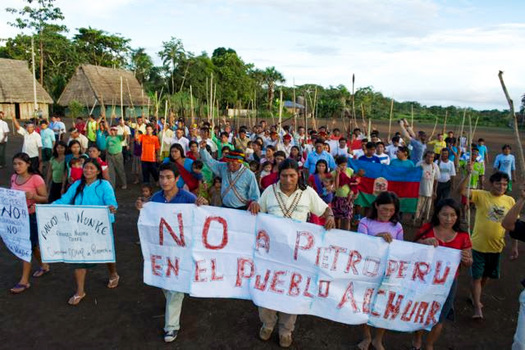 Environment
LOS ANGELES -- California-based facilities are refining half of all the oil drilled in the Amazon rain forests, according to a new report by the …
Environment
ALBUQUERQUE, N.M. -- People who live on the Navajo Nation near the San Juan Basin are closely following work by the Environmental Protection Agency (…
Social Issues
PHOENIX -- A new report shows, despite getting billions of dollars from the federal government under the American Rescue Plan, many airlines continue …
Social Issues
NEW HAVEN, Conn. -- Connecticut is among several states working on what its new recreational marijuana industry will look like, and a new coalition …
Social Issues
PRAIRIE DU SAC, Wis. -- Broadband gaps affect many facets of life, including education. The new federal infrastructure plan includes money to expand …
Environment
HASTINGS-ON-HUDSON, N.Y. -- One of the major takeaways from last month's big climate conference in Scotland is, all levels of government need to …
Social Issues
ALBANY, N.Y. -- New York State United Teachers (NYSUT) has released a new report this week, with recommendations from educators about how best to …
Social Issues
BALTIMORE, Md. -- Maryland civil rights groups are proposing a lawsuit against Baltimore County if it adopts its current redistricting plan, claiming …