Deadline Approaches as Democrats in DC Push for Climate Action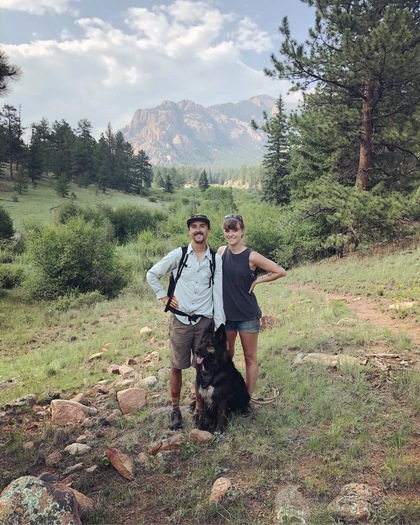 Monday, September 27, 2021
SEATTLE - Democrats in Congress are aiming to have legislation passed by the end of September that could have big implications for the climate.

Congress is debating what to include in a $3.5 trillion budget reconciliation bill. Sen. Patty Murray - D-Wash - praised the state's action to move toward 100% clean energy by 2045, but said more needs to be done to address climate change.

"We cannot ignore this," said Murray. "Washington state has taken some great steps forward, but this is going to take a national step forward on this, and we've got to be part of it."

The Senate already has passed a bipartisan, $1 trillion infrastructure bill that includes action on climate change as well. Progressive members of the House have tied the bill to the budget reconciliation measure, saying they won't agree to pass one without the other.

The reconciliation bill needs only a simple majority in the Senate to pass, but some moderate Democrats - in both House and Senate - have balked at its price tag.

One key climate action in the budget bill is the Clean Electricity Energy Program, which would create incentives for utility companies to transition to clean energy with federal investments over the next decade. Murray said she sees it as a critical part of the bill.

"We need this historic clean-energy payment program that will really move us to reducing carbon emissions," said Murray. "That's the key, essential goal we have to meet in order to change the actions of what climate is happening to us."

One analysis found the program could add nearly 8 million jobs over the next decade. Sen. Joe Manchin, a West Virginia Democrat still on the fence about the reconciliation bill, wants to slow the proposed rate at which utilities are required to make the clean-energy transition.

Nonetheless, Murray said action on climate change must happen soon.

"Every day we delay, every month we delay, every year we delay is much more expensive and hard-to-do changes we need to make to meet the urgencies of this time," said Murray.




get more stories like this via email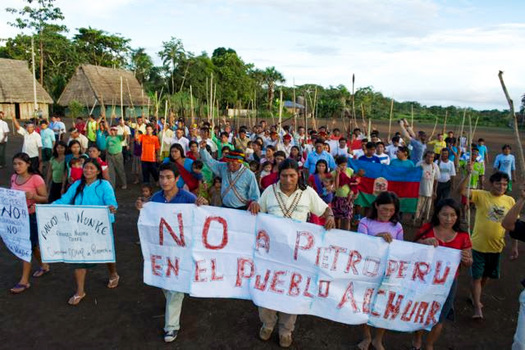 Environment
LOS ANGELES -- California-based facilities are refining half of all the oil drilled in the Amazon rain forests, according to a new report by the …
Social Issues
PHOENIX -- A new report shows, despite getting billions of dollars from the federal government under the American Rescue Plan, many airlines continue …
Social Issues
NEW HAVEN, Conn. -- Connecticut is among several states working on what its new recreational marijuana industry will look like, and a new coalition …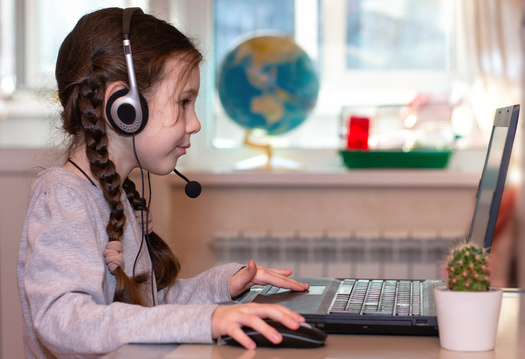 Social Issues
PRAIRIE DU SAC, Wis. -- Broadband gaps affect many facets of life, including education. The new federal infrastructure plan includes money to expand …
Environment
HASTINGS-ON-HUDSON, N.Y. -- One of the major takeaways from last month's big climate conference in Scotland is, all levels of government need to …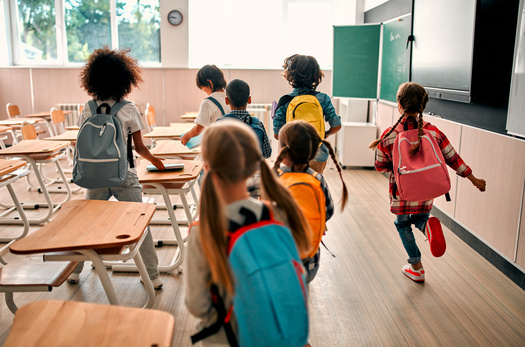 Social Issues
ALBANY, N.Y. -- New York State United Teachers (NYSUT) has released a new report this week, with recommendations from educators about how best to …
Social Issues
BALTIMORE, Md. -- Maryland civil rights groups are proposing a lawsuit against Baltimore County if it adopts its current redistricting plan, claiming …
Social Issues
LINCOLN, Neb. -- Nearly seven in ten Americans say billionaires are not paying their fair share in taxes, according to a new survey. Among likely …