Zeal for MT Election Probe Stirs Concerns of Undermining Voter Confidence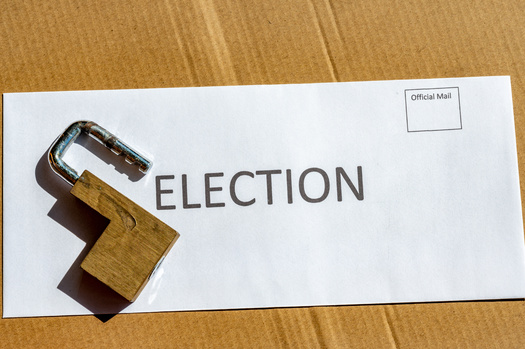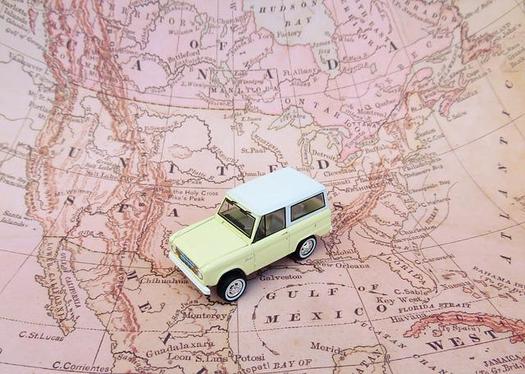 HELENA, Mont. - Republican lawmakers in Montana want to investigate the 2020 election. Some are concerned this could weaken trust in voting.

In a letter to legislative leaders, 86 of 98 state Republican lawmakers called for a special committee to examine the security of last year's election. It comes amidst a wave of Republican lawmakers across the country calling for audits of elections, which former President Donald Trump lost.

Jim Elliott is a rancher and a former Democratic state representative and state senator. He said he believes the calls are undermining democracy.

"The detrimental effect of questioning the elections, I think, is to turn Republican voters off," said Elliott. "Stop saying that their vote doesn't count."

Montana Republicans' quest to investigate the 2020 election began with allegations of fraud in Democratic-leaning Missoula County.

None of the claims have been substantiated, but became part of a push to pass several laws that Republicans say tighten security around elections. The laws include an end to election-day voter registration and changes to voter ID requirements.

Susannah Goodman is director of election security with Common Cause. She said she's concerned partisan calls for investigating and auditing the 2020 results are undermining confidence in county election officials.

She called claims elections weren't secure very concerning.

"They're not being done by election administration experts and some of them are being done very badly," said Goodman. "And we need to continue to push back on that because it can do real damage going forward."

In Arizona, state Senate Republicans initiated an audit of results for the presidency in Maricopa County conducted by private firms, led by a company from Florida. A report from auditors found no evidence of fraud and actually increased the margin of victory by which Joe Biden won the county.

Support for this reporting was provided by the Carnegie Corporation of New York.




get more stories like this via email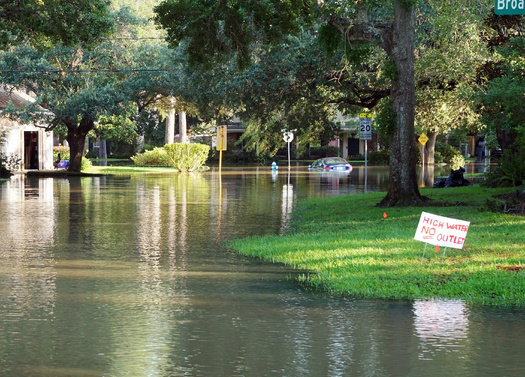 Environment
In the wake of historic summer floods in the Midwest and Appalachia, there are calls for a new national plan to reduce risks from disasters. The …
Social Issues
Small businesses that suffered damage or destruction from the recent historic flooding in Eastern Kentucky can get one-on-one assistance as they try t…
Environment
The Inflation Reduction Act, newly passed by the U.S. Senate, allocates $369 Billion to fight climate change, and appropriates funds specifically for …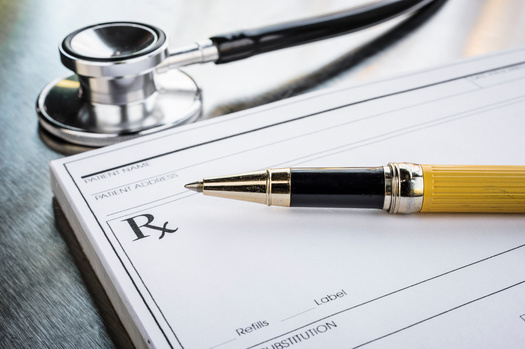 Social Issues
Sweeping legislation approved by Congress is designed to address a range of issues, including climate change and deficit reductions. Other components …
Social Issues
On August 27, members of the public will have a rare opportunity to visit the historic Padlock Ranch first developed for livestock in 1867, now …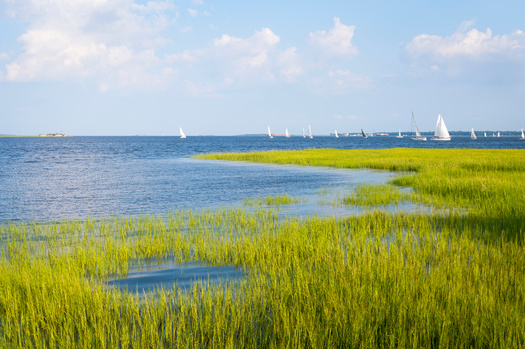 Environment
Virginia has some of the fastest-eroding coastline in the U.S, so an effort at one federal agency is bringing new focus to the region. Inside the …
Environment
Included in the Inflation Reduction Act is a provision aimed at cutting methane emissions from oil and gas drilling, but it remains to be seen …
Social Issues
New Hampshire ranks second in the country on measures of child well-being, according to the new 2022 Kids Count Data Book from the Annie E. Casey …