Solutions for Climate Change in Arkansas? Join the Discussion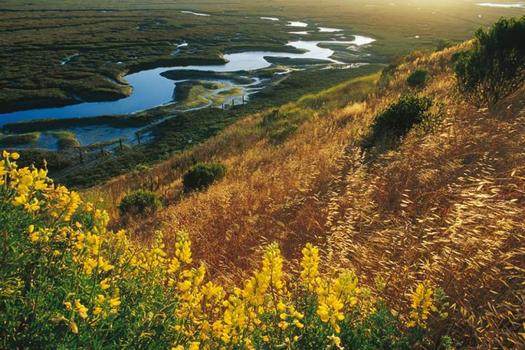 LITTLE ROCK, Ark. -- Arkansas is seeing the effects of climate change, from extreme weather events to less water in aquifers used by farms due to excessive heat and drought.

Public discussions are coming up online, to ask Arkansans how they're seeing climate change play out, and what they think could be done about it. The two-hour talks will be held on Nov. 9, 15 and 30.

Robert Richards, assistant professor at the University of Arkansas Clinton School of Public Service, said nonpartisan discussions are important, because the warming climate affects people statewide.

"Residents' voices are really valuable," Richards asserted. "Often, residents can introduce us to aspects of the problem that aren't readily apparent to policymakers or nonprofit leaders. And often, residents have constructive, creative solutions to addressing these problems because of their unique insights and their knowledge of local conditions."

A fourth conversation, to be held Nov. 16, will be in Spanish, to reach some Arkansas communities of color, who often bear the brunt of climate change effects. In addition to the Clinton School, the discussions are being organized by the Winthrop Rockefeller Institute and the Central Arkansas Library System.

Richards explained each talk will start with attendees reading some information that touches on environmental conditions in Arkansas and then, the discussion begins. People can share their personal experiences about how climate change has affected them.

Richards emphasized they will then discuss three potential solutions to addressing the effects on water resources, which were gathered during listening sessions earlier this year.

"Each policy option is described in terms of both its potential benefits and also its downsides or trade-offs," Richards pointed out. "And that's a way to keep the discussion balanced and to prevent polarization of views."

According to research from the Arkansas Game and Fish Commission, climate change could cause average yearly temperatures to rise, more intense rainfall and soil erosion, as well as droughts and floods for farmland in the eastern part of the state.


get more stories like this via email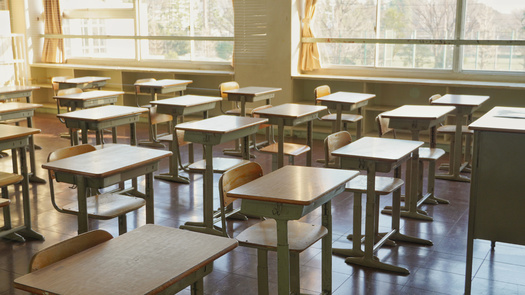 Social Issues
Research is emerging about the secondary trauma school staff members face after helping students during the pandemic. As summer moves forward…
Health and Wellness
A Florida judge plans to put a hold on the state's new, 15-week abortion ban, set to take effect today. He said it is unconstitutional and will issue …
Social Issues
Three projects in Idaho have been selected to receive grants from the AARP Community Challenge. Among them is the Anne Frank Human Rights Memorial in …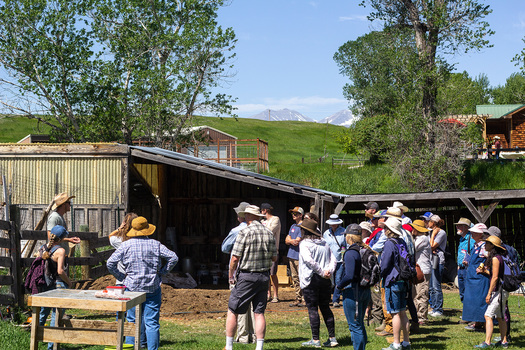 Environment
Montanans get a sense of what soil health is like on farms and ranches across the state with Northern Plains Resource Council's soil crawls. The …
Social Issues
A new tool aims to help older adults in Arkansas and beyond who receive Medicare track what happens at their doctor appointments. It also can help …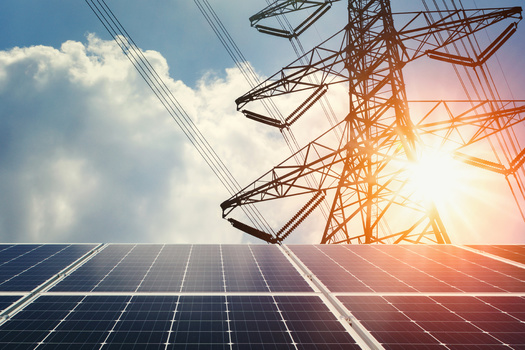 Social Issues
A campaign in Maine is gathering signatures to replace the state's investor-owned energy grid with a consumer-owned utility. Central Maine Power (…
Social Issues
Another important U.S. Supreme Court ruling this month has been overshadowed by the controversy about overturning abortion rights. Legal experts say …
Social Issues
By Sarah Melotte for The Daily Yonder.Broadcast version by Eric Galatas for Colorado News Connection for the Public News Service/Daily Yonder Collabor…