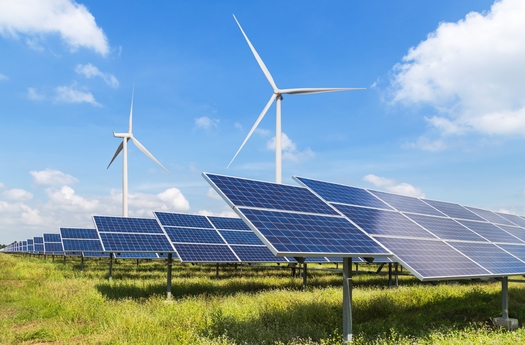 PITTSBURGH, Pa. -- The 26th annual United Nations Conference of the Parties, better known as COP26, kicked off yesterday in Glasgow, Scotland with some Pennsylvanians in attendance.

Bill Peduto, outgoing mayor of Pittsburgh, is among them.

COP26 brings together global leaders to discuss strategies to reduce greenhouse gas emissions around the world. During his two terms as mayor, Peduto's administration has prioritized environmental policy, including a commitment for Pittsburgh to be carbon-neutral by 2050.

While this is the last summit he will attend as mayor, Peduto said his goal is to show how local governments can play an important role in finding solutions to a warming planet.

"Whether or not you have federal agreements, the cities throughout the world have already agreed that we are going to implement changes on the local level that will significantly lower our carbon footprint by 2030," Peduto explained.

COP26 runs through Nov. 12. Peduto arrives on Nov. 9 as a representative of the Global Covenant of Mayors for Climate and Energy. He first attended the United Nations conference in 2015, when the international Paris Climate Agreement was negotiated.

Peduto noted he sees the climate legacy his administration leaves as helping grow emerging industries in the Rust Belt city, including clean technology.

"Although we're proud of the past, we understand that our future is a very different idea than what built this city," Peduto reflected. "Our economic future is tied to a much greener city than where we are today."

Working toward the city's 2050 environmental goals, Peduto pointed out Pittsburgh has also set 2030 benchmark goals, which include a 50% reduction in overall energy use and a 50% reduction in vehicle emissions.

Peduto will leave office in January, after losing in the May 2021 primary to state Rep. Ed Gainey, a Democrat from Allegheny County.


get more stories like this via email
Environment
A recently signed law expands New York City's solar property tax abatement. This four year tax abatement allows for the construction of solar …
Health and Wellness
Advocates for mental health in Maine say the stigma of suicide often prevents those most at risk from getting the help they need. The CDC reports …
Cannabis is an emerging science in which students can make new discoveries and contributions. Wayne State University in Michigan has introduced an …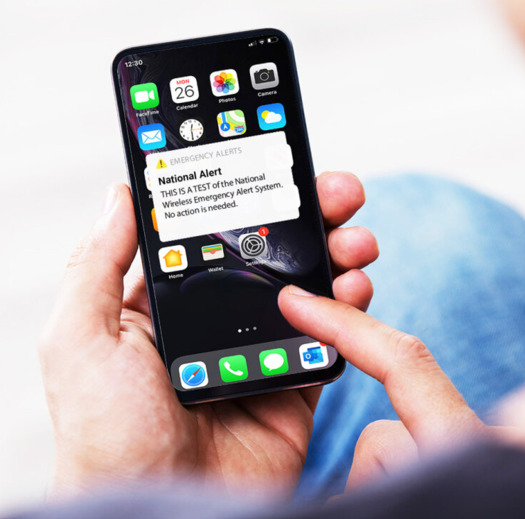 Environment
Cell phones around Wisconsin and the rest of the country will be buzzing this Wednesday afternoon for a test of the federal Emergency Alert System and…
Social Issues
As the U.S. navigates a prolonged housing crisis, a North Dakota organization is highlighting data showing significant homeownership disparities…
Environment
Volunteer water monitoring is gaining popularity in West Virginia, and could help assess the impact on regional water quality of projects like the …
Health and Wellness
October is National Bullying Prevention Month, and one Nevada father is speaking out after his special-needs son endured a traumatic incident…
Health and Wellness
Data from last year show a growing percentage of Kentucky children and teens report struggling with depression or anxiety, largely driven by social …