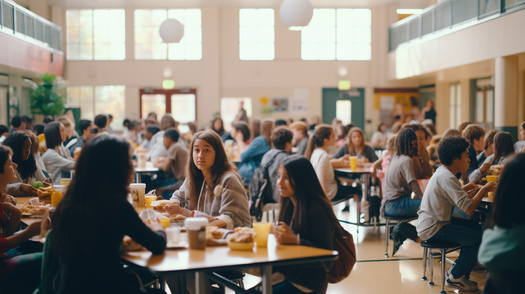 ELIZABETHTOWN, Ky. - Anti-hunger advocates say inflation, supply-chain issues and a labor shortage are driving up the demand for protein, as the number of food-insecure individuals remains well above pre-pandemic levels.

Jamie Sizemore, executive director of Feeding America - Kentucky's Heartland, said a recent donation of $60,000 worth of local meat by Marksbury Farm Market will be a game-changer for families in more than forty Kentucky counties this holiday season.

"The prices are extremely high at the grocery store," said Sizemore. "It's very expensive for us even to source protein and meat at this point, here at the food bank."

She added that even families who typically purchase meat regularly are adjusting their food-shopping habits. According to the U.S. Department of Agriculture, food prices have increased 2.5% and restaurant prices have increased by 3.6%.

Sizemore said more families are relying on highly processed, non-perishable foods and skipping fresh fruits and vegetables, dairy, and fresh meat and poultry. She added the number of people seeking help feeding their households has increased.

"This time period right now, we're seeing definite resurgence of struggle with families," said Sizemore. "Especially families with children. Because there's just such a high demand for these items and they have gone up in cost."

While food banks nationwide are currently seeing a dip in donations, Sizemore said communities in the Commonwealth have stepped up.

"Those in the agricultural community, the meat processors, those throughout the state," said Sizemore, "they have been very generous to all of the food banks in Kentucky."

At more than 20%, Kentucky is among a handful of states in the nation with the greatest projected food insecurity, largely driven by the pandemic, according to data from Feeding America.




get more stories like this via email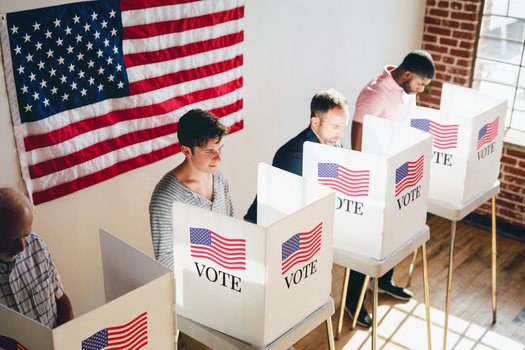 Social Issues
The youngest North Carolina voters could end up shifting the political landscape of the state in the not-too-distant future. New data from the …
Social Issues
Protests have heightened in New York as Israeli Prime Minister Benjamin Netanyahu joins the United Nations General Assembly today. Sonya Meyerson-…
Environment
Many across the state of Nevada will celebrate National Public Lands Day tomorrow. Nevadans will be able to visit state parks for free on Saturday…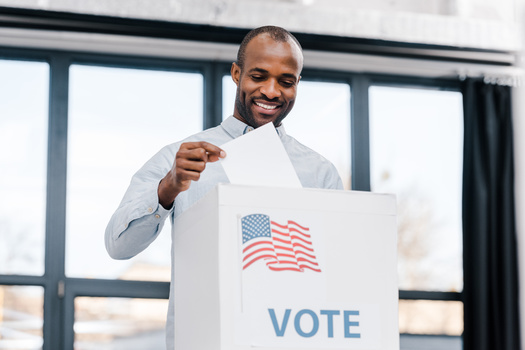 Social Issues
Across Utah, 10 cities will be using ranked choice voting in the general election in November. In 2018, Utah passed a bill to establish a pilot …
Social Issues
While North Dakota does not have voter registration, civic engagement groups say efforts are still needed to help underserved populations get …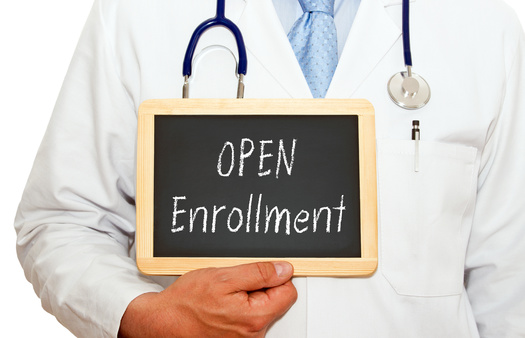 Health and Wellness
Open enrollment begins soon for employer-sponsored health insurance for coverage starting Jan 1. Most people will have multiple options to choose …
Health and Wellness
Health care advocates are urging Gov. Gavin Newsom to sign four bills aiming to lower medical bills, improve transparency, and make health care more …
Environment
Rural advocates are supporting the Farmland for Farmers Act in Congress. It would restrict the amount of Iowa farmland large corporations can own…