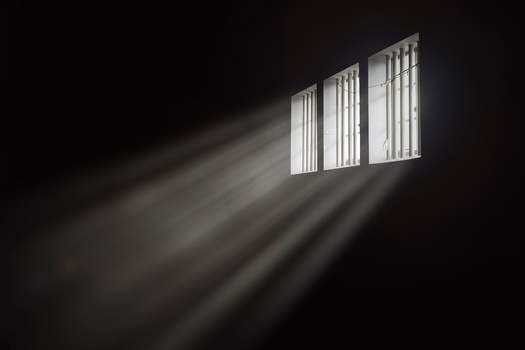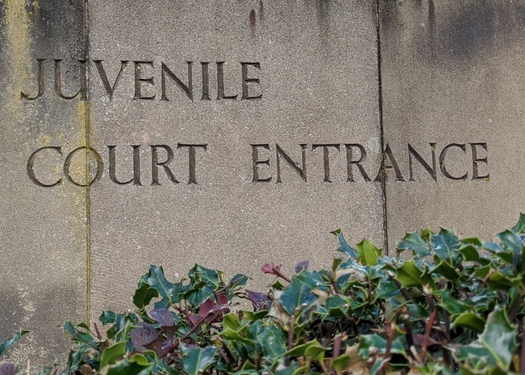 Thursday, November 18, 2021
CHICAGO -- At this week's World Congress on Justice with Children, Illinois experts and researchers shared ways the U.S. could work to get back in step with international norms.

The United Nations Convention on the Rights of the Child 30 years ago adopted a standard to set a minimum age of criminal responsibility, meaning kids younger than a certain age cannot be arrested and referred to the justice system.

Lisa Jacobs, program manager of the Center for Criminal Justice Research, Policy and Practice at Loyola University Chicago, said in Illinois and 21 other states, there is no minimum age, and in some others it is lower than the internationally agreed-upon 14.

"The impact, the very real and lifelong impact of interactions with these legal systems, starting with policing and arrest, it really highlights the urgency with which we must approach setting minimum ages, and raising the ages where they are set currently too low," Jacobs contended.

Jacobs noted there are profound racial disparities in the data of arrests of young children. Black people make up less than 15% of Illinois' population, but 60% to 62% of arrested children age 10 to 13 are Black.

Elizabeth Clarke, executive director of the Juvenile Justice Initiative, said ensuring due-process rights for children who are arrested is a key issue in Illinois and elsewhere in the U.S. She argued the Miranda warning is not child-friendly, and pointed to task-force studies in Chicago showing the police department does not prioritize the legal rights of children.

"If the Miranda warnings are to mean anything, they mean that a child should have a lawyer with them throughout interrogation," Clarke asserted. "That's what Miranda means."

She added when children are interrogated without a lawyer present, it can lead to false confessions and youths being wrongfully convicted.

Speakers said key policy changes to ensure universal representation, and a fair age of criminal responsibility would help reduce disparities and bring the U.S. closer to international standards.


Disclosure: Juvenile Justice Initiative contributes to our fund for reporting on Children's Issues, Criminal Justice, Juvenile Justice, Youth Issues. If you would like to help support news in the public interest,
click here.
get more stories like this via email
Social Issues
Progressive groups are speaking out against the idea of a constitutional convention, warning it could be used to impose conservative policies on …
Health and Wellness
Today is National Gay Men's HIV/AIDS Awareness Day, and Nevada is one of the 10 states with the highest HIV infection rates. In 2021, more than 11,00…
Environment
The current Farm Bill expires Sept. 30 and with a looming government shutdown, reauthorization does not appear imminent. Wisconsin farm groups say …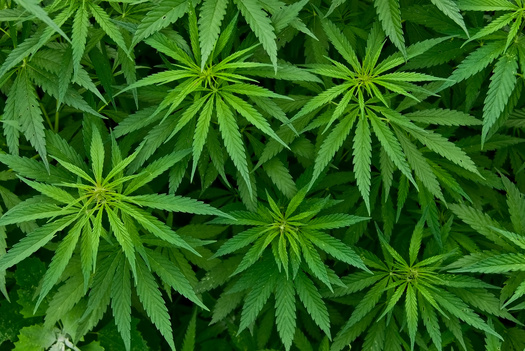 Social Issues
Kentuckians continue to be charged, jailed and fined for cannabis-related offenses at high rates, despite dramatic shifts in public opinion, …
Environment
Three conservation groups have sued to stop a large logging project near Yellowstone National Park they say threatens endangered species in Montana…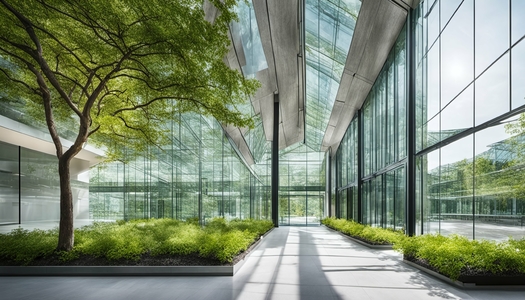 Environment
Elected officials in New York and across the country are urging state and local governments to use new funding available through the Environmental Pro…
Environment
A new poll found Pennsylvania Republican voters want political candidates to prioritize preserving and growing manufacturing including tariffs in the …
New polling data showed most Ohio Republican voters say small-town factory jobs are not coming back, and want their elected representatives to …