Settlement Funds from Oil Spill to Help Restore FL Oyster Reefs
Monday, November 22, 2021
TALLAHASSEE, Fla. - Storm damage, pollution and other factors - some related to climate change - are reducing the oyster population. But settlement funds from the 2010 Deepwater Horizon oil spill are now available to restore oyster reefs in the Gulf of Mexico.

Experts estimate the Gulf lost between four and eight billion oysters to the massive oil spill and saw a loss of reproduction in the ensuing years.

However, research scientist Ryan Gandy with the Florida Fish and Wildlife Commission said oysters are not just living creatures, they're also habitat. So bringing them back also brings back an entire ecosystem.

"By focusing up in the Suwannee Sound area," said Gandy, "we're looking at potential building back of some of the bars or some of the oysters in the area providing resiliency to those oysters."

The oyster work is part of a nearly $100 million payout to also help restore sea turtles, marine mammals and birds. This is the first in a series of oil-spill recovery plans for the Gulf region.

Chad Hanson, science officer with The Pew Charitable Trusts, said most people appreciate oysters on the half shell at their local seafood restaurant, but don't realize the small mollusks filter up to 50 gallons of water a day - improving water quality by removing pollutants, sediment and other particles.

"So, an oyster creates a reef," said Hanson. "It's almost like a coral reef in its ecological importance. Oysters are habitat engineers, and that reef creates habitat and that habitat has a bunch of ecosystem services."

However, Hanson said the sad news is, oysters have been in massive decline over the past couple decades. Around 80 to 90 percent of oyster reefs have been lost worldwide.

But he said he hopes the almost $40 million federal and state officials have earmarked for new or improved reefs to help the shellfish reproduce and thrive, will help turn their ecosystems around.

Support for this reporting was provided by The Pew Charitable Trusts.




Disclosure: The Pew Charitable Trusts - Environmental Group contributes to our fund for reporting on Budget Policy & Priorities, Climate Change/Air Quality, Consumer Issues, Endangered Species & Wildlife, Energy Policy, Environment, Health Issues, Public Lands/Wilderness, Salmon Recovery. If you would like to help support news in the public interest,
click here.
get more stories like this via email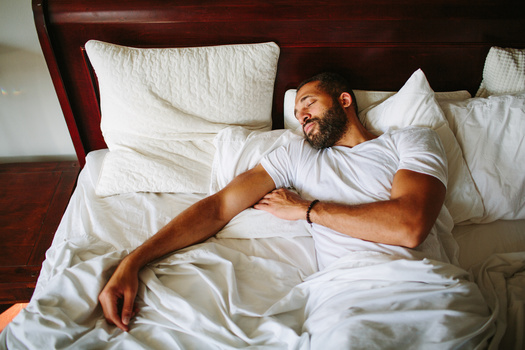 Health and Wellness
March is Sleep Awareness Month and health experts say Americans are not getting enough of it. United Health Foundation data found more than 32% of …
Environment
Environmental groups are seeking greater input as California puts the finishing touches on its application to become a hub for hydrogen fuel productio…
Social Issues
This month marks 160 years since the first Medal of Honor was awarded by President Abraham Lincoln. More than a dozen of the 65 recipients alive …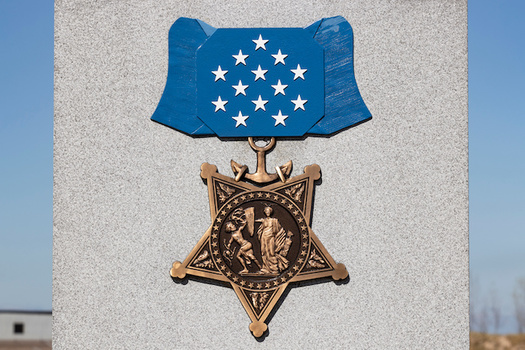 Social Issues
160 years ago, Civil War soldiers were awarded the first Medals of Honor. Now, a Medal of Honor Monument will soon be built on the National Mall in …
Social Issues
The meat processing industry continues to face scrutiny over labor practices in states like Minnesota. Proposed legislation would update a 2007 law…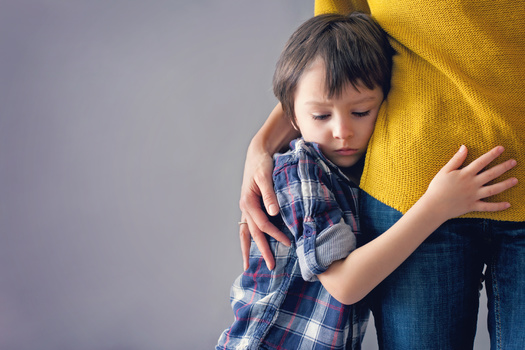 Social Issues
New findings suggest health effects stemming from child maltreatment can be passed on to the next generation. In South Dakota, leaders in early-…
Social Issues
Mexican fast-food chain Chipotle will pay workers at its former location in Augusta, Maine as part of a settlement over labor law violations…
Environment
One Arizona mayor is among the more than 2,800 elected city officials in Washington, D.C., this week for The National League of Cities' Congressional …