Health Advocates Work to Push Build Back Better Act Over Finish Line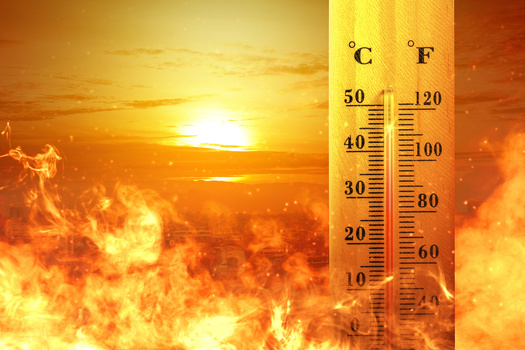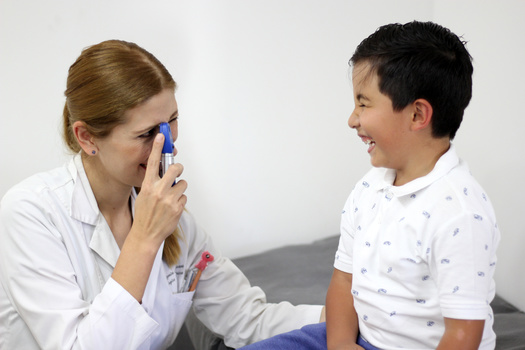 Tuesday, November 23, 2021
SACRAMENTO, Calif. -- The Build Back Better Act, now headed to the U.S. Senate, would be a huge win for consumers, according to groups fighting for better health care.

Forty-two members of California's congressional delegation voted in support of the measure, which aims to keep premiums affordable for Covered California enrollees, lower the price of prescription drugs, and cap prices on diabetes medication, and cap out-of-pocket expenses for older Americans on Medicare Part D.

Rachel Linn Gish, director of communications for the group Health Access California, said it was a heavy lift and a big victory just to pass it out of the House.

"There's still time to speak up in both thanking your congressional members," Gish noted. "But also reaching out to your senators to make sure the bill gets out of the Senate as strong as possible."

The Build Back Better Act would also add a hearing benefit to Medicare, prevent huge spikes in the cost of prescription drugs, and extend through 2024 subsidies helping millions of families get insured through Covered California. Opponents say the price tag is too high.

Gish contended Build Back Better is the most significant change in health policy since the Affordable Care Act. She noted one of the bill's biggest impacts healthwise is a provision allowing Medicare to start negotiating down the price of prescription drugs, something currently forbidden.

"Right now, prescription drugmakers can charge whatever they want, whatever the market will bear," Gish asserted. "Giving Medicare the ability to actually go back and forth with drugmakers to lower those costs for their consumers is a huge step in the right direction."

If the Senate makes any changes to the bill, it would still have to go back to the House for a concurrence vote before it lands on President Joe Biden's desk.


Disclosure: Health Access and Hunger Action Los Angeles contribute to our fund for reporting on Budget Policy and Priorities, Health Issues, Hunger/Food/Nutrition, Livable Wages/Working Families, and Poverty Issues. If you would like to help support news in the public interest,
click here.
get more stories like this via email
Environment
Nevada is set to lose 8% of its Colorado River water allotment next year because of perilously low water levels at Lakes Mead and Powell caused by a 2…
Environment
Although President Joe Biden has signed the Inflation Reduction Act into law, many are hoping he will declare a climate emergency to provide further …
Environment
The Bureau of Land Management is kicking off its planning process for managing Grand Staircase-Escalante National Monument with several public hearing…
Social Issues
The midterm elections are less than three months away, and in Iowa, recruiting continues for those interested in helping at polling sites, where the …
Social Issues
As Florida Gov. Ron DeSantis defends and expands his call to have military veterans bypass the teacher certification process to become educators…
Social Issues
President Joe Biden signed the Inflation Reduction Act into law Tuesday, providing a means for making prescription drug prices more affordable in the …
Social Issues
By Andrew Kuder / Broadcast version by Mary Schuermann reporting for the Kent State-Ohio News Connection Collaboration. Sam Lawrence is running for …
Social Issues
Whether state courts are allowed to review the validity of redistricting by state legislatures is at the heart of a case to be considered by the U.S…