NM Nature Kits Connect Foster Children with Court Advocates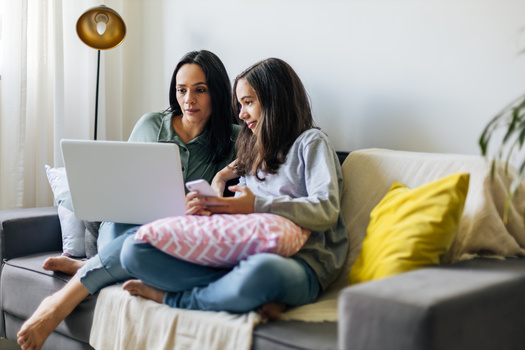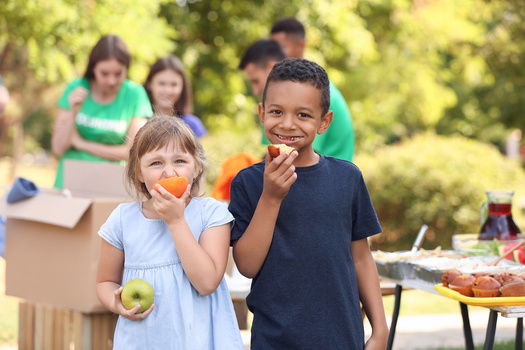 Wednesday, November 24, 2021
ALBUQUERQUE, N.M. -- The 800 children living in foster care near Albuquerque are some of the first to receive a new therapeutic kit designed to help them manage change, uncertainty and trauma.

The city has rolled out "EcoCare Kits" as a tool to connect foster children to the healing qualities of nature.

Austin Adderholt, community outreach and recruitment manager for New Mexico Kids Matter, said the agency is always looking for new approaches in the foster-care system to benefit kids for the long term.

"What we're trying to do is make sure that we're introducing our foster kids to mindfulness and connection with nature, to help them cope with the trauma that they've been through," Adderholt explained.

New Mexico has been one of the hardest-hit states for children losing a primary caregiver due to COVID-19, according to a report by the Journal of Pediatrics. The report said along the U.S.-Mexico border, up to 67% of all children who lost a parent or caregiving grandparent identify as Hispanic.

Adderholt pointed out New Mexico Kids Matter is also working to see if the therapeutic nature kits have a positive impact for kids working through the court system.

"We're going to be giving them to our court-appointed special advocates, which are our CASAs, who are the advocates for the foster kids in court," Adderholt noted.

Three hundred kits were initially created. They contain a magnifying glass to study bugs; a bandana that serves as a board game; and an award-winning children's book, "Everybody Needs a Rock," set in the Southwest.

Dave Simon, director of the Albuquerque Parks and Recreation Department, wants New Mexico children to discover nature is a lifelong gift.

"The thing about the kit that stands out is that we designed it so it could be used in natural settings," Simon emphasized. "But this kit can also be used in a child's backyard. We know that the immense healing powers of nature can help, no matter where the child is."

Simon plans to take the New Mexico-created kit to national conferences and hopes it will catch on as a national model for working with foster children.


get more stories like this via email
Environment
Nevada is set to lose 8% of its Colorado River water allotment next year because of perilously low water levels at Lakes Mead and Powell caused by a 2…
Environment
Although President Joe Biden has signed the Inflation Reduction Act into law, many are hoping he will declare a climate emergency to provide further …
Environment
The Bureau of Land Management is kicking off its planning process for managing Grand Staircase-Escalante National Monument with several public hearing…
Social Issues
The midterm elections are less than three months away, and in Iowa, recruiting continues for those interested in helping at polling sites, where the …
Social Issues
As Florida Gov. Ron DeSantis defends and expands his call to have military veterans bypass the teacher certification process to become educators…
Social Issues
President Joe Biden signed the Inflation Reduction Act into law Tuesday, providing a means for making prescription drug prices more affordable in the …
Health and Wellness
A relatively new virus known as monkeypox has made its way to the state of Washington. About 280 cases have been reported, with 240 occurring in King …
Health and Wellness
Coloradans struggling economically put their health at risk when they decide not to turn on cooling systems, frequently out of fear of not being able …