Latinos Win Seat at Voter Redistricting Table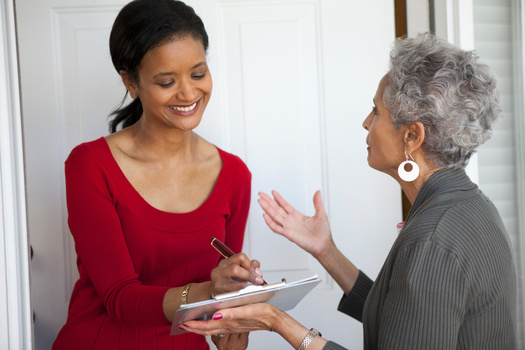 Monday, November 29, 2021
DENVER - This year Colorado joined 13 other states trying to take politics out of the once-a-decade voter redistricting process, and Latino organizers say the creation of two independent commissions has helped communities of color finally win a seat at the table.

Mike Cortes - executive director of the Colorado Latino Leadership Advocacy and Research Organization (CLLARO) - said he was surprised to see how the recently finalized district lines were drawn.

"Many of those district maps bear a really strong resemblance to maps that CLLARO had designed and submitted to commissions for their consideration," said Cortes. "So we're very happy that the commission took our work seriously, and we've never seen that happen before."

In 2018, Colorado voters approved Amendments Y and Z to the state's constitution. They allowed independent commissions to draw district maps for state and Congressional representation using new census data.

CLLARO identified 130 Latino groups across the state and worked to get community members to testify before the commissions. Cortes said the next step is to take advantage of new opportunities by increasing voter turnout in 2022.

Cortes said he believes the independent commissions also helped rein in a common practice where one dominant political party draws maps that give it a decade's worth of political advantage.

"The commissions have equal representations of Democrats, Republicans and independents," said Cortes. "So no one party is in control of the process, and there is much less risk of gerrymandering."

While the Trump administration's attempts to add a citizenship question to the 2020 census may have contributed to an undercount of Latinos, especially those concerned about the potential deportation of a family member, Cortes said the trajectory for Latino political influence is clear.

"We're growing," said Cortes. "Our population is approaching one out of four Coloradans. By 2050, Colorado's state demographer figures we will be one out of three Coloradans."




get more stories like this via email
Social Issues
This election season, South Dakota is starting to implement voting-access reforms in light of a recent settlement with Native American tribes…
Social Issues
Between rising inflation and the ups and downs of the stock market, it isn't surprising that folks are concerned about their own financial situation…
Social Issues
The U.S. Postal Service is hiring 28,000 seasonal employees ahead of the surge in end-of-year holiday letters and packages for facilities in Michigan …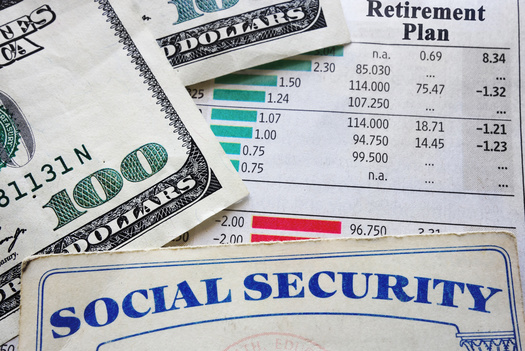 Social Issues
The roughly 2.4 million Ohioans who rely on Social Security income are expected to get a big boost in benefits, but advocates for the program are …
Social Issues
Democratic Gov. Janet Mills and her challenger, former Republican Gov. Paul LePage, both are courting votes from Maine's largest contingency -- …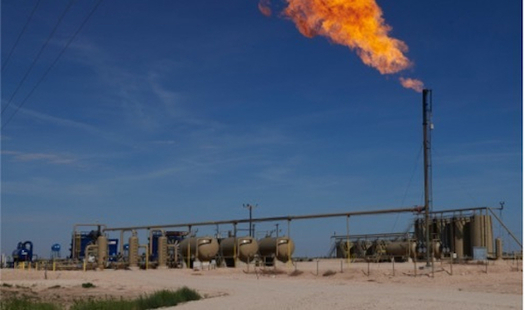 Environment
Ahead of revised methane regulations expected from the federal government, a new study shows that gas flaring in oil-producing states such as Texas …
Health and Wellness
Even for people who think they're too busy to exercise, experts say there's one surefire way to squeeze in a modest workout: walking. Although often …
Social Issues
Groups challenging the criminal consequences for failing to pay rent in Arkansas say they'll take another run at it, perhaps as a class-action …