Groups: Watch Out for Scammers During Holiday Shopping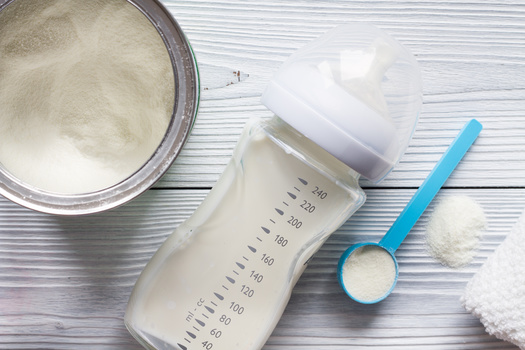 Thursday, December 2, 2021
CONCORD, N.H. -- With the holiday shopping season under way, experts are urging Granite Staters to watch out for scammers. A survey from AARP found many plans for holiday shopping this year may incur some risk.

Seth Boffeli, fraud prevention advisor for the AARP Fraud Watch Network, said there are steps folks can take to make sure they are shopping from reputable sources. He advised it is important to use trusted vendors and stores, and he added red flags may include having something in stock which is sold out everywhere else, or having a sale for more than 55% off.

"We can't really get rid of scammers, but what we can do is make sure that we're all practicing safe shopping practices during the holidays to keep ourselves protected," Boffeli explained.

The survey found 3 of 4 Americans have experienced some kind of fraud in the past, and nearly 40% received requests from charities that felt fake or fraudulent.

Sunny Mulligan Shea, victim advocate for elder abuse and exploitation for the New Hampshire Attorney General's Office, said it's important to keep your personal information close.

"Be leery, think twice, don't give out any personal information over the phone, or online, unless you have initiated the call, and you know exactly who you're giving this information to," Shea counseled.

She recommended watching out for fraudulent gift cards as well, and not buying them from third parties. And she pointed out credit cards can sometimes be safer from scams than debit cards, since they are not directly linked to your bank account.

Tom Donovan, director of charitable trusts for the New Hampshire Attorney General's Office, noted the holiday season is also a time when many people give to charity, and scammers sometimes take advantage. He emphasized it is key to make sure you know exactly where your donations are going.

"There are lookalike names that some scammers use that sound like or look like well-known charities," Donovan stressed. "Go to the website and make sure you've got the name of the charity correct. Do people report online that this particular charity is a scam or there are a lot of complaints about it?"


get more stories like this via email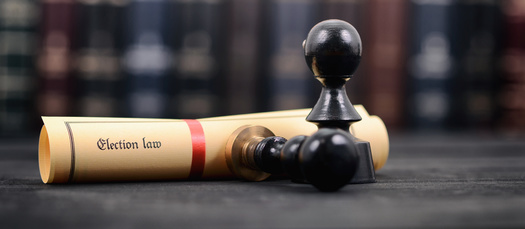 Social Issues
Examples of proposed policies and candidates tied to false claims of election fraud have spread to Minnesota, and a new national report found the …
Environment
New Mexico continues to battle the largest wildfires in its history, and other states including Nevada, along with parts of Arizona and Colorado…
Social Issues
A new museum exhibition in Baltimore opening to the public today aims to tell the story of Maryland's fight for civil rights, both in the past and …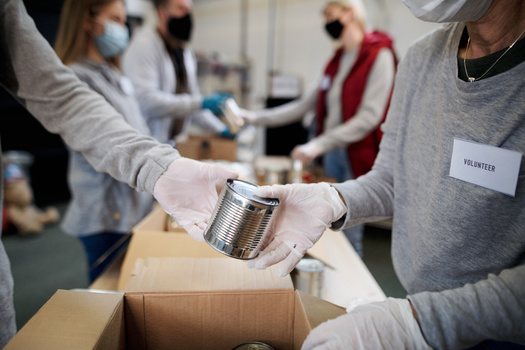 Social Issues
Virginia's food banks are facing a perfect storm of issues. High inflation for everyday goods is driving up food costs for lower-income families…
Health and Wellness
Vice President Kamala Harris met with abortion providers from Missouri and other restrictive states Thursday to consider ways the Biden administration…
Health and Wellness
Today is National Bike to Work Day, and while it may sound "easier said than done," it may not be as daunting as you think. Enthusiasts said the …
Environment
Connecticut is celebrating its first estuary reserve, which will help identify environmental threats to waterways and natural resources. …
Health and Wellness
A new report urges states to take steps to minimize Medicaid coverage loss when the state of emergency for the pandemic comes to an end. COVID …