An Eye Exam May Reveal COVID Mortality Risk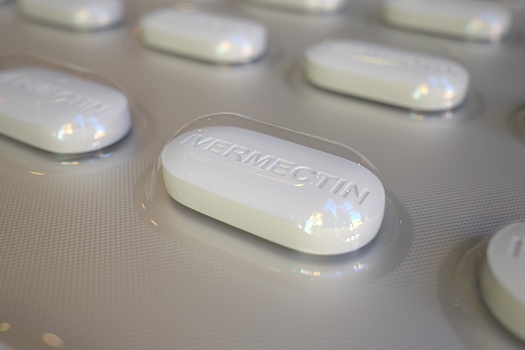 Thursday, December 2, 2021
ALBANY, N.Y. -- Symptoms of diabetes are often first noticed by optometrists, and eye experts say a preventive exam can also help determine a person's COVID-19 complication risks.

A study in the Journal of Diabetes Science and Technology showed people with diabetes are more than four times more likely to succumb to a COVID-19 infection than non-diabetics.

Dr. Scott Edmonds, optometrist and chief eye-care officer for UnitedHealthcare, said getting treatment for diabetes will improve a person's odds against the virus.

"So a well-controlled diabetic will fare better in the face of COVID infection than someone who is an uncontrolled diabetic," Edmonds explained. "And often that difference between controlled and uncontrolled is seen in the eye exam, as opposed to other tests."

Optometrists noted people may be at risk of diabetes if they are obese, or have a family history of the disease. It is also a warning sign if a younger person's eyewear prescription changes suddenly, if a person starts to develop cataracts before age 60, or if small hemorrhages are visible under a microscope.

More than 500,000 New Yorkers already have diabetes and don't know it, according to the American Diabetes Association.

Edmonds added if a patient is diagnosed as diabetic or pre-diabetic, their optometrist can recommend they take preventive measures against COVID.

"Then we can have that person take more precautions," Edmonds advised. "Being more careful with their masks, maybe talk them into getting a vaccine if they weren't otherwise inclined, because now, they're at higher risk."

The American Diabetes Association also reports in New York, about two million people are diabetic, and nearly 5.5 million more are considered "pre-diabetic."

Edmonds pointed out what is known as "long-haul" COVID can cause neurological changes resulting in double vision or blurry vision and eyestrain, especially for those who spend lots of time at a computer screen.


get more stories like this via email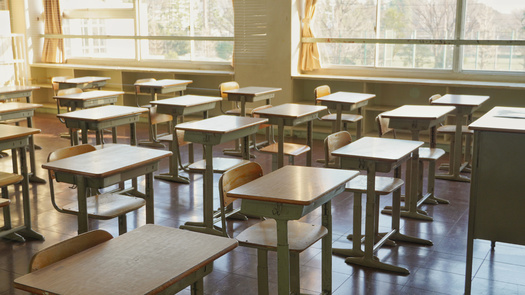 Social Issues
Research is emerging about the secondary trauma school staff members face after helping students during the pandemic. As summer moves forward…
Health and Wellness
A Florida judge plans to put a hold on the state's new, 15-week abortion ban, set to take effect today. He said it is unconstitutional and will issue …
Environment
The Environmental Protection Agency now has fewer tools to fight climate change, after the U.S. Supreme Court stripped the agency of its authority to …
Social Issues
Three projects in Idaho have been selected to receive grants from the AARP Community Challenge. Among them is the Anne Frank Human Rights Memorial in …
Environment
Montanans get a sense of what soil health is like on farms and ranches across the state with Northern Plains Resource Council's soil crawls. The …
Social Issues
A new tool aims to help older adults in Arkansas and beyond who receive Medicare track what happens at their doctor appointments. It also can help …
Social Issues
A campaign in Maine is gathering signatures to replace the state's investor-owned energy grid with a consumer-owned utility. Central Maine Power (…
Social Issues
Another important U.S. Supreme Court ruling this month has been overshadowed by the controversy about overturning abortion rights. Legal experts say …