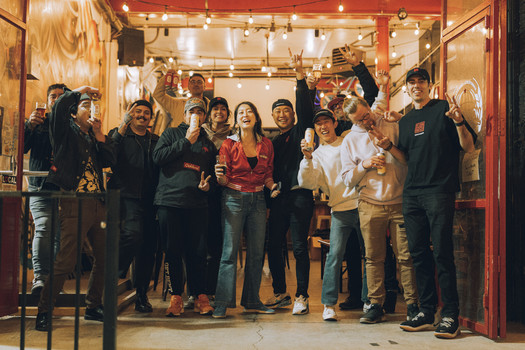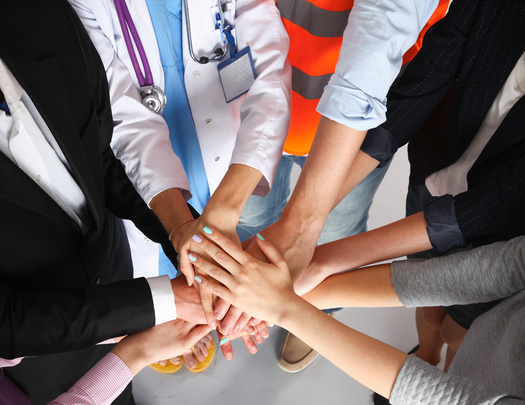 Thursday, December 2, 2021
WALNUT CREEK, Calif. -- Labor protests and strikes are on the upswing this fall, compared with 2020 when everyone hunkered as the pandemic closed whole sectors of the economy.

According to the Cornell University Strike Tracker, California has seen 60 labor strikes from January to the end of November, and there were 334 nationwide.

Sara Cabezas-Prendergast, a behavioral health specialist and co-president of the Mt. Diablo School Psychologists Association, said her union just voted to authorize an unfair labor practices strike because the district has rejected a contract it agreed to almost two years ago.

"It's been a long time without a contract and our members are really tired and irritated," Cabezas-Prendergast explained. "They're ready to unite and organize and really fight for a fair contract."

A date for the strike has not yet been set. Mount Diablo Unified School District did not respond to a request for comment by deadline, but officials there have said they can't afford to honor the pre-pandemic contract.

There have been four strikes and 13 labor protests at schools and universities across the state so far this year. They include actions by teachers in Pleasanton and lecturers at the University of California.

Cabezas-Prendergast said employers need to keep up with prevailing wages, so workers can afford to stay. Right now workers have more leverage, because the unemployment rates are lower than they've been in decades.

According to the Bureau of Labor Statistics, unemployment nationwide in October stood at 4.6%, down from 14% in April 2020.

"It's a matter of time before people start to get mad enough to decide to organize and do something about it," Cabezas-Prendergast noted. "I think we're going to continue to see this."

In California, unemployment is at 7.3%, down from a high of 16% during the lockdowns.


get more stories like this via email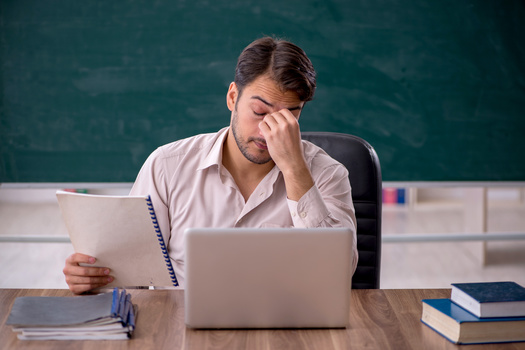 Social Issues
As the school year ends, Connecticut's teacher shortage seems to have only worsened. In March, school districts across the state reported having 2,60…
Social Issues
A Muslim rights group is taking the Kent County Sheriff's Office to court for forcing a Michigan woman to remove her hijab for a booking photo…
Social Issues
A rally was held in Salem Thursday to urge passage of a bill to provide food assistance to Oregonians regardless of their immigration status…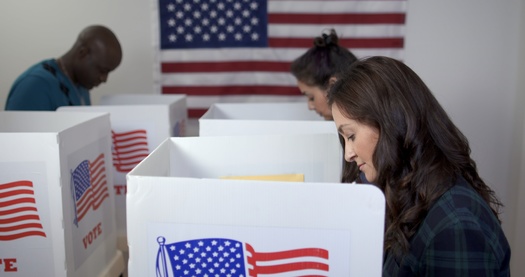 Social Issues
The Keystone State's general election is less than six months away and a nonpartisan, grassroots organization is already getting the word out to …
Social Issues
This week's debt ceiling deal saw federal policymakers compromise on budget-related matters, but a new awareness campaign from a Wisconsin grassroots …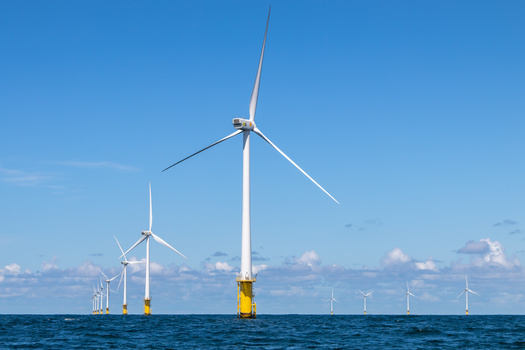 Environment
Offshore wind in New York and New Jersey is becoming a large contributor to job growth. New York's offshore wind investments are slated to create …
Social Issues
Hoosiers could play a pivotal role in pushing back against a surge of hate and violence against Jews in America. Nearly two-thirds of all …
Environment
The Nevada hunting and fishing community is sharing its top 10 conservation priorities for 2023 with Gov. Joe Lombardo's office, as they seek to …