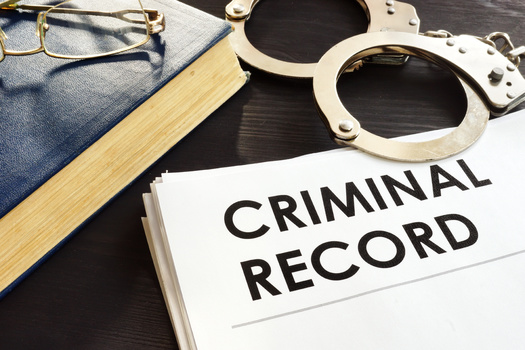 MEMPHIS, Tenn. -- Legal advocacy groups in Tennessee have asked Shelby County Court officials to change their bail and pretrial detention practices, or face a lawsuit about their constitutionality.

Andrea Woods, staff attorney for the Criminal Law Reform Project at the ACLU, explained under Shelby County's current system, people who cannot afford to pay their bail can be jailed indefinitely, even if they are not a flight or safety risk.

"The person may not even learn what their bail amount is unless they ask," Woods observed. "The legal processes don't address their bond, don't provide them the opportunity to seek release; and it can be days or weeks before they have a lawyer who can try to get them out, if they can't afford their bail."

The ACLU of Tennessee, along with the Wharton Firm and Memphis nonprofit Just City have asked the court in writing to ensure a person's financial circumstances are examined prior to any bail hearing, among other reforms.

Groups like Tennessee Voices for Victims argue loosening bail polices could pose a safety threat to communities. Shelby County District Attorney General Amy Weirich had said she is willing to discuss the issue.

Josh Spickler, executive director of the group Just City, pointed out Shelby County's is not the only Tennessee court to come under scrutiny for its bail practices. He noted last year, a federal judge ruled Hamblen County's cash bail practices violated constitutional rights.

"The reasons that we keep people in a jail are really only twofold," Spickler noted. "Are they a risk of not returning to court, and are they a risk to the safety of the community? When you put money into that equation, it can quickly result in what we have here in Shelby County, which is a jail full of poor people."

Spickler stressed other types of releases, such as unsecured bonds, still hold people accountable. However, he acknowledged the system can fail victims. He cited a recent case in Waukesha, Wisconsin, in which a person with a history of violent crime had been released on a relatively low bail amount when he killed six people and injured dozens of others at a Christmas parade.

"But I think the key takeaway there is that this is an outlier," Spickler cautioned. "It is a very rare event. We do have some data about people who are accused of crimes while out on bail, and those are tiny."

According to the Vera Institute, in 2019, Shelby County spent nearly $139 million, more than 30% of the county's budget, on its two jail facilities.


get more stories like this via email
Social Issues
Community volunteers in New Hampshire are turning unwanted firearms into garden tools as part of a nationwide effort to reduce gun violence. Under …
Social Issues
Parents and educators in the Houston Independent School District said they are all for improving schools but do not believe a state takeover by an une…
Social Issues
The U.S. Supreme Court upheld a lower-court ruling on a 5-to-4 vote Thursday, deciding Alabama's 2022 congressional maps violated the Voting Rights …
Environment
The Bureau of Land Management has announced a $161 million investment in habitat and wildland restoration projects in 11 western states. Alaska is …
Environment
As smoke from Canadian wildfires blankets New York and much of the East Coast, it's causing a wide range of health effects - and not just for people…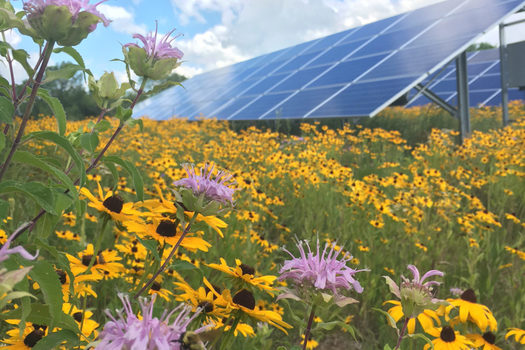 Environment
By Elizabeth Hewitt for Reasons to be Cheerful.Broadcast version by Mike Moen for Minnesota News Connection reporting for the Solutions Journalism Net…
Social Issues
To fight such pressing issues as housing shortages and increasing crime rates in cities across the country, many of the nation's mayors are taking …
Health and Wellness
As part of Alzheimer's and Brain Awareness Month, mental-health advocates in Iowa are sharing information about Alzheimer's and say two new drugs …