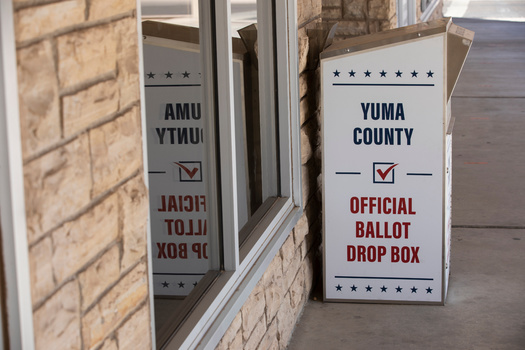 Oregon is among a handful of states without limits on how much people or entities can contribute to election campaigns, but it could change this year.

So far, six proposals have been introduced.

Jason Kafoury, organizer for Honest Elections Oregon, which is behind three of the potential ballot measures limiting campaign finance donations, said money is set to play a big role in the 2022 election, illustrating the need for reining in its influence.

"That's what's led millionaires and billionaires to give six-, seven-figure checks to candidates here -- with huge amounts of money going into our governor's race -- to have on the ballot opportunity for Oregon voters to say, 'No, we want to limit what people can give to politicians,' " Kafoury explained.

In 2020, Oregon voters passed a constitutional amendment allowing campaign finance limits.

Groups supporting finance limits tried to work out a single measure to support last year but ran out of time as the need to start collecting signatures approached. Some of Oregon's largest unions are concerned penalties in the first three measures are too strict.

Kafoury pointed out his group is using polling to determine which of the three measures they have introduced is most popular. All the proposals contain financing limits and donor-disclosure requirements for certain dark-money campaigns. He noted one of the measures also includes an incentive for candidates to take only small donations from the public.

"And then the third piece is a public-funding, a small-donor matching program which allows smaller candidates to raise low-dollar contributions and have them matched by taxpayer dollars to be able to run effective campaigns," Kafoury added.

To qualify for the ballot in November, the measures must submit about 112,000 signatures by July 8, which could be challenging during a pandemic.


get more stories like this via email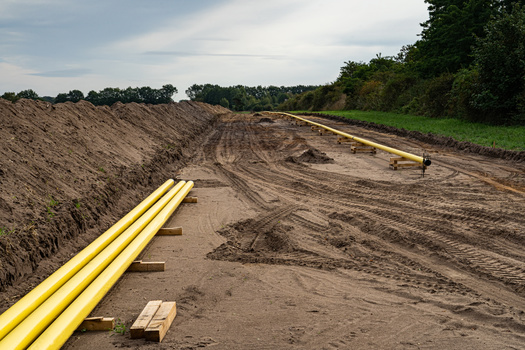 Environment
The Federal Energy Regulatory Commission approved a plan extending a natural-gas pipeline in Virginia. The Virginia Reliability Plan and Transcot's …
Social Issues
Today is Giving Tuesday, a day when millions of Americans are expected to make charitable donations. But it can also be a field day for scammers…
Health and Wellness
Starting Friday, North Carolinians will have greater access to health care as the long-awaited Medicaid expansion is launched. Medicaid will …
Social Issues
A new project in Southern Arizona aims to support local reporting and enable greater access to local news and information. Earlier this month…
Social Issues
As the weather turns colder, two groups of people in one North Dakota city that are generations apart appear to be in good shape to navigate housing …
Researchers are out with new findings they say show that death rates linked to air pollution from coal plants are underestimated. A Wisconsin …
Social Issues
Illinois high school seniors have new hurdles to overcome to get to college. High school students are waiting several extra weeks to get their hands …
Environment
Clean-energy companies and supporters are calling on federal officials to prioritize the development of charging infrastructure for EV powered medium …