Wednesday, January 19, 2022
South Dakota is seeing another round of below-freezing temperatures. As folks bundle up, Salvation Army chapters hope they'll consider donating winter gear, with more cold weather to come.

Prior to each winter season, the organization launches campaigns for coats, hats and gloves. Capt. Bill Middendorp with the Salvation Army in Mitchell said they usually receive 150 to 200 donated coats. They've seen higher demand than last year, suggesting COVID vaccinations are allowing people to be out more. Even if they have a residence, Middendorp said they still might lack other essentials, such as warm clothing.

"In this area," he said, "it's pretty vital for survival to be even just walking from home here for a meal."

He said there are people released from jail or prison during the winter who find themselves in immediate need of winter gear. And with the federal eviction moratorium no longer in place, more people might be forced to live on the streets in extreme conditions. Rising retail costs might also limit winter clothing purchases for households.

Joe Alvarez of the Aberdeen Salvation Army said their recent holiday toy drive saw enough donations, but they still had to buy extra winter clothing to have a ready supply. He said requests for these items start in the fall, but that doesn't mean the need is over once winter begins.

"We all know that situations change with your job or your health," he said. "Things change where you find yourself in need."

Alvarez said even if you have gently used coats or clothing, the donation still will make a big difference. Monetary donations also are encouraged to allow these groups to make needed purchases. According to local chapters, you can specify whether you want your donation to go to a service center or a Salvation Army thrift shop.


get more stories like this via email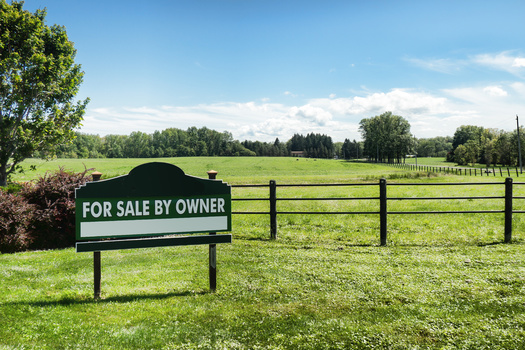 Environment
North Dakota's farming landscape is seeing policy shifts dealing with corporate ownership of agricultural interests. Now, there's fresh debate at the …
Social Issues
Advocates for unpaid family caregivers in Maine say they'll need continued support beyond the recently passed paid family and medical leave program…
Social Issues
The Students for Justice in Palestine chapters at the University of Florida and the University of South Florida are filing lawsuits against the deacti…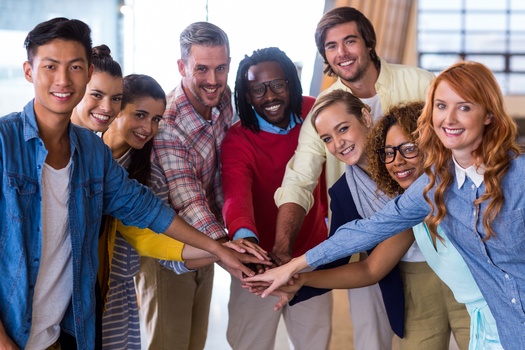 A new report from WGU Labs, a nonprofit affiliate of Western Governors University based in Millcreek, Utah, is shedding light on the importance of …
Social Issues
Many older residents of Washington state are facing strains on their budgets -- and the government programs that could assist them are underused…
Environment
Bloomington and Indianapolis are getting some international recognition for the work they're doing to help the environment. The two have been named …
Health and Wellness
New Mexico activists are tapping today's World AIDS Day, Dec. 1, to announce they'll ask the State Legislature to provide more money for treatment …
Bipartisan legislation that proposes the installation of solar panels in schools across Pennsylvania awaits a vote in the state Senate. The Solar …