Protest or Riot? WI Bill Cracks Down on 'Unlawful' Assemblies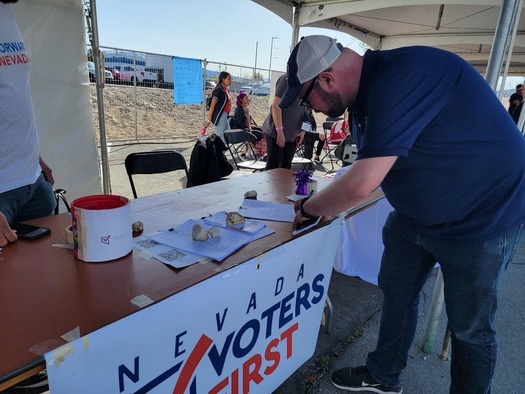 Wednesday, January 26, 2022
What is a riot, and what's a protest?

That was the question before the Wisconsin Legislature on Tuesday, as lawmakers debated and passed a bill to set new law-enforcement standards for unlawful assemblies. The bill would categorize as a riot any unlawful assembly where a single person either commits or threatens an act of violence or engages in violence that "substantially obstructs law enforcement or another governmental function."

Rep. Francesca Hong, D-Madison, said she thinks the bill would target peaceful protesters.

"It puts forward increased penalties," she said, "while simultaneously paring back the rights of peaceful protesters and opening them up to criminal exposure for the misdeeds, the missteps, of others."

The bill would make attending such an unlawful assembly a misdemeanor, with a sentence of up to nine months in jail. Republicans argued that it would prevent property damage, such as that seen during protests in 2020, after the murder of George Floyd and shooting of Jacob Blake.

In November 2020, shortly after the protests over Blake's shooting, the Kenosha Area Business Alliance told The New York Times that 35 small businesses were destroyed during the unrest and about 80 were damaged. Rep. Barbara Dittrich, R-Oconomowoc, argued that the bill is necessary to distinguish between a riot and a protest.

"This bill does not blur the lines," she said, "but clarifies the difference between our First Amendment rights to protest and rioting."

Several law enforcement associations support the bill. Opponents include the American Civil Liberties Union, Wisconsin Democracy Campaign and the City of Milwaukee. With its passage in both the Assembly and Senate, the bill now goes to Gov. Tony Evers for further consideration.

Support for this reporting is provided by the Carnegie Corporation of New York.


get more stories like this via email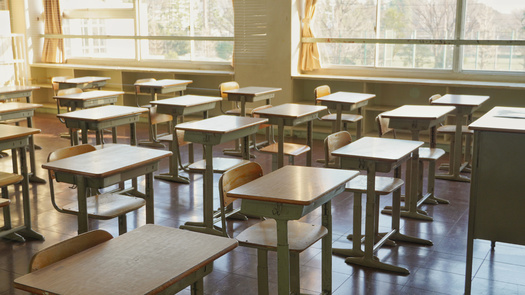 Social Issues
Research is emerging about the secondary trauma school staff members face after helping students during the pandemic. As summer moves forward…
Health and Wellness
A Florida judge plans to put a hold on the state's new, 15-week abortion ban, set to take effect today. He said it is unconstitutional and will issue …
Environment
The Environmental Protection Agency now has fewer tools to fight climate change, after the U.S. Supreme Court stripped the agency of its authority to …
Social Issues
Three projects in Idaho have been selected to receive grants from the AARP Community Challenge. Among them is the Anne Frank Human Rights Memorial in …
Environment
Montanans get a sense of what soil health is like on farms and ranches across the state with Northern Plains Resource Council's soil crawls. The …
Social Issues
A new tool aims to help older adults in Arkansas and beyond who receive Medicare track what happens at their doctor appointments. It also can help …
Social Issues
A campaign in Maine is gathering signatures to replace the state's investor-owned energy grid with a consumer-owned utility. Central Maine Power (…
Social Issues
Another important U.S. Supreme Court ruling this month has been overshadowed by the controversy about overturning abortion rights. Legal experts say …