NM Launches Eviction Prevention & Diversion Pilot Program
Tuesday, February 1, 2022
New Mexico is preparing to end its eviction moratorium, in effect since the start of the pandemic. At the same time, a pilot program designed to keep more people in their homes starts today.

The state Supreme Court reviewed eviction-diversion efforts in Illinois and Florida, and believes a similar program in New Mexico will create more successful outcomes after the moratorium ends.

Maria Griego, attorney and director of economic equity for the New Mexico Center on Law and Poverty, said the pilot program aims to resolve housing disputes before eviction occurs.

"There are several other jurisdictions in the U.S. that have eviction-diversion programs," Griego explained. "And they can be a really positive thing if the parties participate, especially now, with all of the rental assistance money available."

The federal Emergency Rental Assistance Program provides up to 18 months of help with rent, including overdue rent. New Mexico's pilot program starts in Curry and Roosevelt counties, and will expand to the rest of the state in March.

In their 30-day legislative session, state lawmakers are also considering House Bill 65, which would give renters more time to make good on rent after their landlord provides written notice of nonpayment.

Griego noted the bill would increase the eviction window from three days to 11 days.

"New Mexico has some of the shortest eviction time frames in the country," Griego pointed out. "There's only eight other states with eviction timelines as short as, or shorter than, New Mexico's, and of those states, we have the third-highest rate of eviction."

Griego emphasized the two-year-long pandemic has exacerbated an existing housing crisis in many cities.

"Our state was in a housing crisis before the pandemic," Griego asserted. "That's why we need long-term protections - sometimes people just need more time, is what it boils down to."

In Albuquerque, New Mexico's largest city, rent increased 8% in 2020 and an additional 23% in 2021, double the national average.


get more stories like this via email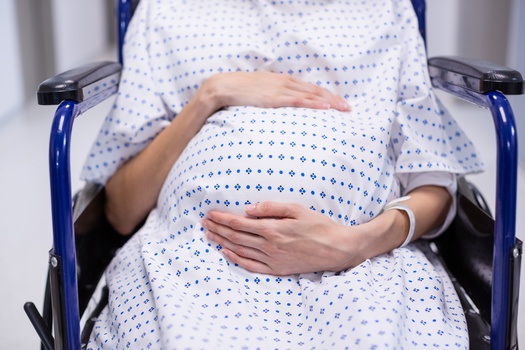 Social Issues
With concerning trends emerging for pregnant and postpartum women, frustration is growing that Idaho lawmakers could end the session without …
Health and Wellness
Health advocates are promoting a package of bills this legislative session to make health care easier to get - and more affordable. The Care 4 All …
Social Issues
A new study from the University of New Hampshire found New England's LGBTQ+ residents experience higher rates of food insufficiency, the measure of …
Social Issues
A large percentage of Missourians who could to have their criminal records "expunged" have not done so, despite the effects expungement -- referred …
Social Issues
A person's work personnel file can be important to review, but some Washingtonians are finding them hard to obtain. A bill in Olympia would ensure …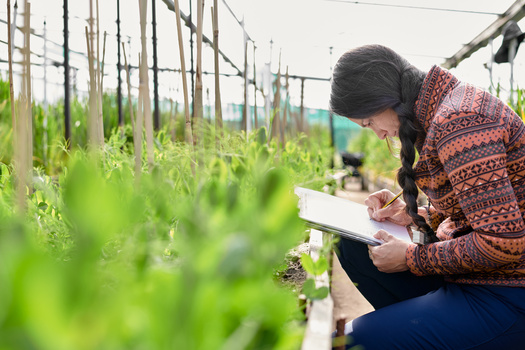 Environment
The U.S. Farm Bill is up for reauthorization, and Congress faces calls to avoid any delays so certain programs can keep helping farmers and consumers …
Social Issues
Youth advocates continue to sound the alarm over the impact flavored tobacco products have on teenagers, and hope Minnesota lawmakers take another …
Environment
As wildfire seasons in Colorado and across the American West become longer, less predictable and increasingly destructive, a new report aims to …