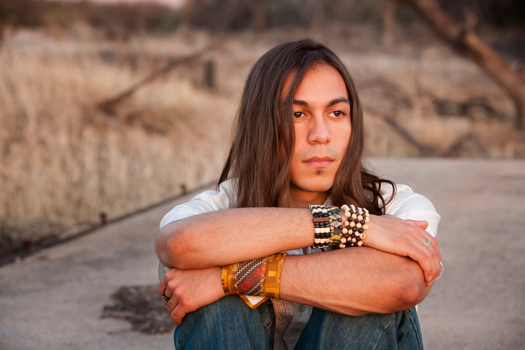 Texans of both political parties go to the polls today for the first primary election of the year.

In a closely watched congressional race in south Texas, Rep. Henry Cuellar, D-Texas, is facing off against progressive challenger Jessica Cisneros, his former intern who came within 3,000 votes of an upset victory in 2020.

Kelly Dittmar, director of research at the Center for American Women and Politics, said for many candidates, an election loss is just the beginning of a political career.

"The importance of women not losing and giving up the first time, that persistence is important," Dittmar explained. "That's one of the story lines there in that race that matters."

Cuellar's home was raided by the FBI in January as part of an investigation related to the former Soviet Republic of Azerbaijan. Cuellar has maintained his innocence.

In recent years, Dittmar said at least half of the 36 Texas congressional races had a woman on the ballot representing a variety of cultures.

"The intersections in terms of diversity that we're seeing grow among the women in Congress," Dittmar observed. "We're seeing younger women get elected to Congress. That's important for generational perspective, and we're also seeing greater racial and ethnic diversity among those women."

After two election cycles in which record numbers of women ran for and won congressional office, Dittmar pointed out the 2022 election presents hurdles for incumbent women in the U.S. House because of congressional reapportionment and redistricting

She emphasized if some do not win this time around, there is incentive to try again.

"There's your networks of voters, there's your networks of volunteers, and there's your network of donors," Dittmar outlined. "All of those levels you come in with an advantage often the second time or event third time around."

Historically, turnout for primary elections in Texas is low. State Republicans last year enacted changes to voting rules, causing many ballots to be rejected ahead of the primary.

Support for this reporting was provided by The Carnegie Corporation of New York.


get more stories like this via email
Environment
A recently signed law expands New York City's solar property tax abatement. This four year tax abatement allows for the construction of solar …
Health and Wellness
Advocates for mental health in Maine say the stigma of suicide often prevents those most at risk from getting the help they need. The CDC reports …
Cannabis is an emerging science in which students can make new discoveries and contributions. Wayne State University in Michigan has introduced an …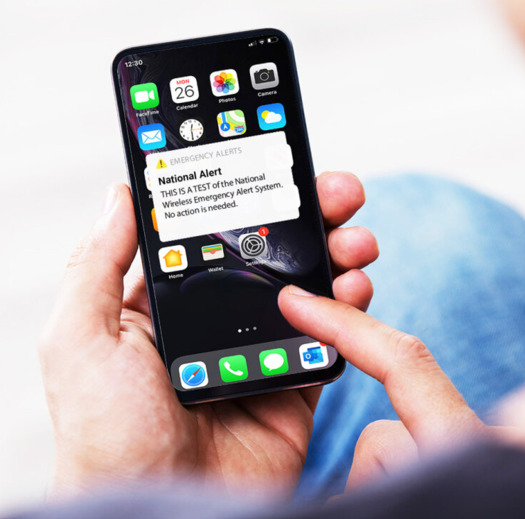 Environment
Cell phones around Wisconsin and the rest of the country will be buzzing this Wednesday afternoon for a test of the federal Emergency Alert System and…
Social Issues
As the U.S. navigates a prolonged housing crisis, a North Dakota organization is highlighting data showing significant homeownership disparities…
Environment
Volunteer water monitoring is gaining popularity in West Virginia, and could help assess the impact on regional water quality of projects like the …
Health and Wellness
October is National Bullying Prevention Month, and one Nevada father is speaking out after his special-needs son endured a traumatic incident…
Health and Wellness
Data from last year show a growing percentage of Kentucky children and teens report struggling with depression or anxiety, largely driven by social …