TX Judge Issues Temporary Halt to Governor's Anti-Transgender Directive
A Texas judge has temporarily ruled the state may not continue investigations of parents seeking gender-affirming health care for their child.

Several groups sought the injunction after Gov. Greg Abbott directed the state's Department of Family and Protective Services to investigate the parents.

The move followed a nonbinding opinion from Attorney General Ken Paxton, which claimed certain types of gender-affirming care constitute "child abuse" in Texas.

Ricardo Martinez, CEO of Equality Texas, spoke at a news conference on Wednesday.

"I never thought I'd live to see the day where people at the highest levels of power in Texas would actively attack innocent children and, in the process, disrupt the loving homes of people who are trying to do right by their kids," Martinez stated.

The court limited the temporary restraining order to the plaintiffs in the case but scheduled a hearing for next week to decide whether to block the Gov.'s directive more broadly. The American Civil Liberties Union, ACLU of Texas, and Lambda Legal filed the lawsuit.

Adri Perez, policy and advocacy strategist for the ACLU of Texas, told the audience he is a transgender, first-generation immigrant, nonbinary Texan whose parents moved from Mexico in 1993 seeking a better life. He said the actions by the Gov. and the Attorney General are not just symbolic.

"This is not a theoretical harm," Perez asserted. "Kids could be ripped from their homes, from parents who love them and from the support network that they have so carefully built in an already precarious landscape. This is very real, it is unimaginably cruel, and it must be stopped. "

Val Benavidez, executive director of the Texas Freedom Network, spoke on behalf of young adults who she said are mobilizing voters to stop politicians from traumatizing transgender children and their parents by creating a vigilante state.

"We shouldn't be targeted for who we love or who we are," Benavidez contended. "I'm here to fight with our community against destructive directives from our state's politicians."

Texas captured headlines in 2021 over its vigilante abortion law which promised a $10,000 bounty to citizens if they win a court case against someone who helps another gain access to an abortion.


Disclosure: Faith in Texas contributes to our fund for reporting on Budget Policy & Priorities, Civic Engagement, Human Rights/Racial Justice, and Immigrant Issues. If you would like to help support news in the public interest,
click here.
get more stories like this via email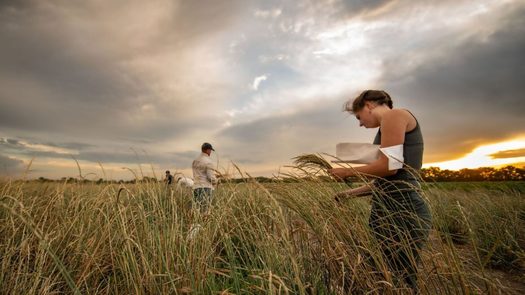 Environment
By Jake Christie for Great Lakes Echo. Broadcast version by Mike Moen for Minnesota News Connection, reporting for Great Lakes Echo/Solutions …
Social Issues
By Gabes Torres for Yes! Media. Broadcast version by Kathryn Carley for Maine News Service, reporting for the YES! Media-Public News Service …
Social Issues
Tribal leaders from the eight federally recognized tribes in Utah gathered at a news conference at the state Capitol this week and called on state law…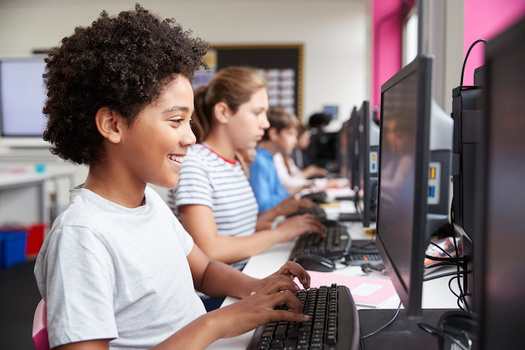 Social Issues
Ohio's teachers are applauding the governor's recently announced plan to overhaul the state's reading curriculum for elementary schoolers and boost re…
Environment
As the economy has changed with the pandemic in the past few years, Indiana's small communities have seen an exodus of jobs and people. However…
Environment
By Lisa Held for Civil Eats. Broadcast version by Eric Tegethoff for Big Sky Connection, reporting for Civil Eats/Solutions Journalism/Public News …
Social Issues
Students who are also parents face more challenges getting through college, but support for these students is getting an upgrade at Bowie State …
Social Issues
Arizona State University, YouTube and the video channel Crash Course have announced a partnership to offer a series of online courses for college …