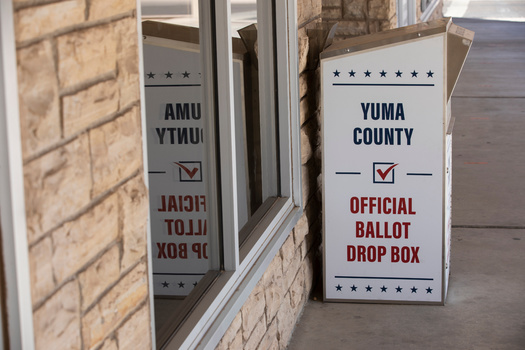 Lea County in southeast New Mexico has joined a previously-filed lawsuit asking that a redistricting map be thrown out.

The state's Republican Party filed the original lawsuit in January - arguing Democrats are favored in the state's three newly drawn congressional districts.

This year's process marked the first time in 30 years that Democrats controlled both chambers of the Legislature and the Governor's office. Adam Podowitz-Thomas - senior legal strategist for the Princeton Gerrymandering Project - reviewed the state's map for the project.

"All three districts are pretty competitive," said Podowitz-Thomas, "compared to some other states where we saw districts that are packed for one side or other, so there's really no chance of them ever changing hands. At least these districts could flip hands."

Redistricting takes place every 10 years using updated U.S. Census data.

In 2012, a New Mexico district judge drew new election boundaries for congressional and legislative seats after the Republican Governor vetoed a redistricting plan drafted by a Legislature controlled by Democrats.

Prior to the undertaking, New Mexico's lawmakers established a seven-member Citizen Redistricting Committee to conduct public hearings, receive public testimony and develop the maps. But unlike neighboring Colorado, the committee had no binding authority and Democrats drafted their own map.

Podowitz-Thomas said partisan maps are becoming more common largely due to improved technology.

"The map-drawing software that people have access to now is so much more sophisticated than it's been in the past," said Podowitz-Thomas. "You can really make minute changes to maps and tell almost immediately what the difference is going to be for the full decade's worth of performance."

Gerrymandering has long been used for partisan gain. But doing so in a way that disadvantages people based on race violates the Voting Rights Act.

Podowitz-Thomas said nonetheless, gerrymandering was pervasive nationwide.

"Just how aggressively states moved to sort of take away minority communities' ability to elect candidates," said Podowitz-Thomas, "I wasn't expecting them to be maybe quite as aggressive as they were, and that was sort of surprising to me."




get more stories like this via email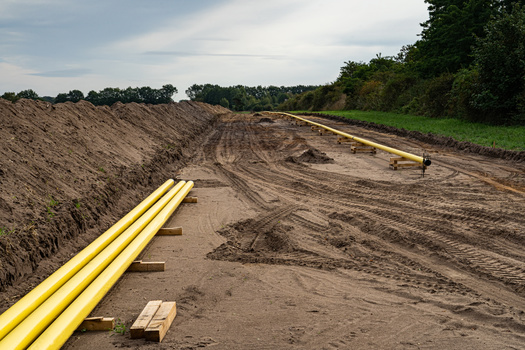 Environment
The Federal Energy Regulatory Commission approved a plan extending a natural-gas pipeline in Virginia. The Virginia Reliability Plan and Transcot's …
Social Issues
Today is Giving Tuesday, a day when millions of Americans are expected to make charitable donations. But it can also be a field day for scammers…
Health and Wellness
Starting Friday, North Carolinians will have greater access to health care as the long-awaited Medicaid expansion is launched. Medicaid will …
Social Issues
A new project in Southern Arizona aims to support local reporting and enable greater access to local news and information. Earlier this month…
Social Issues
As the weather turns colder, two groups of people in one North Dakota city that are generations apart appear to be in good shape to navigate housing …
Researchers are out with new findings they say show that death rates linked to air pollution from coal plants are underestimated. A Wisconsin …
Social Issues
Illinois high school seniors have new hurdles to overcome to get to college. High school students are waiting several extra weeks to get their hands …
Environment
Clean-energy companies and supporters are calling on federal officials to prioritize the development of charging infrastructure for EV powered medium …