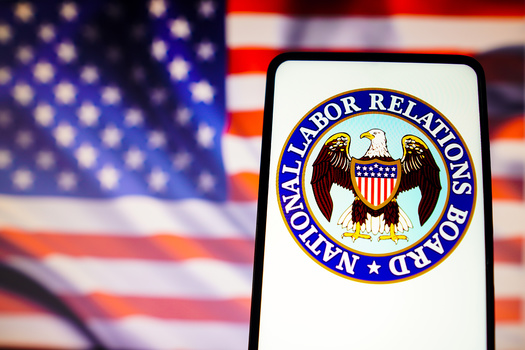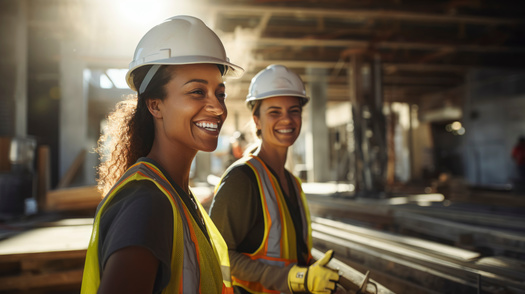 Wind and solar often get attention for job growth in clean energy, and in Minnesota, those who specialize in home weatherization say demand for this type of work shouldn't be overlooked.

The new federal infrastructure law includes $3.5 billion for weatherization programs, which help low-income households with projects such as furnace repairs and insulation.

The influx of money means crews can help more individuals reduce their energy cost burden and make their homes healthier.

Briana Baker, weatherization auditor for the Minnesota Valley Action Council in Mankato, said to meet community needs, agencies will have to intensify hiring efforts.

"A lot of our staff, especially our really experienced staff, are aging and will be thinking about retirement soon," Baker pointed out. "So, even before there's been this sort of change in the job market, we've already been knowing that this is something that's going to be a challenge for us."

A new report from a state working group cited workforce development as the biggest obstacle in scaling up weatherization programs. A legislative proposal calls for more training resources to create a robust pipeline of workers.

The state Commerce Department noted these are often full-time jobs with competitive wages, while adding the projects spur local economic activity among electricians and plumbers. Baker noted any certification needs should not deter people from considering a job in weatherization.

"There's a variety of jobs," Baker explained. "You don't have to be a tradesperson. You don't have to know a lot about how to use tools or how buildings are put together."

She stressed a number of agencies already emphasize training to ease into these careers. Other duties include inspections and billing management. The industry also touted the mission of helping marginalized families overcome quality-of-life issues.

Carmen Carruthers, outreach director for the Citizens Utility Board of Minnesota, said program stability is crucial amid a storm of volatility in energy prices and the emergence of working from home.

"During these pandemic years, people are at home more," Carruthers observed. "When you're at home more, you have to use more energy and people are more apt to notice if their home isn't comfortable."

Meanwhile, the state said there is still plenty of aid available for energy assistance and weatherization. The application deadline for the current cycle is May 31.


get more stories like this via email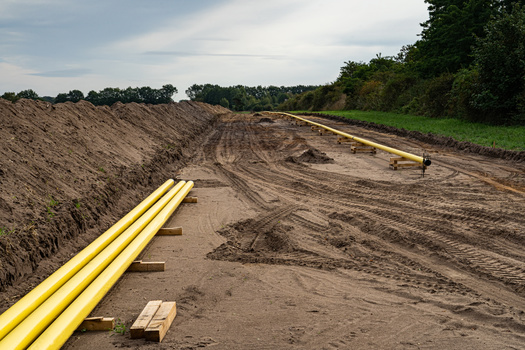 Environment
The Federal Energy Regulatory Commission approved a plan extending a natural-gas pipeline in Virginia. The Virginia Reliability Plan and Transcot's …
Social Issues
Today is Giving Tuesday, a day when millions of Americans are expected to make charitable donations. But it can also be a field day for scammers…
Health and Wellness
Starting Friday, North Carolinians will have greater access to health care as the long-awaited Medicaid expansion is launched. Medicaid will …
Social Issues
A new project in Southern Arizona aims to support local reporting and enable greater access to local news and information. Earlier this month…
Social Issues
As the weather turns colder, two groups of people in one North Dakota city that are generations apart appear to be in good shape to navigate housing …
Researchers are out with new findings they say show that death rates linked to air pollution from coal plants are underestimated. A Wisconsin …
Social Issues
Illinois high school seniors have new hurdles to overcome to get to college. High school students are waiting several extra weeks to get their hands …
Environment
Clean-energy companies and supporters are calling on federal officials to prioritize the development of charging infrastructure for EV powered medium …