TX Coalition Outlines Plans to Counter "Education Censorship"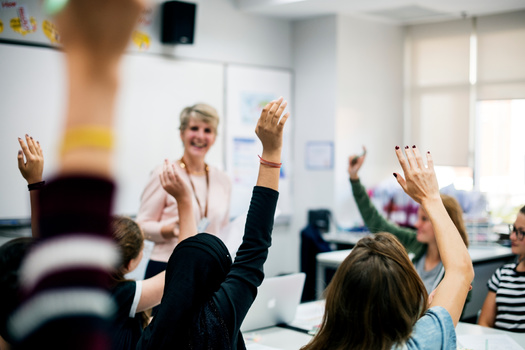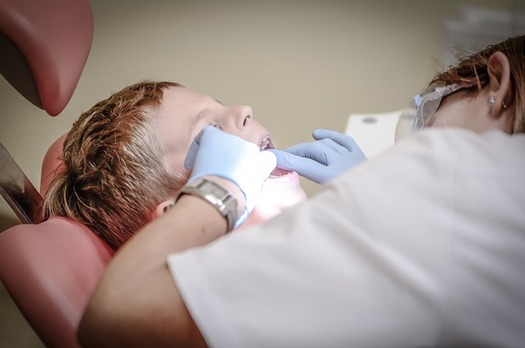 Wednesday, March 23, 2022
The Texas Freedom Network is calling for people to join a new campaign against what it calls "education censorship" across the state.

The movement, made up of more than a dozen organizations, comes after efforts by local and national politicians to limit race and LGBTQ representation in schools, as part of their own political ambitions.

The group said making education so partisan ignores children's needs.

Val Benavidez, executive director of the Texas Freedom Network, said students need policies ensuring diverse populations are represented in their school environment.

"Support students by proactively organizing on your local school boards, attending regular meetings, testifying at the state board of education," Benavidez outlined. "And letting your state representatives know that you will not tolerate politically motivated bans that attempt to silence our communities."

Benavidez pointed out the goal of the "Teach the Truth" campaign is to create communities where everyone feels included, regardless of their race or sexuality.

Texas lawmakers have passed bills in recent years restricting discussion of racial history and LGBTQ-related topics in schools.

The coalition argued removing certain books from library shelves ends up making education one-sided, and avoids the truth about tough topics in order to make some students or their parents more comfortable.

Hedreich Nichols, an educational consultant and children's book author, thinks a little discomfort is necessary for a balanced education.

"We are doing our students a disservice," Nichols contended. "Sometimes truth is uncomfortable; as a parent, I want my son to be able to face uncomfortable truths."

Ricardo Martinez, executive director of Equality Texas, said his group asked the Texas Education Agency last fall about various attempts to remove more than 800 books from schools. Some 60% centered around LGBTQ topics, 8% around race, and 13% about sex education.

Martinez sees a longer-term impact on students' mental health.

"Youth in Texas see their very humanity debated, time and time again, by those who are in charge of their safety and education," Martinez asserted.

He added books and "true history" are important in schools, and said anyone can report concerns about what's happening in their school district to the campaign's website.


get more stories like this via email
Social Issues
Americans continue to report low trust in mainstream media, with many younger than 30 saying they trust information from social media nearly as much …
Social Issues
A Minnesota House committee heard testimony Thursday about the governor's proposed spending plan for education. As these talks unfold, public polling …
Health and Wellness
Health-care professionals say low pay and a worker shortage have led a dramatic number of nursing homes in rural Iowa to close their doors. They hope …
Health and Wellness
Health-care professionals and advocates in Connecticut have said it will take sweeping reforms to bolster the state's flailing public health system…
Social Issues
In her fifth State of the State address this week, Gov. Gretchen Whitmer emphasized policies designed to put more money in Michiganders' pockets…
Social Issues
By nearly every measure, voter fraud in U.S. elections is rare, but that isn't stopping the Texas Legislature from considering dozens of bills this …
Social Issues
A Republican-sponsored bill in the Arkansas Legislature would make it illegal to circulate petitions at or near polling places during elections…
Environment
New Mexico residents have two weeks to submit written comments to the Environmental Protection Agency about its proposal to implement stronger standar…