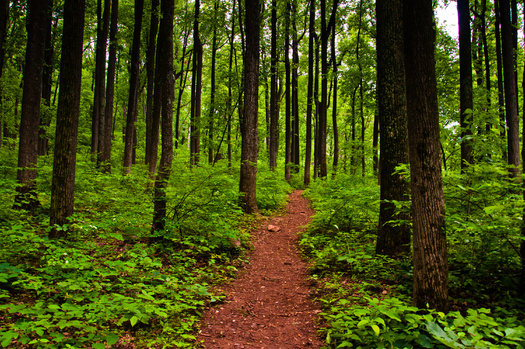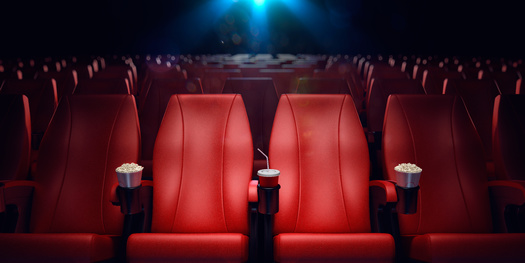 The month of April has special meaning for Texans. It's when many groups - like Adopt-a-Highway and Keep Texas Beautiful affiliates - participate in the statewide "Don't mess with Texas Trash-Off."

This year, to work around inclement weather, cleanup events are being held all month instead of just one day.

In last year's Trash-Off, volunteers collected more than one million pounds of litter across the state. Becky Ozuna, the campaign coordinator, said even if you can't physically participate, you can be helpful.

"If they are driving and they do see a group out collecting trash on the side of the road," said Ozuna, "to please slow down and just be aware that there may be more of their neighbors and friends and family on the side of the road, picking up trash."

She added these annual trash pickups save taxpayer dollars. The Texas Department of Transportation spent over $50 million on litter pickup in the last year - money that could be used elsewhere to enhance the state.

When waste isn't properly disposed of, Ozuna pointed out, it ends up in water systems, is ingested by wildlife, and reduces both water and air quality. It can also facilitate the spread of disease, by providing places for pests to live and breed.

She said being part of a cleanup crew has a side benefit for the volunteers.

"If you've actually been out there yourself and you have experienced trash pickup firsthand, you're way more less likely to litter," said Ozuna. "So, we do encourage everybody to get their kids involved at an early age."

And if you're caught littering in Texas, you can be fined up to $2,000.

The most common types of litter found are cigarette butts, face masks and other personal protective gear and fast-food wrappers, tossed along roads by motorists and pedestrians.

Beyond the April events, Keep Texas Beautiful affiliates hold trash pickups year-round to keep their communities clean. Lenora Tollefson, director of operations with Keep Pearland Beautiful, said anyone can do their part.

"You know, if you see it, try your best to pick it up and throw it in the trash," said Tollefson. "Take a trash bag with you, leave one in your vehicle, so that you can put it in there."

The campaign has been around since 1986 as a call to action to remind Texans not to litter.




get more stories like this via email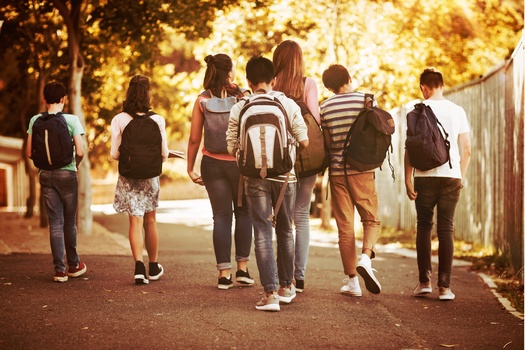 Health and Wellness
In the wake of the devastating overdose epidemic in North Carolina, the state's Department of Health and Human Services is stepping up to aid …
Social Issues
In cities across the globe, including the Michigan city of Midland, various organizations are commemorating International Day of Peace today…
Social Issues
Georgia's young people could shift the political landscape of the state in the near future. New data from the Brookings Institution indicates that …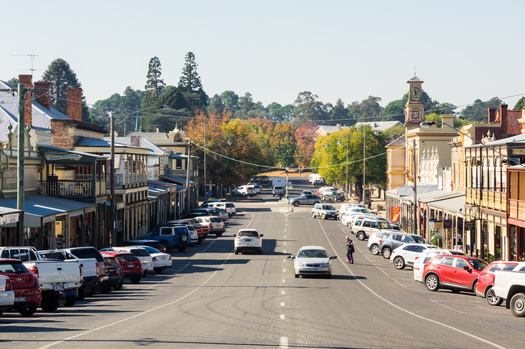 Environment
In rural Alabama, where hurricanes and tornadoes are a constant threat, communities often struggle with damage and limited resources for extended …
Social Issues
A group of West Virginia Democratic delegates is calling for a special session to address West Virginia University's budget shortfall. Del. Evan …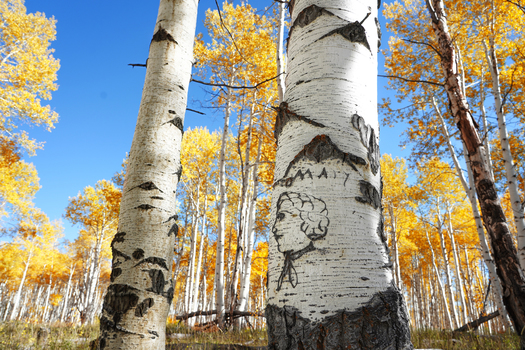 Social Issues
While many Wyomingites of Hispanic descent came from Mexico, there is a lesser-known population from the old Spanish settlements of northern New …
People in rural America are five times as likely to live in so-called "ambulance deserts," areas far from an ambulance service or station, than those …
Health and Wellness
The prevalence of Type 2 diabetes is on the rise in Mississippi. About one in seven Mississippians lives with diabetes. Jernard A. Wells, cookbook …