Building Long-Term Staffing Solutions Through Health Centers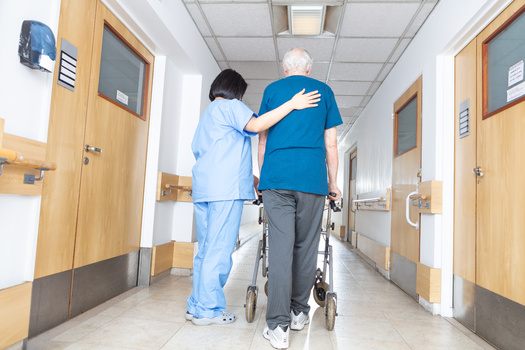 Health centers in Colorado and across the nation are facing staffing shortages, and recruiting people into entry-level positions can be especially challenging.

Elena Thomas Faulkner, CEO of the National Institute for Medical Assistant Advancement, said more can be done to connect people who might be interested in a health career but cannot afford to pursue a medical or nursing degree, with a health center operating in their community.

"So we find those clinical partners first," Faulkner explained. "And then we work with the clinical partners to recruit people from their communities into the program who have had an interest in entering health care, but really have not found an accessible entry point."

Faulkner pointed out some of the best recruits are people who have been patients and want to give back. As students are learning to be medical assistants, they apply those skills on the job, and can see future career opportunities first hand.

Faulkner added many students have family obligations, so paying them and providing schedule flexibility, so they can continue to work part-time is also critical to keep the staffing pipeline flowing.

Medical assistants are essentially the choreographer for advanced primary-care practices deployed at federally qualified health centers including teams of medical, dental and behavioral-health providers.

Faulkner contended medical assistants have a tremendous impact on the team's overall performance.

"And if you talk to doctors or nurse practitioners, they will tell you that one of the greatest factors in their day-to-day satisfaction is the medical assistant that they have working with them," Faulkner reported. "And how that facilitates their role, and the care of the patients."

Faulkner emphasized as health centers look for staffing solutions in the short term, it is important for medical assistants to build a strong foundational knowledge and gain advanced skill sets to position them for future success, as a health provider, in operations or administration.

"That we're also really thinking about particularly what serves the student," Faulkner outlined. "That it's not simply an entry-level position, while that's important, but also a position that they can really build on to be able to advance their career."


get more stories like this via email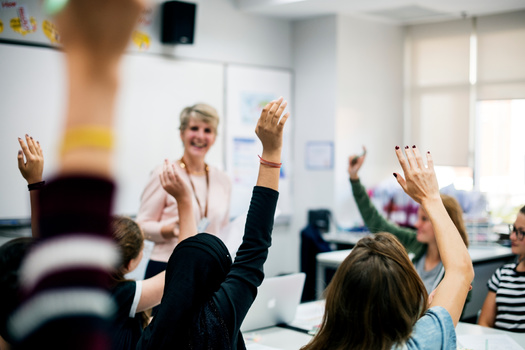 Social Issues
Many of California's 13.5 million children and teens have not bounced back after the pandemic, especially children of color, according to the just-…
Social Issues
Americans continue to report low trust in mainstream media, with many younger than 30 saying they trust information from social media nearly as much …
Social Issues
A Minnesota House committee heard testimony Thursday about the governor's proposed spending plan for education. As these talks unfold, public polling …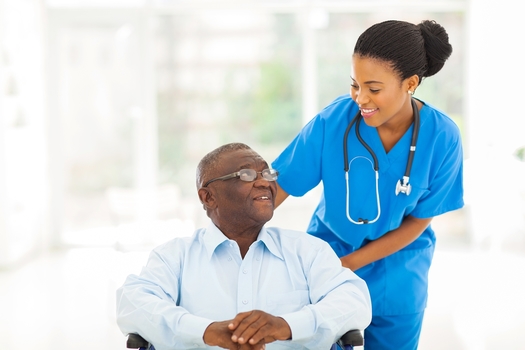 Social Issues
In her fifth State of the State address this week, Gov. Gretchen Whitmer emphasized policies designed to put more money in Michiganders' pockets…
Social Issues
By nearly every measure, voter fraud in U.S. elections is rare, but that isn't stopping the Texas Legislature from considering dozens of bills this …
Social Issues
A Republican-sponsored bill in the Arkansas Legislature would make it illegal to circulate petitions at or near polling places during elections…
Environment
New Mexico residents have two weeks to submit written comments to the Environmental Protection Agency about its proposal to implement stronger standar…
Social Issues
As National News Literacy Week comes to an end, one Nevada journalism professor says media professionals need to make building trust with their …