Report: Black Women's Health in AR in "Critical State"
Black women's health in Arkansas and beyond is in a dire situation, according to a new report, which showed more collaboration is needed to address health care disparities and barriers.

The report by Arkansas Advocates for Children and Families gave an overview not only of the racial health disparities Black women face, but social determinants of health playing a role, such as environment and education.

CaSandra Glover, health policy analyst for the group and the report's author, said it is important to recognize how policy decisions, from discriminatory housing practices like redlining to hospital closures, have affected Black women's health.

"It results in a lot of people maybe not receiving the specialty or quality care regarding a specific health condition," Glover observed. "Or people may even choose to forgo treatment because they may not have transportation to actually get to the closest medical facility that could actually treat the condition in the best manner."

An Arkansas Minority Health Commission study found significantly higher percentages of Black and Hispanic people reported being victims of discrimination in health care compared to their white counterparts.

The report included policy solutions and recommendations, with a focus on viewing them through a racial equity lens. Glover added expanding Medicaid coverage for pregnant people from 60 days after birth to 12 months could help address the Black maternal mortality crisis.

"There's a lot of health conditions that could take place during that entire year, post having a baby," Glover pointed out. "And we need to make sure that mothers have access to care, especially mothers who may not also have financial resources. We want to make sure that the mother and the baby is going to be taken care of within that first year."

Currently, Arkansas ranks fifth-worst in the nation for its maternal mortality rate. The report stressed the importance of increasing the number of Black medical professionals.

The Arkansas Minority Health Commission said it is actively working to help increase the number of Black physicians in the state.


get more stories like this via email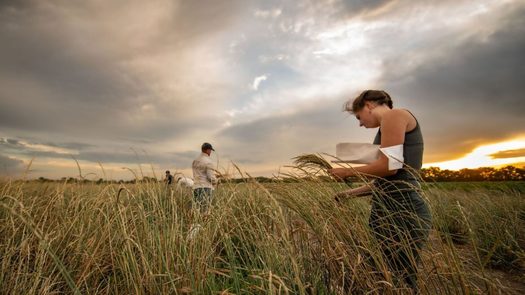 Environment
By Jake Christie for Great Lakes Echo. Broadcast version by Mike Moen for Minnesota News Connection, reporting for Great Lakes Echo/Solutions …
Social Issues
By Gabes Torres for Yes! Media. Broadcast version by Kathryn Carley for Maine News Service, reporting for the YES! Media-Public News Service …
Social Issues
Tribal leaders from the eight federally recognized tribes in Utah gathered at a news conference at the state Capitol this week and called on state law…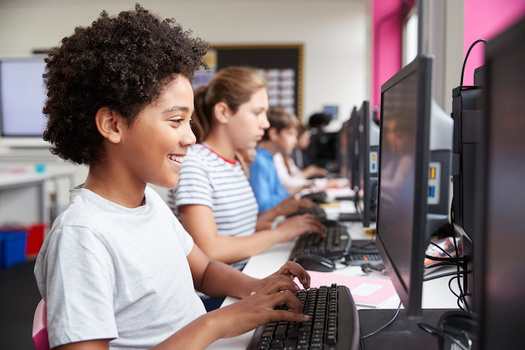 Social Issues
Ohio's teachers are applauding the governor's recently announced plan to overhaul the state's reading curriculum for elementary schoolers and boost re…
Environment
As the economy has changed with the pandemic in the past few years, Indiana's small communities have seen an exodus of jobs and people. However…
Environment
By Lisa Held for Civil Eats. Broadcast version by Eric Tegethoff for Big Sky Connection, reporting for Civil Eats/Solutions Journalism/Public News …
Social Issues
Students who are also parents face more challenges getting through college, but support for these students is getting an upgrade at Bowie State …
Social Issues
Arizona State University, YouTube and the video channel Crash Course have announced a partnership to offer a series of online courses for college …