PA Officials, Advocates Rally for Abortion Access After Leaked SCOTUS Draft
Advocates from Planned Parenthood Pennsylvania and state officials gathered in Philadelphia Wednesday to stand firm on protecting abortion access, after a leaked draft indicated the U.S. Supreme Court could overturn its 1973 decision in Roe v. Wade.

Pennsylvania has no laws protecting abortion access on the books and Gov. Tom Wolf has said he would veto any bill restricting it.

Dayle Steinberg, president of Planned Parenthood Southeastern Pennsylvania, said it is important to remind people abortions are still safe and legal right now.

"We are fighting to ensure that everyone has the power to control their own bodies," Steinberg asserted. "We deserve elected officials at all levels of government who believe that as well. No judge and no politician should ever block your personal medical decisions or set the course for your life."

The Supreme Court decision will not be finalized until it is officially published, most likely in the next two months. A report found if Roe v. Wade is overturned by the high court, the number of people who may drive to Pennsylvania for an abortion would skyrocket by 1,000%.

Some state lawmakers have introduced anti-abortion legislation including Senate Bill 956, which proposes a constitutional amendment to deny the right to abortion care.

Sen. Amanda Cappelletti, D-Montgomery/Delaware, co-chair of the Women's Health Caucus, said the draft decision is dangerous.

"States that have restrictive abortion legislation have the highest rates of maternal mortality and morbidity," Cappelletti pointed out. "Here in Pennsylvania, we have high rates of maternal mortality and morbidity. If the Legislature ever gets through more legislation that would restrict access, those numbers would go up."

Among Pennsylvania counties, 86% do not have an abortion provider. Wolf joined 16 other governors calling for immediate passage of the Women's Health Protection Act, which would protect access to abortion across the country. The bill passed the U.S. House of Representatives in September and awaits a vote in the Senate.


get more stories like this via email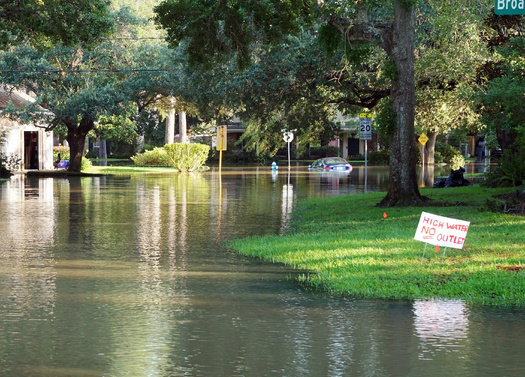 Environment
In the wake of historic summer floods in the Midwest and Appalachia, there are calls for a new national plan to reduce risks from disasters. The …
Social Issues
Small businesses that suffered damage or destruction from the recent historic flooding in Eastern Kentucky can get one-on-one assistance as they try t…
Environment
The Inflation Reduction Act, newly passed by the U.S. Senate, allocates $369 Billion to fight climate change, and appropriates funds specifically for …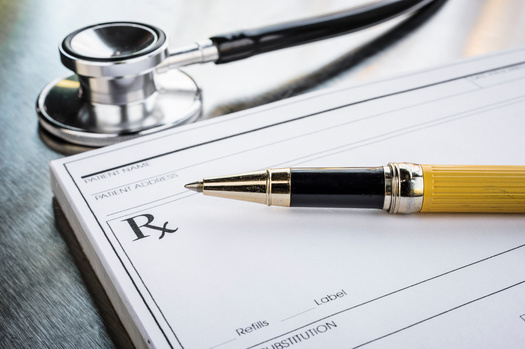 Social Issues
Sweeping legislation approved by Congress is designed to address a range of issues, including climate change and deficit reductions. Other components …
Social Issues
By Linda Burstyn for Ms. Magazine Broadcast version by Roz Brown for New Mexico News Connection/Public News Service Bad Business: Anti-abortion …
Social Issues
Opening up Pennsylvania's primary elections to voters who aren't registered either as Democrats or Republicans is the topic of a State House of Repres…
Social Issues
August is National Black Business Month, and this year, for Black-owned companies in Pennsylvania that have managed to survive through the pandemic…
Social Issues
On August 27, members of the public will have a rare opportunity to visit the historic Padlock Ranch first developed for livestock in 1867, now …