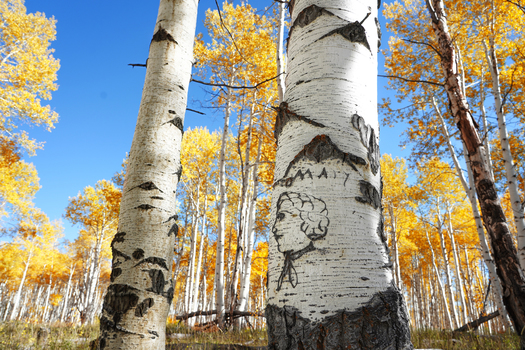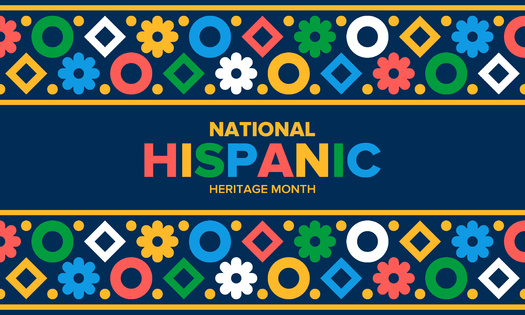 Five properties are newly added to the New Hampshire State Register of Historic Places this Historic Preservation Month.

The list includes two cemeteries, an old academy building and town firehose house, a 1720s Colonial-style home and what used to be a dairy barn.

Lake View Cemetery in Center Harbor overlooks the Bay, and is known as a well-preserved example of an early 19th-century rural cemetery. Union Cemetery in Portsmouth is smaller and urban, and was established in 1844.

Ben Wilson - state historic preservation officer and director of the New Hampshire Division of Historical Resources - noted that cemeteries can be some of the most valuable historical resources.

"Cemeteries are sort of a microcosm of society, and they have a lot to tell us about our local communities - about fashion, about art," said Wilson. "A lot of cemeteries contain public sculpture and really speak about who we are as a people."

Wilson said the Boscawen Academy structure represents the age of academy building - he said academies in New England were the predecessors of today's public and private school systems.

From the 1720s, the John Gregg House is the only remaining home of the original 20 Irish-Scottish families who settled in Nutfield. And New Hampshire's farm heritage is represented in the Houston Barn on the outskirts of Hopkinton.

Wilson added that preserving some of New Hampshire's older buildings can bring environmental benefits.

"We often talk about how we become more energy efficient and try to find ways to conserve energy, deal with climate change," said Wilson. "And really, one of the most energy-efficient buildings is the building that's already built. "

Renovating existing buildings for energy efficiency almost always uses less energy than building from scratch, according to the National Trust for Historic Preservation.

Wilson added that the New Hampshire Division of Historical Resources has launched a 'historic highway marker quest' - if folks visit at least ten highway markers this month, they can fill out a form on the website and receive a prize.




get more stories like this via email

College presidents testified before a congressional committee Tuesday on the rise of antisemitism on college campuses since the Oct. 7 Hamas-led …
Social Issues
There are some bright spots in beefing up local news coverage, but a new report says in North Dakota and elsewhere, there are still big concerns …
Health and Wellness
Holiday stress is a concern for most people, but when you mix in travel plans and chronic health issues, those worries might be elevated. A …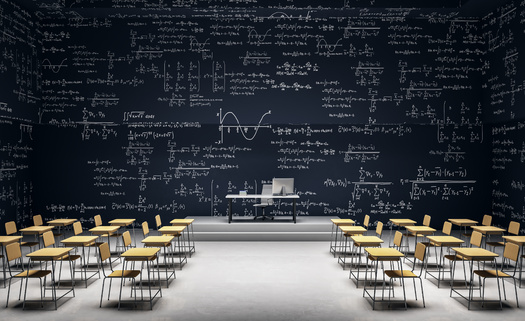 Social Issues
A new report from the Consumer Financial Protection Bureau finds the repayment process for federal student loans has been filled with errors…
Social Issues
More than 3,500 foster children are available for adoption in Ohio, and state agencies are connecting with local faith congregations to help recruit …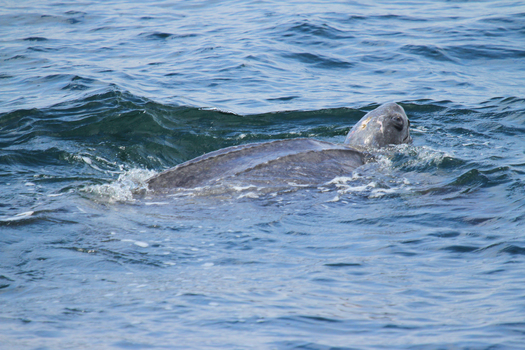 Environment
The California Department of Fish and Wildlife just announced a marine warden discovered an endangered Pacific leatherback sea turtle dead, drowned …
Health and Wellness
The state's largest county has just opened the new CARE Court system, designed to get help for severely mentally ill people in Los Angeles. CARE …
Environment
A Knoxville-based environmental group is voicing health and safety concerns about the development of a landfill for radioactive waste from the Y12 Ura…