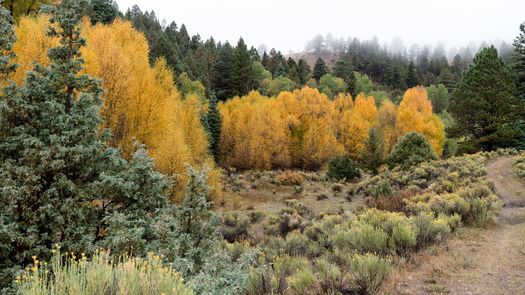 Smaller oil and gas wells churn out roughly half the nation's overall methane emissions and contribute significantly to climate change, according to a study by the Environmental Defense Fund (EDF), published in the journal Nature Communications.

Del. Evan Hansen, D-Monongalia, said there are about 75,000 oil and gas wells across the Mountain State. He noted thousands are considered to be low-producing, defined as fewer than 15 barrels per day.

Hansen stressed he wants the state to ramp up regular inspection of wells.

"One problem we've had in West Virginia is that there's so few inspectors at the Office of Oil and Gas," Hansen explained. "They've had to downsize recently because they haven't been properly funded."

Hansen recently sponsored a bill to place a $100 fee on oil and gas wells, to fund the state's Department of Environmental Protection and hire more inspectors.

The study estimated oil and gas wells in the Appalachian region are responsible for releasing more than 1.2 million metric tons of methane per year, about 30% of all methane pollution from low-producing wells nationwide.

Hansen added climate change, driven by uncontrolled release of methane, carbon and other greenhouse gases, is increasing the number of West Virginians affected by flooding and property damage. In addition to stepping up inspections, Hansen wants the state to examine its regulatory policies.

"I think that the low-producing oil and gas wells have gotten special treatment from the legislature," Hansen asserted. "For example, they don't pay severance tax if the production is low enough. But I don't think that's right."

According to the EDF, the total amount of methane emitted into the atmosphere from a half-million low-producing wells scattered across the country has the same impact on the climate every year as 88 coal-fired power plants.


get more stories like this via email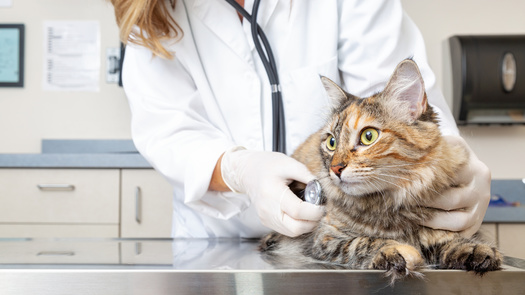 Environment
In Arizona, telemedicine is now not only available for humans but also for people's beloved animals. Last month Governor Katie Hobbs signed Senate …
Health and Wellness
North Dakota officials are urging people receiving health coverage through a key public program to stay on top of their renewal if they are still elig…
Health and Wellness
Nevada has received an overall score of 43 in the nation for the health and well-being of its seniors in the state. According to the United Health …
Social Issues
A court hearing next week could help determine whether an eastern South Dakota mayor will face a recall election. Events are rare for this state…
Social Issues
Indiana ranks closer to the bottom of U.S. states where you will find healthy seniors living than the top, according to a new report. …
Social Issues
The last day of school for Texas kids is typically one of elation, but for children in rural areas with high poverty rates, it also can mean …
Social Issues
Record-high demand has prompted the Ohio Association of Food Banks to request additional funding in the biennial budget to increase the capacity of fo…
Health and Wellness
Longer sentences handed out for major crimes in Michigan and other states over the past few decades mean a larger portion of people in state and feder…