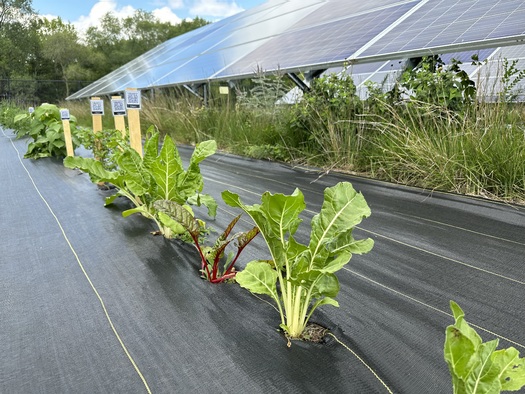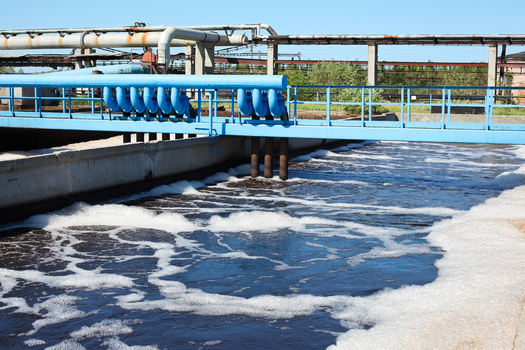 A new survey finds strong support in Montana for conservation and public lands, including a measure in Congress to protect more forest land.

In the 2022 Voter Survey on Public Lands, 85% of Montanans say the loss of ranches and open spaces to new development is a serious problem. And 83% also support the Blackfoot Clearwater Stewardship Act, which would add nearly 80,000 acres of public land to the state.

Kristin Cordingley, program director of the Montana Conservation Voters Education Fund, said groups have been working on this effort for a long time.

"It's a really collaborative effort," said Cordingley. "I mean, we've included timber mill workers. We got ranchers, outfitters, conservationists, mountain bike riders, business owners. The list kind of goes on and on and it essentially protects the Blackfoot River and some of its most important tributaries."

Support for the legislation is up from 75% in the 2020 survey. It was introduced by Sen. Jon Tester - D-Mont - but Sen. Steve Daines - R-Mont - says he will only support the bill if it's tied to his effort to loosen protections on some lands in the state managed as wilderness.

The survey was commissioned by the University of Montana's Crown of the Continent and Greater Yellowstone Initiative.

The Montana Conservation Voters Education Fund is among the groups doing everything they can to see the Blackfoot Clearwater Stewardship Act get a vote in Congress, including heading to the bar.

The group recently partnered with Gulch Distillers in Helena on a vodka label urging Daines to let the Senate vote on the bill. Cordingly said she hopes there's movement on it soon.

"As we get closer to the election and there's so many other things on the docket, we are nervous and we want to see it move before the end of the year, for sure," said Cordingley. "Folks have been working a really long time on it. This coalition that pulled together this piece of legislation has been working on it over a decade."

The bill is in the Committee on Energy and Natural Resources, on which Daines sits.




Disclosure: Montana Conservation Voters & Education Fund contributes to our fund for reporting on Environment. If you would like to help support news in the public interest,
click here.
get more stories like this via email
Environment
A recently signed law expands New York City's solar property tax abatement. This four year tax abatement allows for the construction of solar …
Health and Wellness
Advocates for mental health in Maine say the stigma of suicide often prevents those most at risk from getting the help they need. The CDC reports …
Cannabis is an emerging science in which students can make new discoveries and contributions. Wayne State University in Michigan has introduced an …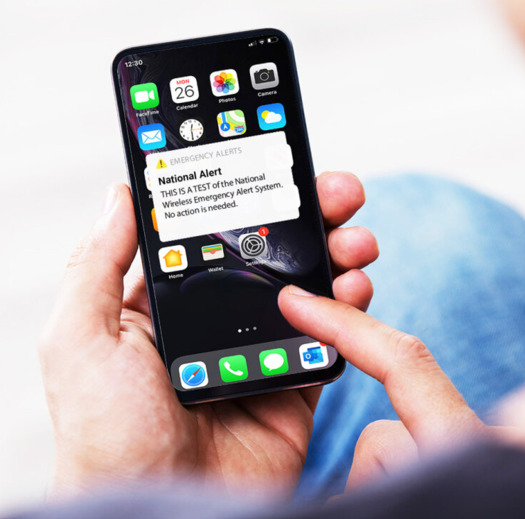 Environment
Cell phones around Wisconsin and the rest of the country will be buzzing this Wednesday afternoon for a test of the federal Emergency Alert System and…
Social Issues
As the U.S. navigates a prolonged housing crisis, a North Dakota organization is highlighting data showing significant homeownership disparities…
Environment
Volunteer water monitoring is gaining popularity in West Virginia, and could help assess the impact on regional water quality of projects like the …
Health and Wellness
October is National Bullying Prevention Month, and one Nevada father is speaking out after his special-needs son endured a traumatic incident…
Health and Wellness
Data from last year show a growing percentage of Kentucky children and teens report struggling with depression or anxiety, largely driven by social …