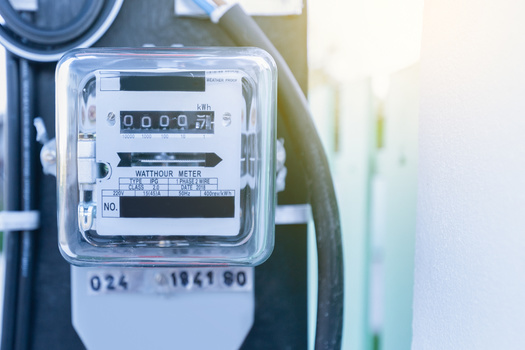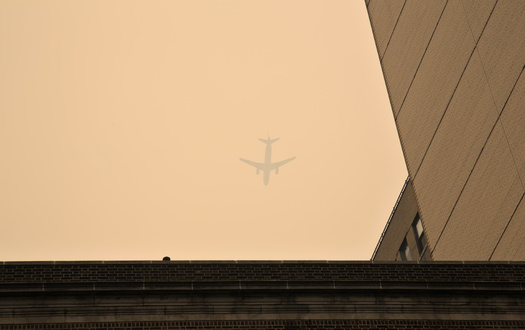 Dominion Energy is proposing a rate hike, which would push up utility costs for Virginia's homes and businesses. The company has submitted several proposals to the state which they say will help offset the rising cost of fuel.

Walton Shepherd, climate and clean energy program Virginia policy director for the Natural Resources Defense Council, said the plans will not address Dominion's underlying problem, which stems from years of investment in gas plants and fossil-fuel infrastructure.

"There are a lot of resources that have zero fuel costs, such as solar, wind, battery storage that we could have been investing in," Shepherd asserted.

Dominion has proposed hiking rates over a one-, two- or three-year period. The company has indicated it would prefer the three-year path, which would carry the lowest monthly increase for ratepayers. Shepherd said if state regulators approve separate rate revisions, the three-year path could increase energy bills by about $11 per month for a home using 1,100 kilowatt-hours per month.

According to Dominion, with rate revisions included, energy costs for an average home would increase by about 7%. But Shepherd countered it would add to some of the highest energy bills in the South, from Virginia all the way over to Texas.

"Federal data released just last fall shows we pay the highest rates of all those southern states except for South Carolina and Alabama," Shepherd pointed out.

Dominion argued it has been steadily diversifying into clean energy, and the Associated Press reports natural gas makes up a little less than half of the company's total energy mix.

Dominion's proposed rate hike would go into effect July 1 if approved by state regulators.


get more stories like this via email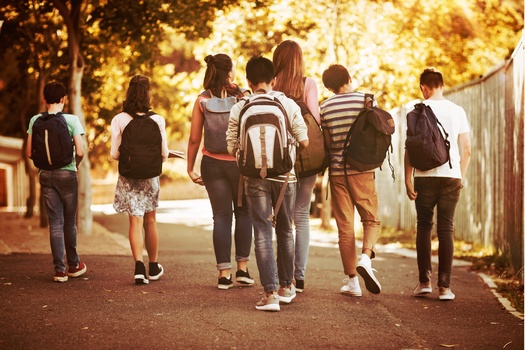 Health and Wellness
In the wake of the devastating overdose epidemic in North Carolina, the state's Department of Health and Human Services is stepping up to aid …
Social Issues
In cities across the globe, including the Michigan city of Midland, various organizations are commemorating International Day of Peace today…
Social Issues
Georgia's young people could shift the political landscape of the state in the near future. New data from the Brookings Institution indicates that …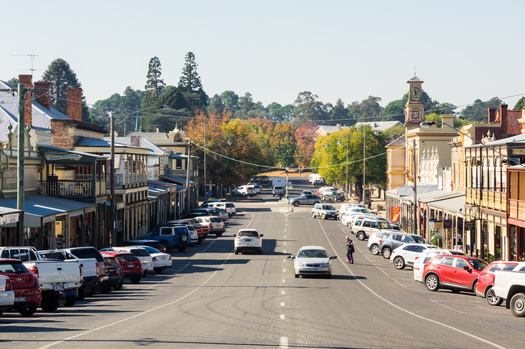 Environment
In rural Alabama, where hurricanes and tornadoes are a constant threat, communities often struggle with damage and limited resources for extended …
Social Issues
A group of West Virginia Democratic delegates is calling for a special session to address West Virginia University's budget shortfall. Del. Evan …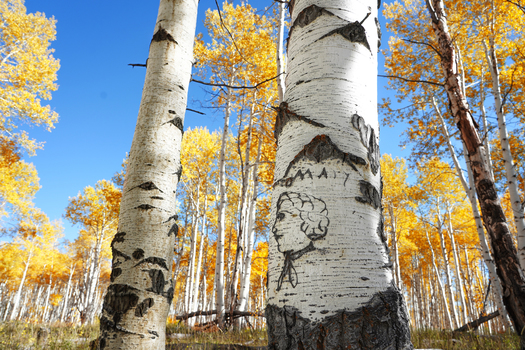 Social Issues
While many Wyomingites of Hispanic descent came from Mexico, there is a lesser-known population from the old Spanish settlements of northern New …
People in rural America are five times as likely to live in so-called "ambulance deserts," areas far from an ambulance service or station, than those …
Health and Wellness
The prevalence of Type 2 diabetes is on the rise in Mississippi. About one in seven Mississippians lives with diabetes. Jernard A. Wells, cookbook …