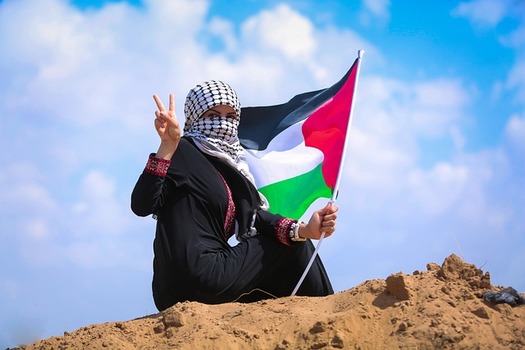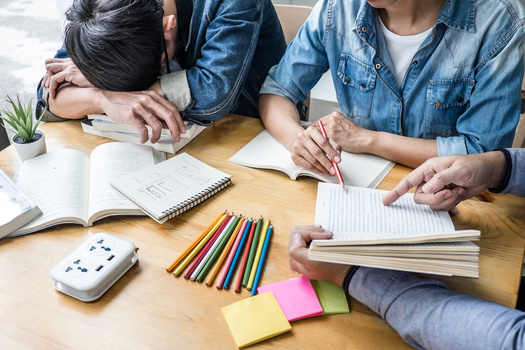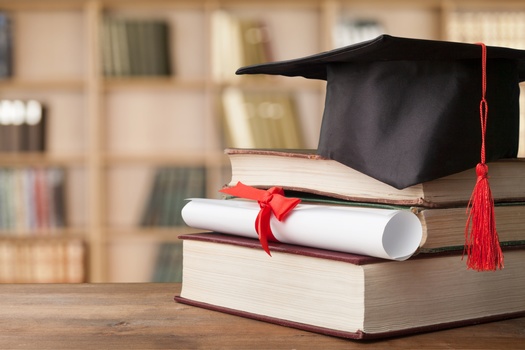 Iowa has seen a 5% increase in the number of college students who left school without a degree. But some campuses are making it a priority to help these individuals achieve their academic goals.

A handful of the state's biggest schools, including the University of Northern Iowa, are participating in the national "Degrees When Due" initiative.

It provides resources for colleges to reach students who have fallen off their radar and help them overcome obstacles to completing their degrees.

UNI's senior associate vice president for enrollment management and student success, Kristin Woods, said when they make that connection, they can get to the bottom of what caused them to 'stop out.'

"In most cases, students who are away need additional flexibility," said Woods. "So, for example, they might need online courses because it isn't reasonable to come in and do an in-person class."

The program is geared for finding students who've been away for a few years. Woods said it compliments one of their own initiatives, begun in 2014.

Analysts say nationally, the issue disproportionately affects Black and Latino students.

Iowa's enrollment and graduation numbers from the end of 2018 to July of 2020 show up in a new report from the National Student Clearinghouse Research Center.

While the full fallout from the pandemic isn't fully reflected in the latest data, Woods said the crisis certainly has been a disruption in the world of higher education.

"What we found is that students who've stopped out in the last year or two," said Woods, "the primary reason for that has been health-related. And so, it's definitely a challenging time, you know. People are balancing a lot of different things in their lives."

Rising tuition costs are another factor. But Woods said a degree still pays dividends over a person's life.

She said that's why it's important to help those who've invested time and resources but had to stop just short of completion. UNI is trying to streamline pathways for those who return.

"Just this year, we updated, as a university, out general education program," said Woods. "And so, many of the students we've connected with, especially in the last few months, we've been able to update their degree audit and then find that they have fewer courses they need then they would have otherwise."

She said that system update even allowed some students to qualify for graduation right away.

Support for this reporting was provided by Lumina Foundation.




get more stories like this via email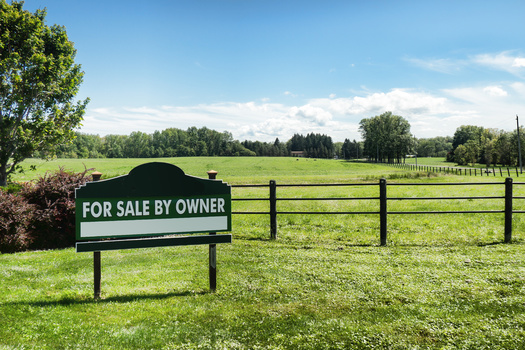 Environment
North Dakota's farming landscape is seeing policy shifts dealing with corporate ownership of agricultural interests. Now, there's fresh debate at the …
Social Issues
Advocates for unpaid family caregivers in Maine say they'll need continued support beyond the recently passed paid family and medical leave program…
A new report from WGU Labs, a nonprofit affiliate of Western Governors University based in Millcreek, Utah, is shedding light on the importance of …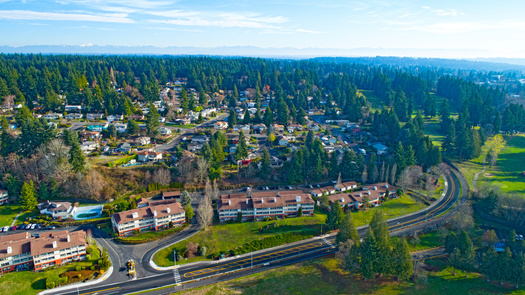 Social Issues
Many older residents of Washington state are facing strains on their budgets -- and the government programs that could assist them are underused…
Environment
Bloomington and Indianapolis are getting some international recognition for the work they're doing to help the environment. The two have been named …
Health and Wellness
New Mexico activists are tapping today's World AIDS Day, Dec. 1, to announce they'll ask the State Legislature to provide more money for treatment …
Bipartisan legislation that proposes the installation of solar panels in schools across Pennsylvania awaits a vote in the state Senate. The Solar …
Social Issues
A bill in Congress with a Connecticut House sponsor aims to reduce child labor in the United States. Called the "Children Harmed in Life-Threatening …