Bike to Work Day: Cycling Not Just for Recreation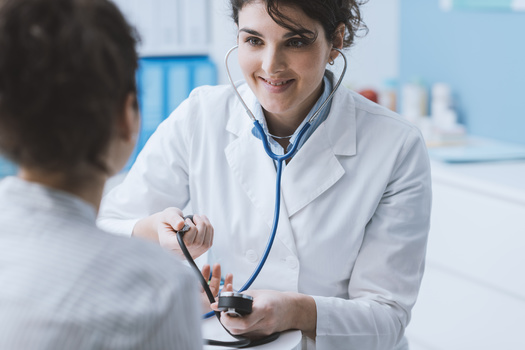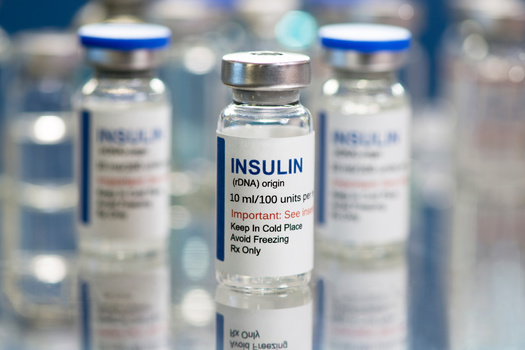 Today is National Bike to Work Day, and while it may sound "easier said than done," it may not be as daunting as you think.

Enthusiasts said the benefits of commuting by bicycle outweigh the drawbacks. Besides saving money on gasoline and vehicle expenses, research suggests it can increase productivity on the job by improving cognitive performance and lowering stress.

Chuck Smith, chair of the Ohio Bicycle Federation who lives in Vandalia, logged more than 50,000 miles in 22 years on his bike commuting to his job at Wright-Patterson Air Force Base. He explained there are more than 300 miles of connected paths in the region, which makes cycling a practical way to get around.

"Got out early in the morning and I had a good hill to go down," Smith recounted. "On a chilly morning, if that didn't wake me up, nothing would. And then the Great Miami Trail I took on the way home from work. It improved my outlook. Just a wonderful thing."

For especially long commutes, advocates suggest mixing biking with public transit. Nationally about 0.5% of workers ride a bike to work, and 20% of all bicycling trips are to "earn a living."

Lack of sidewalks and paths, traffic volume and speed and unsafe motorist are the top barriers to biking for most Ohioans.

Smith explained his group advocates for policies to improve safety for cyclists and communities.

"Things like bicycle parking; very important that businesses have those," Smith asserted. "We're really concerned about pushing to make the penalties higher for distracted driving and to make it a primary offense, so a distracted driver could be pulled off the road just for doing that."

Ohio has more than 3,000 miles of bike routes, but there are gaps in state, regional and local networks. The Walk.Bike.Ohio plan was launched in 2021 to improve connectivity and safety.

Smith encouraged Ohioans to consider cycling for both transportation and recreation.

"A bike is definitely the best way to tour," Smith contended. "You can see things much better from a bike, a full 360-degree view of things versus a car where you're really limited. Really, cycling is the best way to do so many things."

At the federal level, there are efforts to reinstate a bicycle commuter tax benefit of up to $20 a month, which was eliminated in 2018.

Reporting by Ohio News Connection in association with Media in the Public Interest and funded in part by the George Gund Foundation.


get more stories like this via email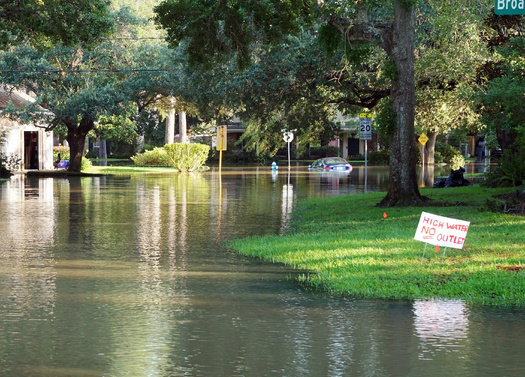 Environment
In the wake of historic summer floods in the Midwest and Appalachia, there are calls for a new national plan to reduce risks from disasters. The …
Social Issues
Small businesses that suffered damage or destruction from the recent historic flooding in Eastern Kentucky can get one-on-one assistance as they try t…
Environment
The Inflation Reduction Act, newly passed by the U.S. Senate, allocates $369 Billion to fight climate change, and appropriates funds specifically for …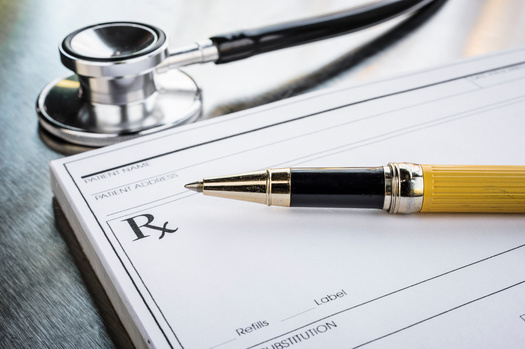 Social Issues
Sweeping legislation approved by Congress is designed to address a range of issues, including climate change and deficit reductions. Other components …
Social Issues
By Linda Burstyn for Ms. Magazine Broadcast version by Roz Brown for New Mexico News Connection/Public News Service Bad Business: Anti-abortion …
Social Issues
Opening up Pennsylvania's primary elections to voters who aren't registered either as Democrats or Republicans is the topic of a State House of Repres…
Social Issues
August is National Black Business Month, and this year, for Black-owned companies in Pennsylvania that have managed to survive through the pandemic…
Social Issues
On August 27, members of the public will have a rare opportunity to visit the historic Padlock Ranch first developed for livestock in 1867, now …