NYC Youth in Shelters Face School Attendance Challenges
New York City students in insecure housing situations continue to have alarmingly low school attendance rates, heightened by the pandemic. Youth advocates say city officials should direct federal relief dollars to better support these students.

Last October, students living in shelters had an overall attendance rate of about 79%, almost 11 percentage points lower than students with permanent housing.

Jennifer Pringle, project director at Advocates for Children of New York, said it is disrupting the lifeline education can be for young people.

"If you want to break the cycle of homelessness, we have to make sure that our young people right now who are experiencing homelessness get an education," Pringle contended. "Because students who don't have a high school diploma are four-and-a-half times more likely to experience homelessness as an adult."

The October numbers reflect a return to full-time, in-person instruction for New York City students. According to previous data, students in shelters had an attendance rate of 77%, the lowest of any student group, during the first six months of 2021, when schools were mostly remote.

The New York City Department of Education is receiving $24 million in American Rescue Plan funds specifically for youth homelessness. Pringle said more than 30 organizations and the City Council want to use the money to hire a total of 150 shelter-based community coordinators.

"When a family is placed in shelter, that person can immediately work with the family to figure out, 'Hey, do you need a shelter transfer closer to your child's school?' " Pringle explained. "Parents are put in a position of choosing between 'do I attend to my child's education, or do I attend to finding permanent housing?' "

The Education Department has already committed to hiring 50 coordinators to help families navigate the school system and address barriers to attendance, but Pringle said 50 will not be enough to serve the 28,000 students who spend time in the city's 200 shelters each year.


get more stories like this via email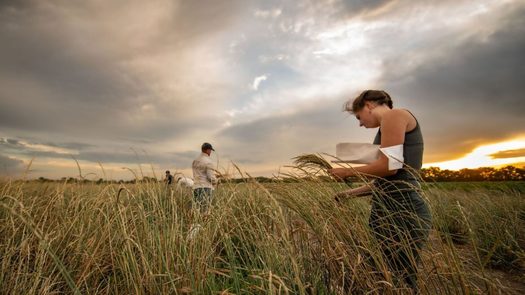 Environment
By Jake Christie for Great Lakes Echo. Broadcast version by Mike Moen for Minnesota News Connection, reporting for Great Lakes Echo/Solutions …
Social Issues
By Gabes Torres for Yes! Media. Broadcast version by Kathryn Carley for Maine News Service, reporting for the YES! Media-Public News Service …
Social Issues
Tribal leaders from the eight federally recognized tribes in Utah gathered at a news conference at the state Capitol this week and called on state law…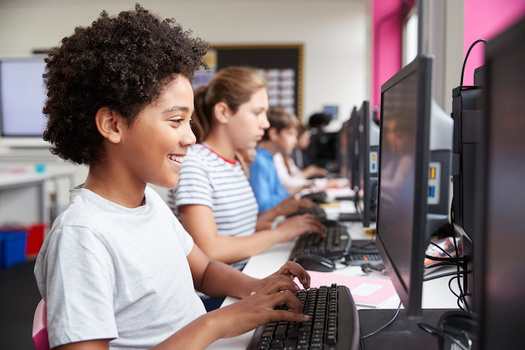 Social Issues
Ohio's teachers are applauding the governor's recently announced plan to overhaul the state's reading curriculum for elementary schoolers and boost re…
Environment
As the economy has changed with the pandemic in the past few years, Indiana's small communities have seen an exodus of jobs and people. However…
Environment
By Lisa Held for Civil Eats. Broadcast version by Eric Tegethoff for Big Sky Connection, reporting for Civil Eats/Solutions Journalism/Public News …
Health and Wellness
February is National Heart Month, and doctors want Virginians to understand heart health a bit better - specifically, heart attacks and cardiac …
Social Issues
Groups fighting for Palestinian rights are praising a new fact sheet on religious discrimination from the U.S. Department of Education's Office for …